Japanese, Indonesian colleges jointly open language center in Jakarta
Jakarta |

Fri, March 16, 2018

| 02:03 pm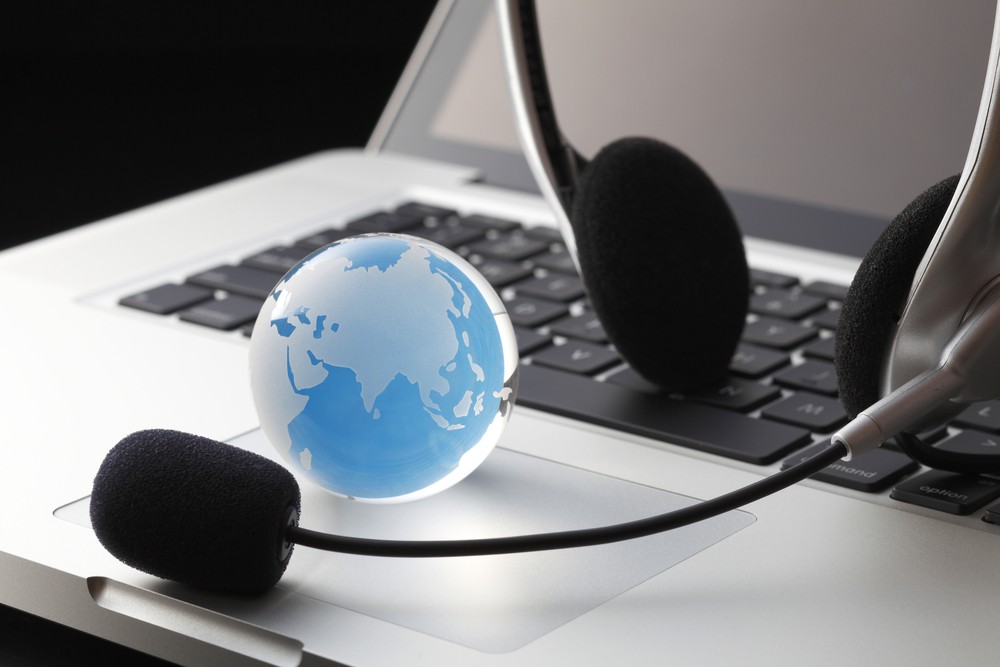 The number of Japanese-language learners in the world's fourth most populous country ranks second after those in China, with many students keenly interested in the language and Japanese culture, according to Kanda. (Shutterstock/File)
Japan's Kanda University of International Studies has opened a Japanese-language and cultural learning center at a college in Indonesia in conjunction with the 30th anniversary of the private school's establishment and the 60th anniversary of diplomatic ties between the two nations.
The Kanda/Atma Jaya Japan Center, established at Atma Jaya Catholic University of Indonesia based on an 18-year partnership between the two colleges, currently provides a 10-week program at a fee of 1.35 million rupiah ($98) or above to five businesspersons and two students.
At a launch event in Jakarta last week, Kuniya Sakai, president of the Japanese university in Chiba Prefecture, east of Tokyo, said he always tells students to respect and love people and culture when learning languages, adding that "in that way, we can stay away from war and create world peace."
The center is the second overseas base for the Japanese university, after one in Mexico.
Read also: iOS users can now learn Japanese on Duolingo
The number of Japanese-language learners in the world's fourth most populous country ranks second after those in China, with many students keenly interested in the language and Japanese culture, according to Kanda.
Having exchanged over 70 students with the Indonesian university since the launch of their partnership in 2001, the Japanese university has decided to provide language classes for beginners and businesspersons as well as preparatory courses for examinations through the local base in the Southeast Asian country.
The number of Japanese companies in Southeast Asia's largest economy stands at around 1,500, Kanda said in a statement, adding that the two colleges intend to cater to the needs of those trying to understand the language and culture of Japan.
The center is planning to open courses on weekdays and Sundays in the future to attract a wider range of learners, according to Genya Onuma, director of the center.
Atma Jaya Catholic University, founded in 1960, offers 18 major subject fields under eight faculties, with some 12,300 students enrolled.
Topics :
Join the discussions