India offers more than 150 scholarships to Indonesians
News Desk

The Jakarta Post
Jakarta |

Tue, March 27, 2018

| 08:28 am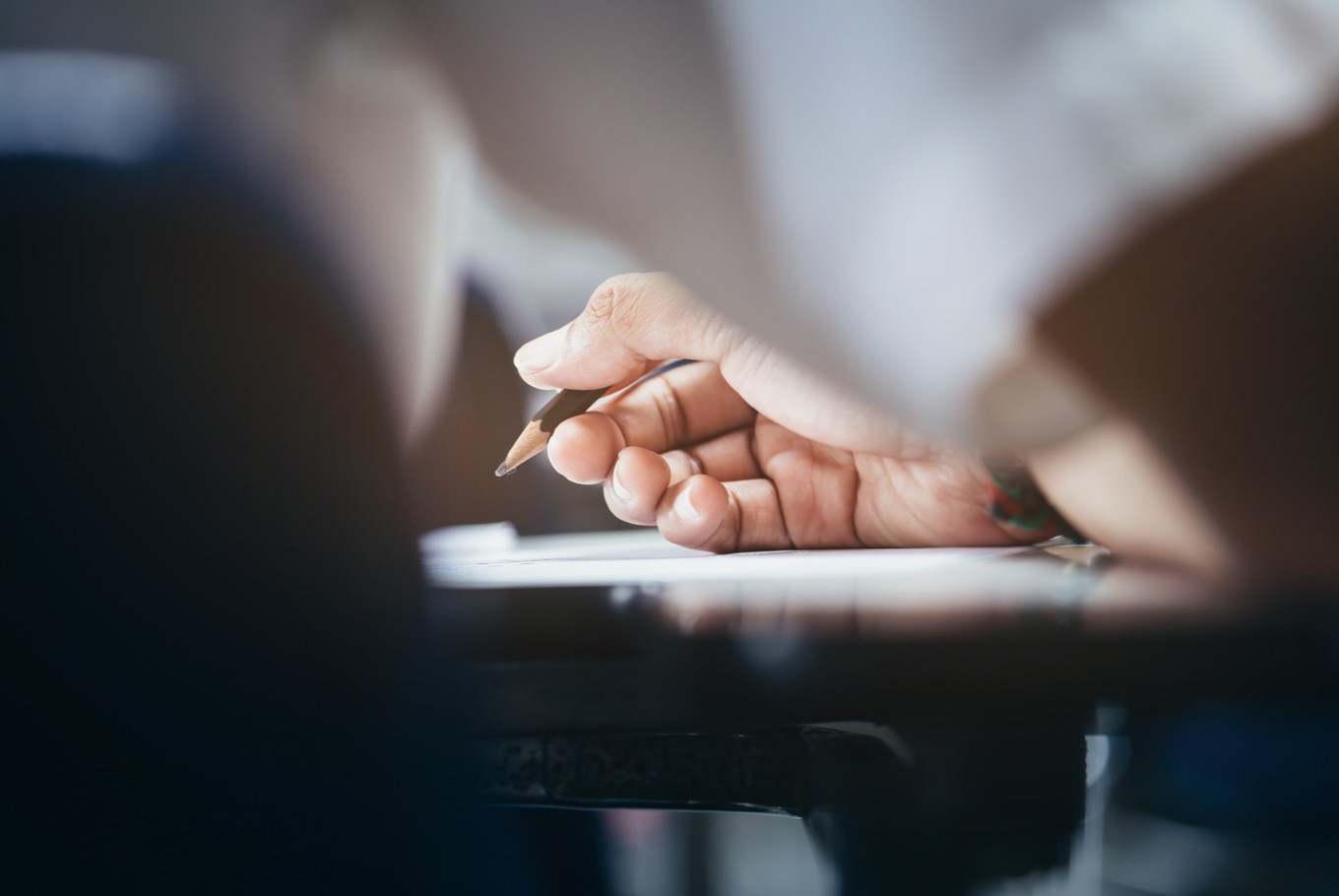 India, a maritime neighbor and strategic partner of Indonesia, has been offering more than 150 scholarships to Indonesian students every year to study in Indian universities. (Shutterstock/File)
Several dozens of Indian alumni in Indonesia gathered together with Indian Ambassador to Indonesia Pradeep K. Rawat at the Ritz Carlton Hotel in South Jakarta to celebrate the Indian Technical and Economic Cooperation (ITEC) Day on Sunday.
As part of the celebrations for ITEC Day, which is also known as Indian Alumni Day, Ambassador Rawat unveiled a new Facebook page dedicated to the Indian Alumni Association on Sunday. It connects all the alumni across the archipelago.
India, a maritime neighbor and strategic partner of Indonesia, has been offering more than 150 scholarships to Indonesian students every year to study in Indian universities.
"More than 150 scholarships are specially allocated to Indonesia each year. The scholarships are fully funded and also cover the living allowance and other necessary stipend apart from the return air fare," the Indian Embassy's education officer Makrand Shukla said on Sunday at the In- dian Alumni Day celebrations in Jakarta.
So far, according to Shukla, more than 1,300 Indonesians, mostly students, government officials and military personnel, had benefited from these scholarships to acquire knowledge and technical skills.
The Indonesian Air Force's Col. Candra Wijaya, who recently studied at India's National Defence College (NDC) in New Delhi, shared his experiences in India.
"I received special treatment at NDC for two reasons. Firstly I am from Indonesia and secondly my name is like an Indian name. The quality of education is very high," Col. Candra said at the gathering
There was also a panel discussion on "Academic Opportunities in India". Eminent educationist Ravi Makhija, prominent Indian mentor in Indonesia Amol Titus, Super Teacher Institute founder Yoli Hemdi and several others shared their views about the Indian education system and opportunities in India.
India is currently undergoing a digital transformation in order to meet the new challenges brought by the so called fourth industrial revolution. India has already become a super power in information and communications technology.
According to Shukla, who is also the director of Jawaharlal Nehru Indian Cultural Center in Jakarta, the purpose of holding the Annual ITEC Day celebration was to create a network amongst the Indonesian alumni and recognize their contributions to deepening the friendship between India and Indonesia.
Join the discussions