Five tips for studying English online
News Desk

The Jakarta Post
Jakarta |

Mon, June 18, 2018

| 03:28 pm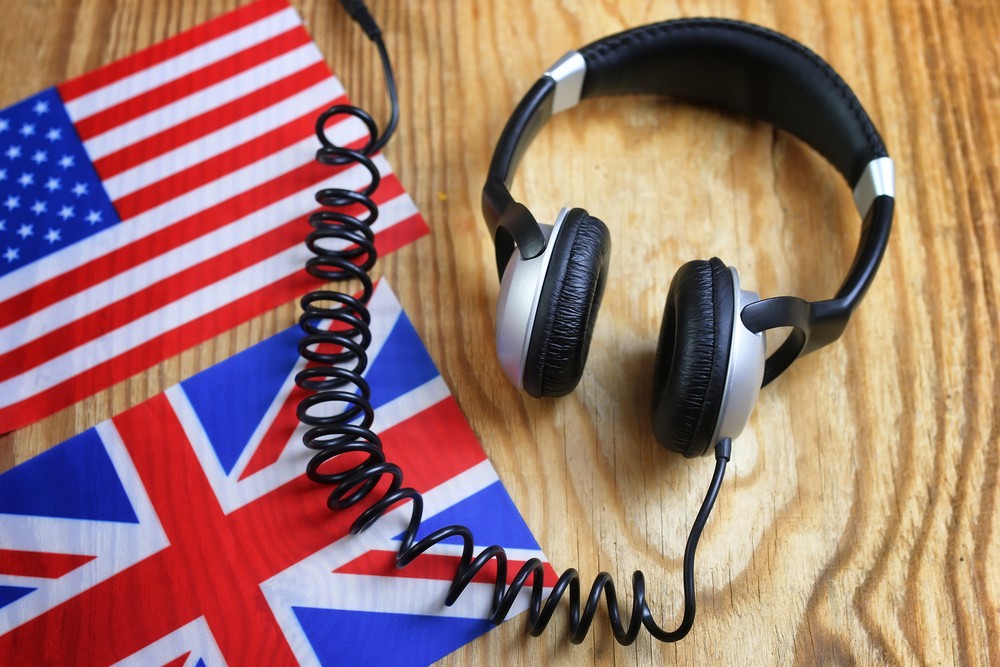 Studying foreign languages can now be done online, providing a convenient approach to those who want to learn. (Shutterstock/alexkich)
English has grown to become the global language, used not only in social activities but also deemed important for those wanting to forge a career abroad.
Studying foreign languages can now be done online, providing a convenient approach to those who want to learn.
"Studying English online is relatively cheaper, more flexible in terms of time and place. Especially for people who work or university students with limited time," Bahaso growth manager Siska Indah Pratiwi said recently, as quoted by Kompas.com. Bahaso itself was established in 2015 and offers an interactive multimedia platform to study English and Mandarin.
Siska further explained that people can easily acquire a gadget nowadays to access lessons online. However, she added, mastering the English language cannot be done instantly.
Here as some tips to studying English online, as compiled by Kompas.com.
1. Internet connection
The first thing to sort out is internet connection. An unstable connection could disrupt the learning process. The easiest way to check is by playing videos on YouTube. If the videos do not buffer, then the internet connection is sufficient and stable.
Read also: Raising bilingual children in Indonesia: the strategies
2. Dedicate time
Even though studying online can be done anytime and anywhere, dedicating time regularly to studying is important. The aim is to stay focused and study effectively in the allotted time. Find a place where you are comfortable and can remain focused to study for a minimum of 15 minutes. Try not to get distracted and leave social media temporarily while studying.
3. Practice listening
Use headphones to help in listening to English to stay focused.
4. Activate spell check
Turning on spell check on your gadget will also help in the learning process, as it will assist in correcting spelling and reducing mistakes.
Be careful when learning English through music or films, as it might present tricky grammar mistakes. In a song by Justin Bieber for example, there is a line that says, "my mama don't like you", when the grammatically correct way is "my mama doesn't like you".
Learning is best from books or articles written in English.
5. Practice
The key to learning English is to practice it. The easiest way to do this is to practice with friends and hold conversations in English. (liz/wng)
Topics :
Join the discussions