40 schools across England ban skirts
News Desk

The Jakarta Post
- |

Fri, July 6, 2018

| 12:03 pm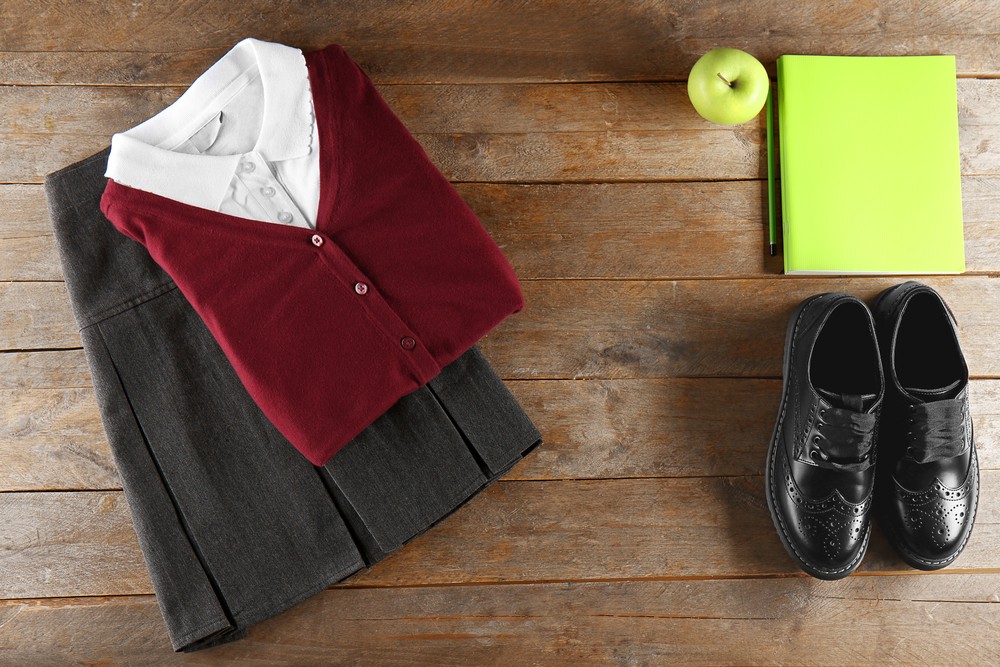 Students at some schools are fighting back against the uniform ban. (Shutterstock/File)
Some 40 secondary schools across England have banned skirts as a part of their uniforms or dress codes, leading to both praise and criticism.
At Woodhey High School, skirts were banned because they can be "undignified and embarrassing" for staff and visitors when girls need to sit on the floor, while in schools in Leeds, Grimsby and Bradford, skirts were banned as schools there have a high proportion of Muslim pupils, who do not allow skirts for modesty reasons, the Independent reports.
In Priory School in Lewes, East Sussex, skirts were banned when pupils questioned why boys and girls had to wear different clothing. They are not the only school to ban skirts for this reason, as more and more institutions are also considering moving toward non-gendered uniforms, which would be more inclusive of transgender and/or gender non-conforming students.
However, some have argued that instead of banning skirts altogether, schools should let the students pick between skirts or pants, regardless of gender.
"A uniform policy that doesn't allow students to wear skirts really wouldn't cater very well for transgender pupils. Lots of trans girls would want to wear a skirt for school," tweeted Trans Actual UK.
Read also: Not wearing correct uniform, students told to do exams outdoors
"This is so bad. Clothes do not have a gender attached to them. If you want to be inclusive of trans pupils, allow all pupils to wear skirts if they want to. Much better solution than just outright banning girls from wearing skirts. And in this weather too?!" tweeted another Twitter user.
Students at some schools are also fighting back against the ban. At Phillips High School in Bury, students have received thousands of signatures protesting the skirt ban.
"We feel more confident wearing a skirt and school trousers are unflattering. Self-esteem issues are on the rise among teenagers, so making us unable to wear clothes we feel our best in will damage our mental health, and in turn our school performance," they wrote.
"It is grossly inappropriate for staff members to sexualize and police the bodies of children in their care," their argument continued, also adding that pants are usually more expensive than skirts. "There is nothing offensive about a child's knee and lower thigh. If any teacher believes seeing a child's leg is in any way 'too sexual' they should be sacked immediately for gross misconduct." (sul/kes)
Topics :
Join the discussions