EDITORIAL: Credit market weakening
EDITORIAL

The Jakarta Post
Jakarta |

Tue, December 5, 2017

| 07:44 am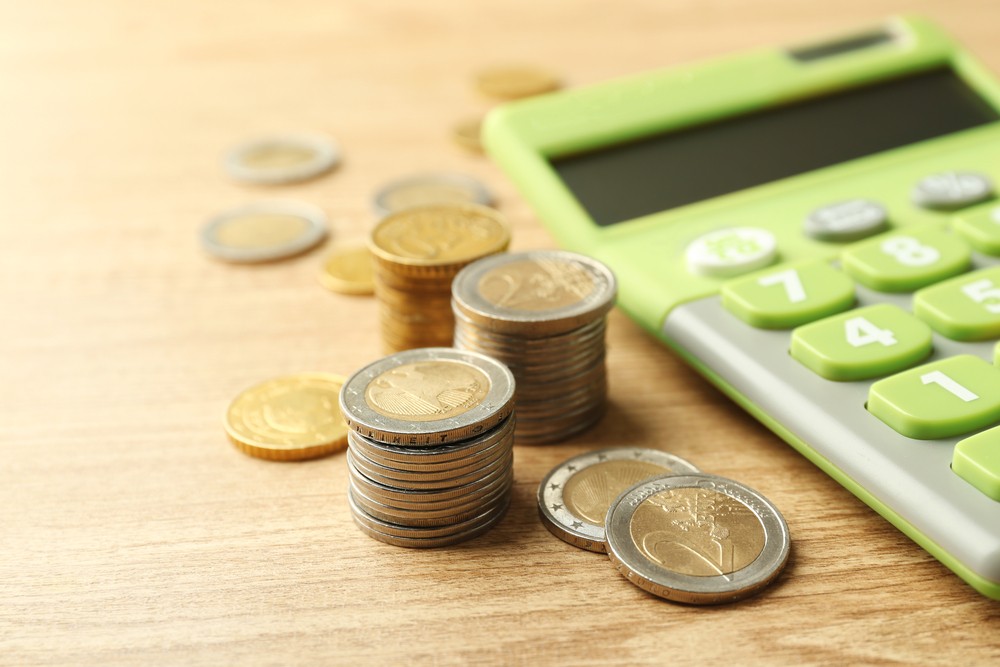 But despite these positive key indicators of financial stability, extra caution is needed to monitor discouraging developments that show a slowdown in the credit market, the main artery of lifeblood for economic activities. (Shutterstock/-)
The latest assessments by the International Monetary Fund and World Bank share the view that Indonesia's banking system is well capitalized, its profitability is high, and system-wide liquidity remains ample. But despite these positive key indicators of financial stability, extra caution is needed to monitor discouraging developments that show a slowdown in the credit market, the main artery of lifeblood for economic activities.
First of all, bank lending growth has mostly been hovering below 10 percent over the past three years. We need a well-functioning credit system to support economic growth. Between 2011 and 2013 when economic growth averaged 6 percent, bank credit expanded by more than 20 percent a year. But even throughout this year lending growth may remain stagnant at below 8 percent despite the two cuts in Bank Indonesia's (BI) benchmark interest rate to as low as 4.25 percent over the past few months.
Many analysts have estimated that the impact of the rate cuts will be fully transmitted to lending activities only sometime next year. But several other analysts do not agree with this forecast as the amount of undisbursed loans already committed by banks increased by 16 percent to Rp 1.4 quadrillion (US$103.7 billion) as of September.
The weakening credit market was caused by both demand-side issues as borrowers hesitated to take up loans because of greater business risks and by supply-side problems because banks, concerned about the rising incidence of bad loans, have been pulling back on lending to protect themselves against the possibility of a higher level of non-performing loans. If this trend continues, the drying up of credit could cause severe damage to consumer confidence and slow down economic activity.
Data from the Financial Services Authority shows that the ratio of non-performing loans in the banking industry rose only slightly to 2.96 percent as of September from 2.93 percent a year earlier. But this figure did not include two other problem loan types — special-mention and restructured loans. Even though the latter carried less risks, they could easily turn into non-performing loans with just a slight deterioration in economic conditions.
Since banks also need to balance their third-party funds and interest margins and guard against the threat of soaring non-performing loans, they have parked an increasing amount of their funds in government bonds. As of September, bank funds put into government bonds totaled Rp 617.5 trillion, up by 16 percent from a year earlier.
BI Governor Agus Martowardoyo said last week that the central bank would relax the rules on bank reserves and loan-to-value policy to give more room for lenders to increase their loans.
But improvements in the supply-side of the credit system will be less meaningful for stimulating credit growth if the demand-side issues — business risks — that have made companies averse to taking new loans are not addressed.
Business risks can be mitigated if the government is really serious about improving its regulatory and legal frameworks.
Join the discussions