Explore Nusa Tenggara's beautiful landscape
Santika Indonesia Hotels & Resorts

The Jakarta Post
Jakarta, Indonesia |

Wed, December 20, 2017

| 10:54 am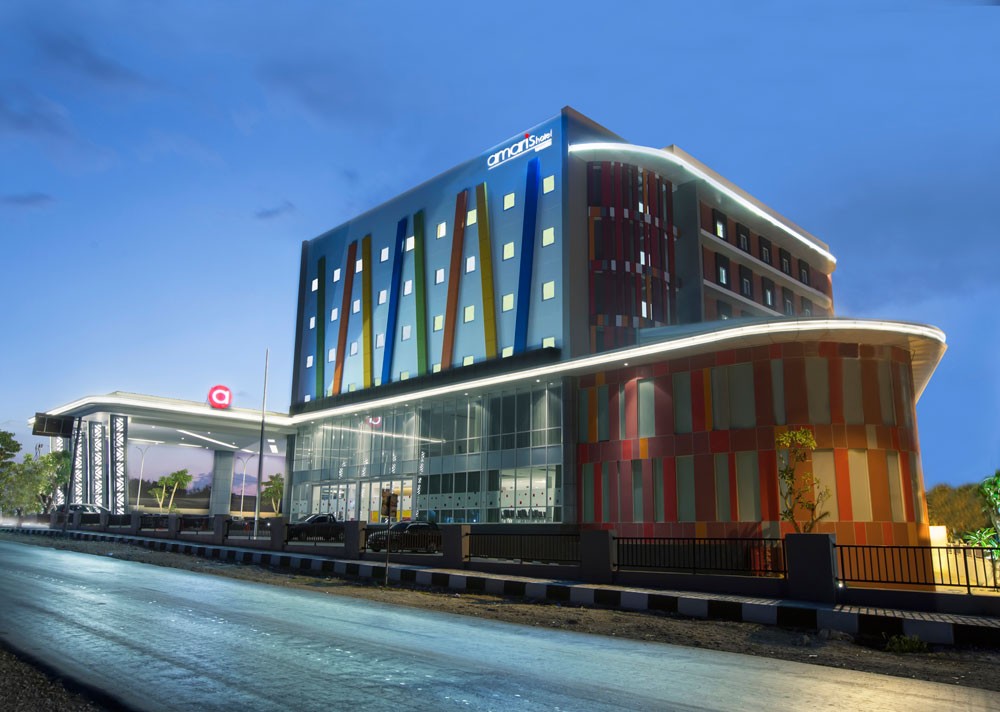 . (./.)
The beaches that wrap around the Nusa Tenggara Islands are highly pristine landscapes featuring the original coral reef ecosystem still relatively undisturbed by the human population. Thanks to the beauty they possess, both West and East Nusa Tenggara are one of Indonesia's most sought-after travel destinations.
If you are looking forward to visiting a new local tourist attraction this holiday season, you should consider going there, where you can enjoy these amazing places:
1. Rejuvenate yourself with beautiful views in Kupang, East Nusa Tenggara
Kupang is the capital city of East Nusa Tenggara. In the old days it served as an important harbor for traders from Portugal and the Netherlands. Kupang offers a friendly tropical climate, rich historical background as well as mind-blowing natural panoramas. Kupang also has a "hidden" swimming pool called Pol Air, which is very suitable for a rejuvenating swim. Also, do not miss the Lasiana beach, with its white sands and ocean waves, located in Lasiana village. The beach also offers a romantic atmosphere during sundown.
2. The cultural and environmental wonders of Lombok, West Nusa Tenggara
Lombok in West Nusa Tenggara offers enormous beaches, surrounded by grand mountains and populated with locals whose daily lives are heavily imbued with their cultural practices. Its beach stretches from the west to the south, offering a world-class surfing destination. One of Lombok's natural panorama highlights is definitely Mount Rinjani, Indonesia's second-tallest volcano, standing 3,726 meters above sea level.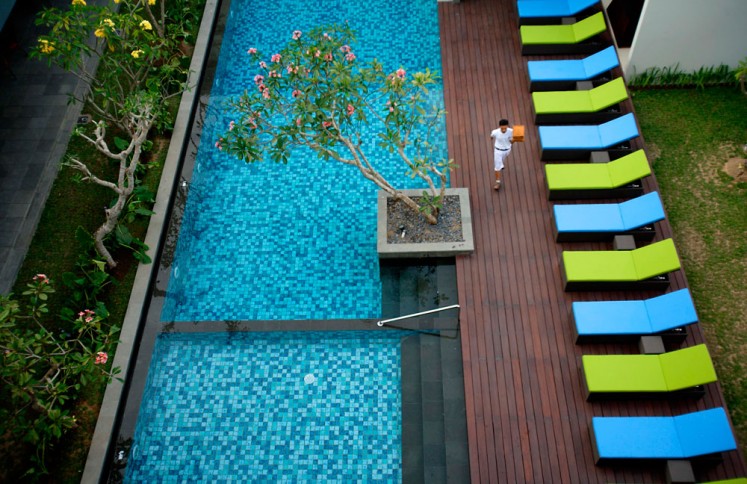 . (./.)
When you take your trip to either West or East Nusa Tenggara, you should pick the best accommodation for your travels. In this case, Santika Indonesia Hotels & Resorts offers the best hotels and resorts across the two provinces. For further information, visit santika.com/id/destination/nusa-tenggara/
You might also like :