5 orangutans released into the wild in E.Kalimantan

Balikpapan, East Kalimantan |

Wed, October 19, 2016

| 09:59 pm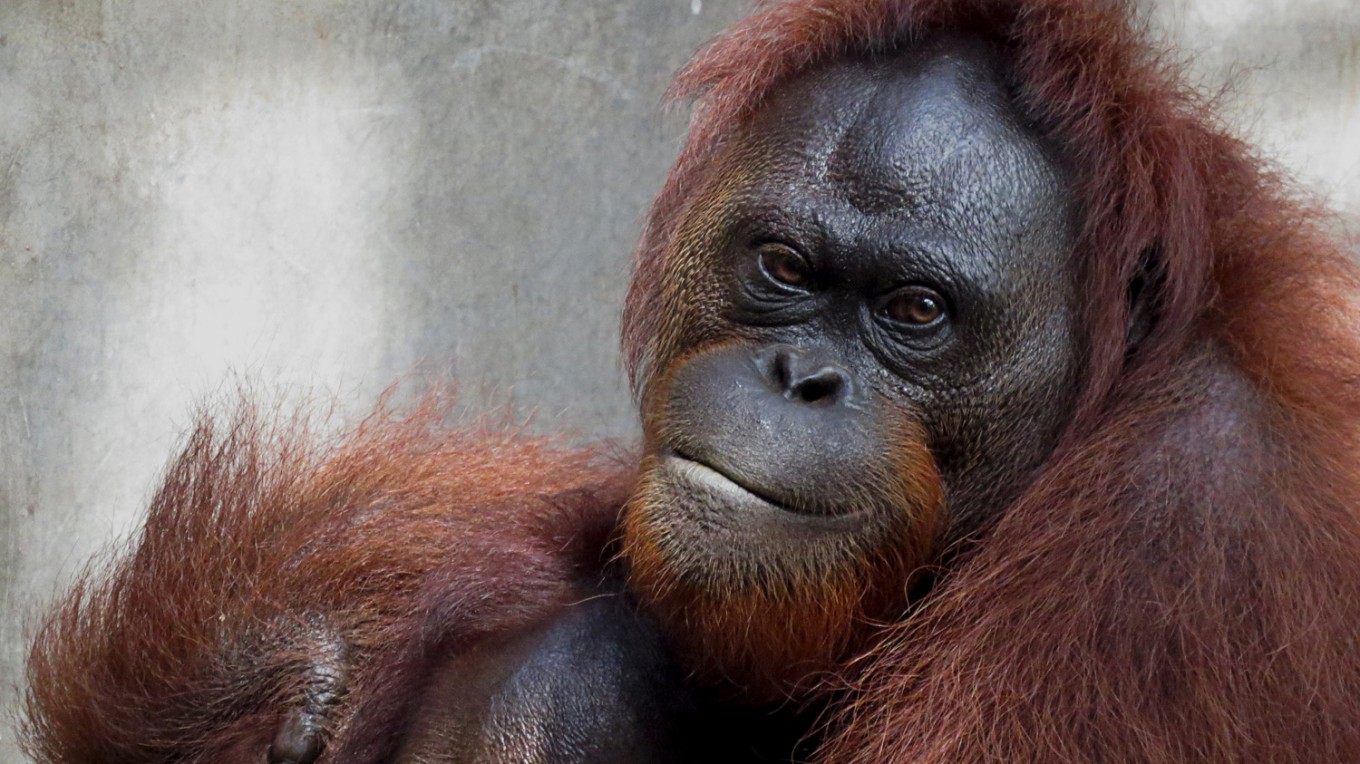 All ready – An orangutan rehabilitated at the Borneo Orangutan Survival Foundation's (BOSF) Samboja Lestari conservation facility in Samboja district, East Kalimantan, is ready to return to its natural habitat. (Courtesy of the Borneo Orangutan Survival Foundation (BOSF) /File)
Conservation group Borneo Orangutan Survival Foundation (BOSF) released five orangutans it rehabilitated into the Kehje Sewen forest in East Kutai, East Kalimantan.
"This is the ninth release, which coincides with the BOSF's 25th anniversary," the foundation's spokesperson Nico Hermanu said on Tuesday.
The four orangutans released are named Saprol, 11, Rafli, 24, and Jamur, 22, and her child, J-Lo, 10. Another released orangutan, named Kent, had been released before but he was taken again to BOSF's rehabilitation center, Samboja Lestari, due to his severe injuries.
Located in Samboja district, around 54 kilometers north of Balikpapan, East Kalimantan, Samboja Lestari provides facilities to nurture and provide medical treatment to orangutans left orphaned or homeless. At the center, orangutans will get training so they can be independent and survive in the wild.
Nico said the five orangutans had to travel on land for around 12 hours from Samboja Lestari to Muara Wahau, a district capital in East Kutai.
From Muara Wahai, Nico said, the BOSF team would travel around five more hours to Telen River before they crossed it to reach the release point in the Kehje Sewen forest.
Kehje Sewen is a rain forest that covers 86,450 hectares in East Kalimantan. With a forest use and ecosystem restoration permit it obtained in 2010, PT Restorasi Habitat Orangutan Indonesia (RHOI), a conservation firm established by BOSF, uses Kehje Sewen as a location to release rehabilitated orangutans.
"The conservation of animals and their habitat is our joint responsibility," said East Kalimantan Natural Resources Conservation Agency head Sunandar Trigunajasa N. (ebf)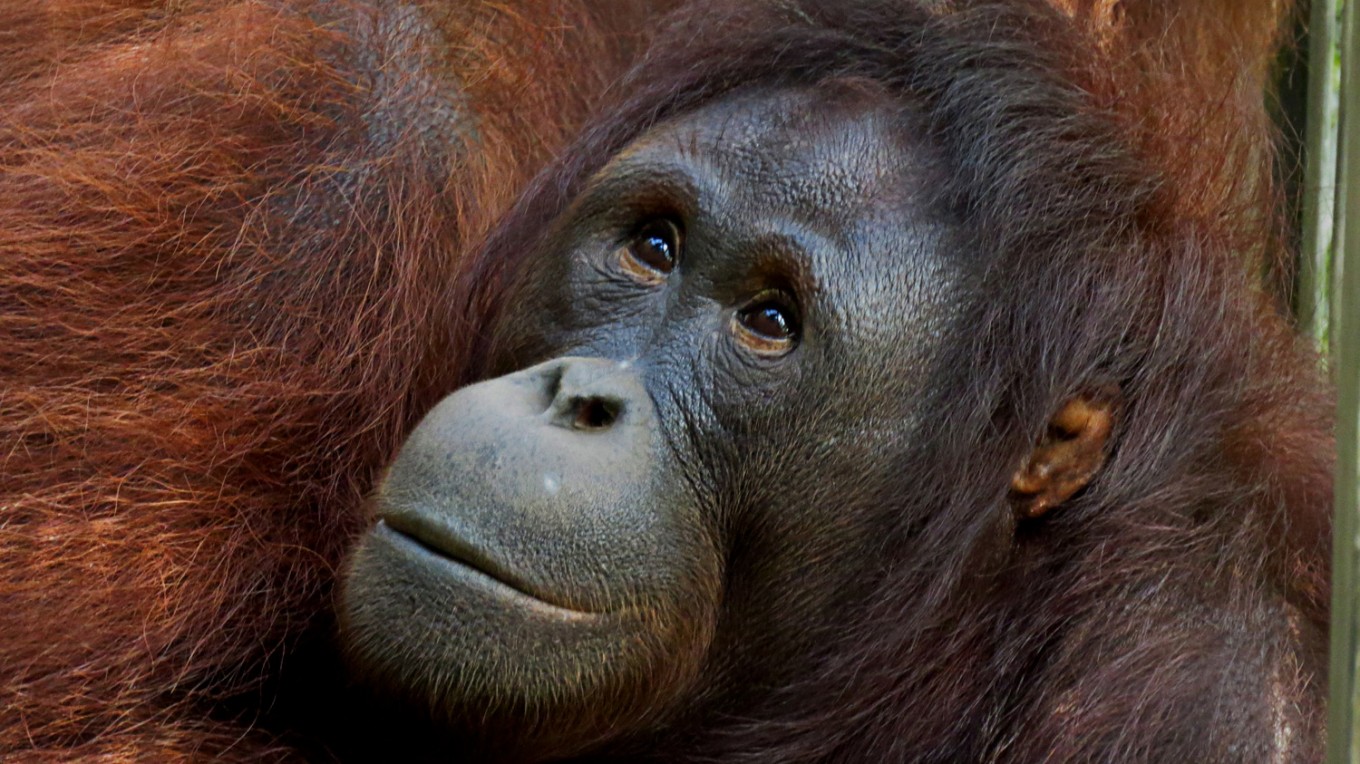 Into the wild – An orangutan waits for its release into the Kehje Sewen forest in East Kutai, East Kalimantan. (Courtesy of the Borneo Orangutan Survival Foundation (BOSF)/File)
Topics :
You might also like :
Comments