Inalum asks Danareksa to calculate Freeport's shares value
Viriya P. Singgih

The Jakarta Post
Jakarta |

Mon, January 29, 2018

| 05:48 pm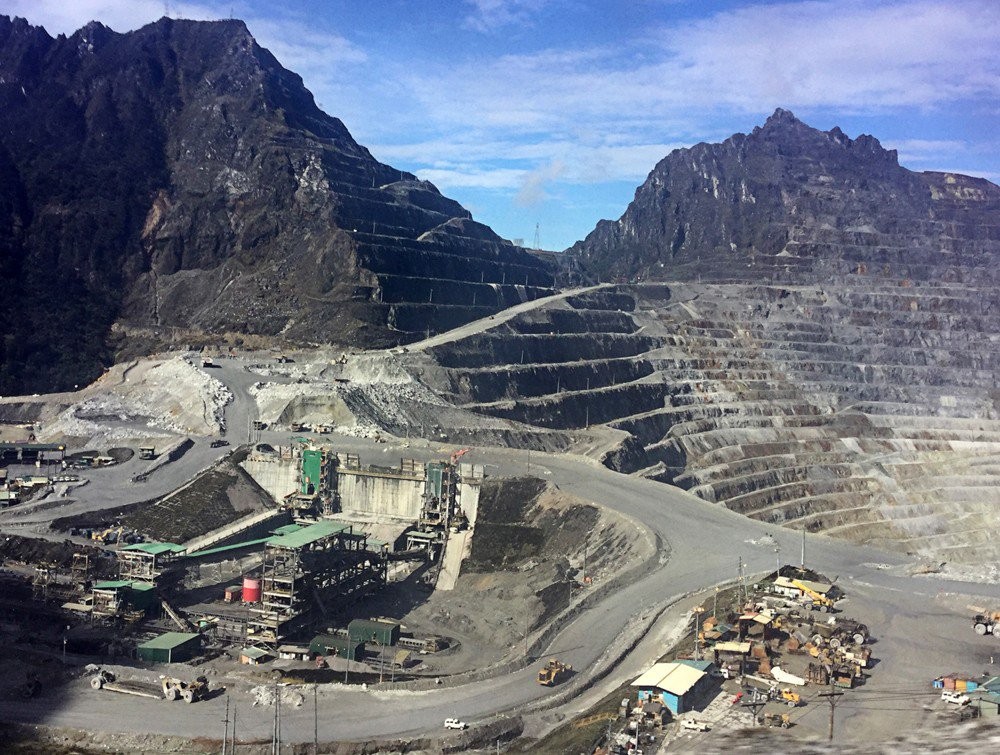 Freeport Indonesia's Grasberg mine in Mimika, Papua in an undated photograph. (JP/Nethy Dharma Somba)
State-owned mining holding company PT Indonesia Asahan Aluminium (Inalum) has asked state-owned investment firm PT Danareksa to help calculate the shares value of gold and copper miner PT Freeport Indonesia (PTFI) in an effort to acquire the latter's majority stake.
The current administration has been involved in intense negotiations with PTFI, a subsidiary of American mining giant Freeport-McMoRan (FCX), since early 2017 over the latter's future operations in the country.
Among other things, the government demands that FCX increase Inalum's ownership in PTFI from the current 9.36 percent to 51 percent by June in return for extending PTFI's contract from 2021 to 2041.
Read also: Papua, Mimika to get Freeport stakes
In order to do so, Inalum intends to establish an independent valuation team to calculate the value of PTFI's shares.
"We have asked Danareksa to lend a hand for this transaction [with FCX]. But Danareksa will also need some help from a major accounting firm and investment bank," Inalum president director Budi Gunadi Sadikin told reporters in Jakarta on Monday.
In the past years, the government and FCX have never been able to see eye-to-eye over the shares value of PTFI.
The government previously calculated the remaining 41.64 percent of shares to be taken over from PTFI to be worth US$2.46 billion. Meanwhile, FCX's estimation is $6.6 billion because it takes into account the reserves and operation of Grasberg mine in Papua, which is being operated by PTFI until 2041. (bbn)
Join the discussions