Mother claims daughter's scholarship cut after she converted
Apriadi Gunawan

The Jakarta Post
Medan |

Thu, August 2, 2018

| 08:00 am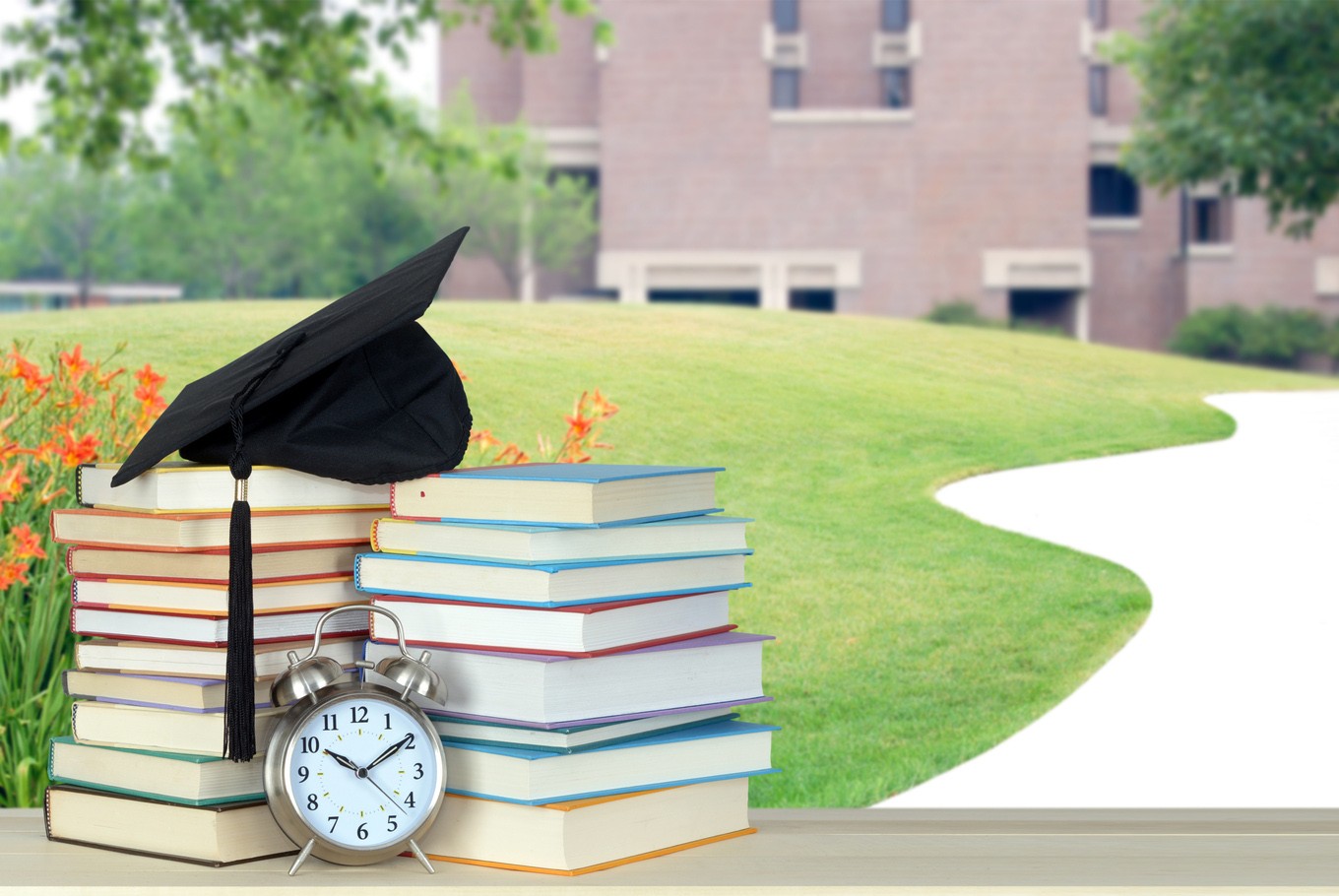 The IPB said Arnita was still a registered student in the school although her status was non-active. "She filled in her study plan for the 2016/2017 academic year but she did not attend the classes because of financial problems," the statement said. (Shutterstock/File)
Lisnawati, a resident of Simalungun regency in North Sumatra and the mother of Arnita Rodelina Turnip, has accused the regency administration of cutting her daughter's scholarship because her daughter converted from Christianity to Islam.
Simalungun regency has denied the accusation, saying the scholarship was cut for administrative reasons. "There is no SARA [ethnic, religious, racial or ideological] element in the decision. It was an administrative glitch," said Resman Saragih, the head of the Simalungun Education Agency on Tuesday.
North Sumatra Ombudsman summoned Resman to explain why in 2016 his agency had cut Arnita's scholarship. Arnita has been studying at the Silviculture Department of Bogor Agricultural Institute (IPB) in West Java since 2015.
Lisnawati said on Monday the regency had cut the funding after learning her daughter had converted to Islam. She said it was a discriminatory action.
The IPB said in a statement on Tuesday that they had received a notification from Simalungun regency that they would no longer send money to five students including Arnita. "The reason for the other four were because the students had dropped out, but they did not give any reason for Arnita's case," the statement said. The IPB sent a letter to the Simalungun administration to ask them not to cut the scholarship for Arnita because her score during the first year was 2.71, which was satisfactory.
The agreement between the IPB and Simalungun in 2015 was to fund her education up to nine semesters.
Resman said after the first semester, his administration could not contact Arnita. She did not send a request letter or bank details for the scholarship transfer. In the scholarship program Arnita got Rp 20 million (US$1,385) each semester: Rp 11 million for tuition and Rp 9 million for living costs.
Lisnawati, who was also at the Ombudsman office on Tuesday, responded to Resman's explanation, accusing him of dissimulating.
"My daughter was still at the IPB until the third semester, why do you say she could not be contacted? You're just making this up," she said.
The IPB said Arnita was still a registered student in the school although her status was non-active. "She filled in her study plan for the 2016/2017 academic year but she did not attend the classes because of financial problems," the statement said.
"Arnita is submitting a request to reactivate her status as a student again and the IPB is processing her request," the IPB communication bureau said in the statement. (evi)
Join the discussions