Vietnam has 200 super-rich people
Hanoi |

Thu, March 2, 2017

| 08:33 pm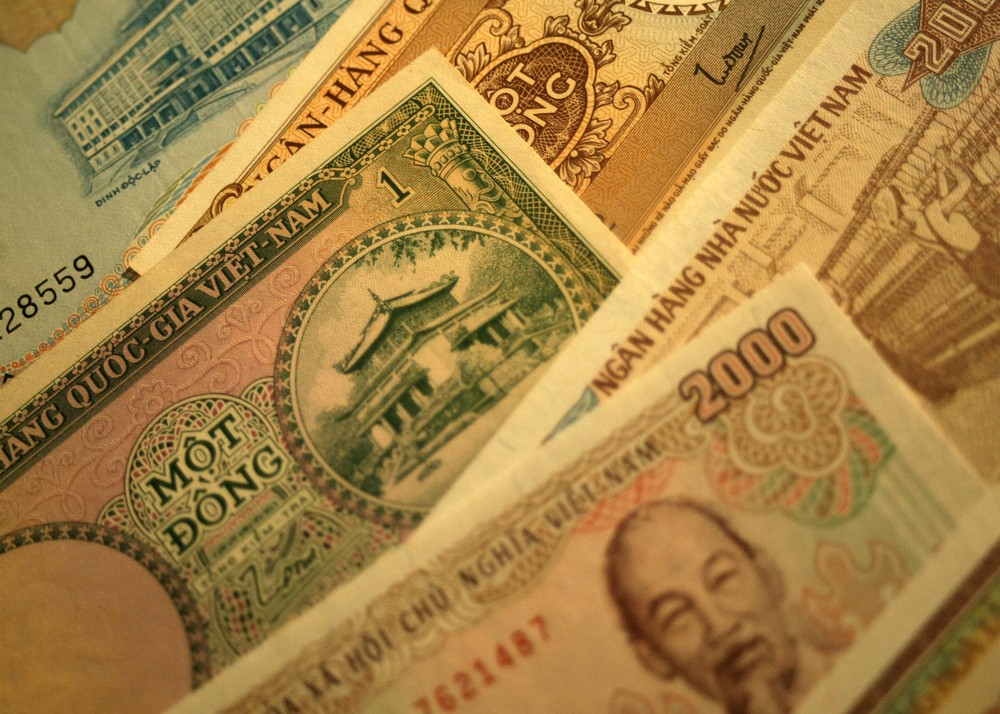 Vietnamese banknotes. (Shutterstock/File)
Vietnam has 200 super-rich people, with fortunes valued at US$30 million or more, according to the Wealth Report 2017 by the UK's leading independent real estate consultancy Knight Frank.
The recent report showed that the number of ultra-high-net-worth individuals (UHNWI) in Vietnam was up 32 against 2015, and 50 against 2014. This super-rich group increased sharply by 320 percent from 2006 to 2016, the fastest growth in the world in comparison with India's 290 percent and China's 281 percent.
UHNWIs are people with investable assets of at least US$30 million, excluding personal assets and property such as a primary residence, collectibles and consumer durables. UHNWIs comprise the richest people in the world and control a disproportionate amount of global wealth.
Vietnam's ultra-rich population was growing faster than any economy in the world, and was expected to see the fastest growth in its UHNWI by 2026, with a 170 per cent increase in people with US$30 million or more, taking the total up to 540. The number of millionaires is predicted to jump from 14,300 to 38,600 over the same period.
The report by Knight Frank reflects considerable variation between the growth rates of UHNWI in different regions and countries, due to local factors that underpin wealth creation and the mobility of ultra-wealthy people.
The World Bank described the transformation of Vietnam's economy as "remarkable", in which economic and political reforms are leading to higher incomes. The bank also mentioned that despite the fact the country is vulnerable to the shocks of economic and environmental issues, the prospects for the economy remain strong, with an average annual GDP growth of around 6 percent by 2020.
Andrew Amoils, head of Research at New World Wealth, selected Vietnam as one of the countries with a "stellar growth rate", contributing to the "dramatic growth" of the super-rich population in Asia. "We expect Vietnam's millionaire numbers to be boosted by strong growth in the local healthcare, manufacturing and financial services sectors," he also said in the report.
Vietnam currently has only one dollar billionaire but whose name was not disclosed. Knight Frank predicts that this number will increase by three dollar billionaires in the next 10 years.
Topics :
This article appeared on the Viet Nam News newspaper website, which is a member of Asia News Network and a media partner of The Jakarta Post
You might also like :
Comments