Visa-free travel for North Koreans reduced following Malaysia attack
News Desk

The Jakarta Post
Jakarta |

Wed, March 15, 2017

| 03:29 pm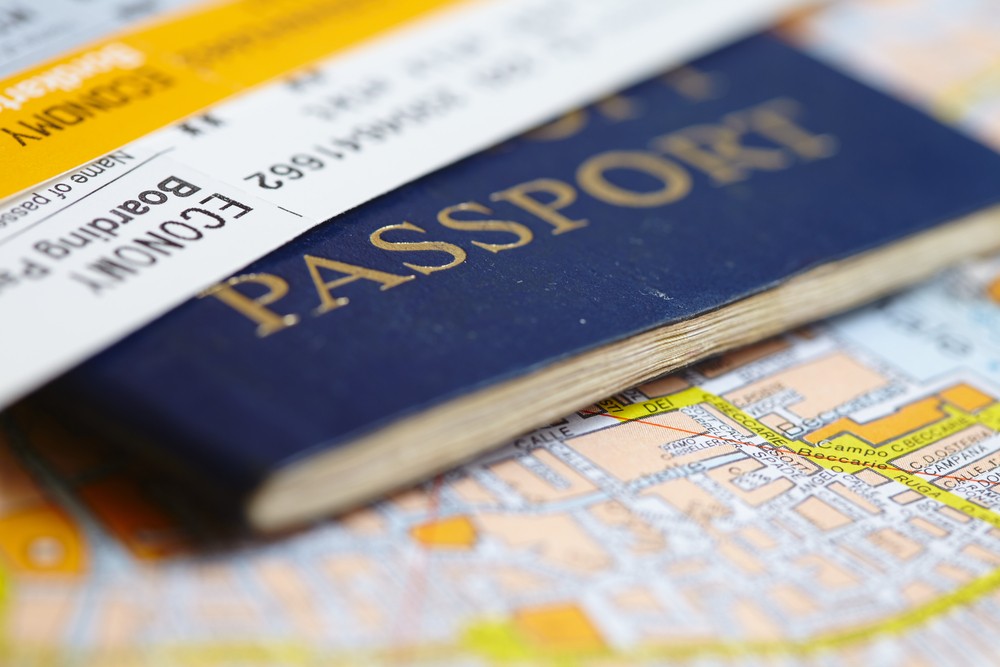 Previously, the number of countries allowing North Korean passport holders visa-free entrance was on the increase, with 36 in 2010, 39 in 2014 and 41 in 2016. (Shutterstock/File)
North Korean passport holders can travel visa-free to 39 countries, a number that has dropped from last year.
Previously, the number of countries allowing North Korean passport holders visa-free entrance was on the increase, with 36 in 2010, 39 in 2014 and 41 in 2016. But both Malaysia and Singapore have revoked visa-free access for North Koreans this year, in light of the deadly attack on Kim Jong-nam, the half-brother of North Korean leader Kim Jong-un, that took place in the Kuala Lumpur airport.
Henley & Partners' 2017 Visa Restrictions Index, a ranking of countries based on their travel freedoms, noted that North Korea was one of the bottom 20 countries, with their citizens having very few visa-free benefits.
(Read also: Four must-watch films about North Korea)
The index also reflects the international community's negative appraisal of North Korea, Christian Kalin, chairman of Henley & Partners, was cited as saying.
Two-thirds of the 39 countries that North Koreans can travel to without a visa are in Asia and Africa, including Cambodia, Mongolia, Mozambique, Tanzania and Uganda. (sul/kes)
Join the discussions