World's best country for travel announced
News Desk

The Jakarta Post
Jakarta |

Wed, April 19, 2017

| 01:06 pm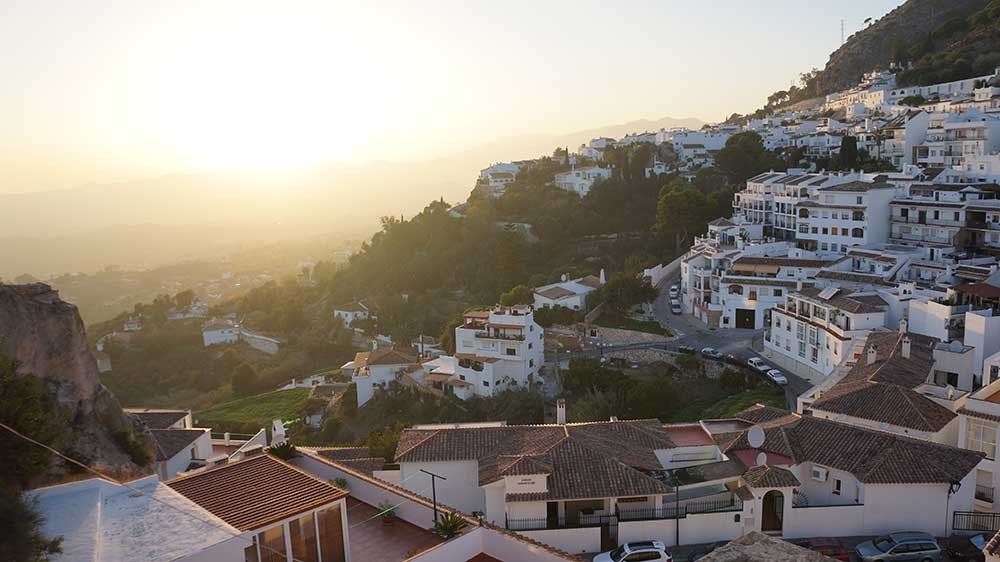 The picturesque white-painted town of Mijas on the South-Eastern coast of Spain. Out of the 136 countries ranked, Spain came out in first place in the Travel and Tourism Competitiveness Index (TTCI), marking the second time the European nation has claimed the top spot. (thejakartapost.com/Keshie Hernitaningtyas)
Just in time for summer, the World Economic Forum has released its biennial report on the world's best countries for travel.
Titled "The Travel & Tourism Competitiveness Report 2017: Paving the way for a more sustainable and inclusive future", the report takes health and hygiene, safety and security, infrastructure and natural resources into consideration when ranking their most travel-friendly destinations.
Out of the 136 countries ranked, Spain came out in first place in the Travel and Tourism Competitiveness Index (TTCI), marking the second time the European nation has claimed the top spot.
Why Spain? The TTCI found the country's combination of accessibility and established tourism infrastructure, along with its natural and cultural features and destinations, made it a deserving winner.
Read also: Things to do in southern Spain: Explore heritage sites, tour olive oil farms
According to Travel+Leisure, the report also found the country received an increase in visitors from tourists who, because of security and safety concerns, decided against visiting the Middle East and certain sections of Western Europe.
Fellow European countries France, Germany, and the UK followed close behind Spain, while both Mexico and India made progress on their standings in the 2014 report, moving up eight and 12 places, respectively. Mexico is ranked 22nd overall, and is in second place for its natural resources, while India is now in 40th place.
For other regions, the report has some suggestions. "North America should enhance its price competitiveness, environmental sustainability and infrastructure," it advises.
In reference to the Asia Pacific region, the report says, "Regional visa policies could further enhance travel and tourism." (sul/kes)
Join the discussions