10 best cities to study abroad
News Desk

The Jakarta Post
Jakarta |

Sun, June 24, 2018

| 05:29 am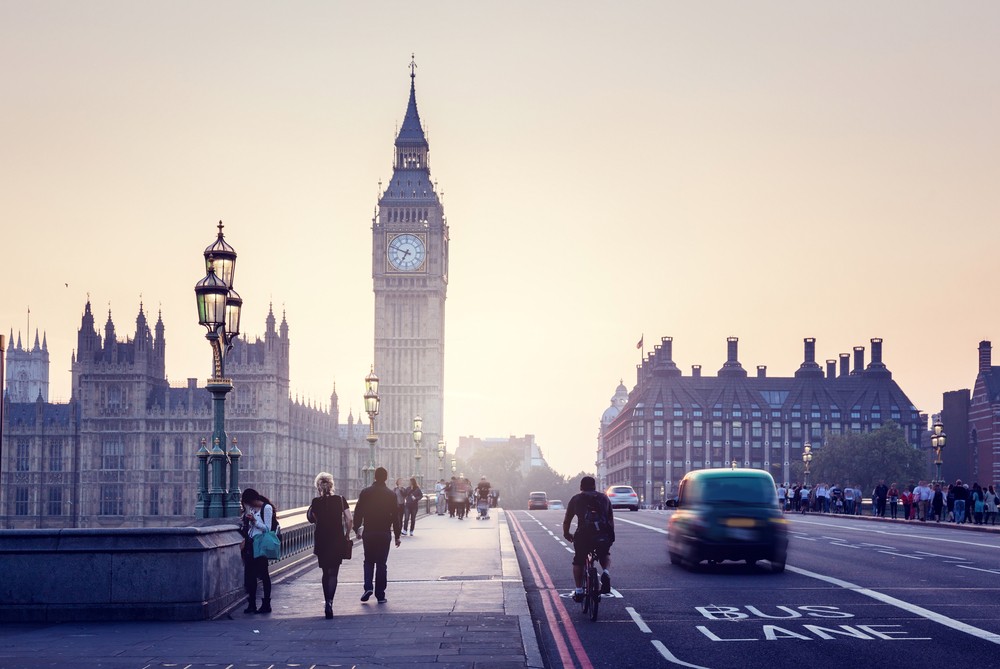 London ranked first in the QS World University Rankings' list of Best Student Cities. (Shutterstock/File)
For some, pursuing tertiary education may mean going abroad, relocating to a new city and getting immersed in a new culture and lifestyle.
Global survey QS World University Rankings has released its Best Student Cities, which considers each city on six indicators, including affordability, student view and desirability.
The following are the cities that made the top 10 best places to study abroad in 2018, as reported by kompas.com:
10. Seoul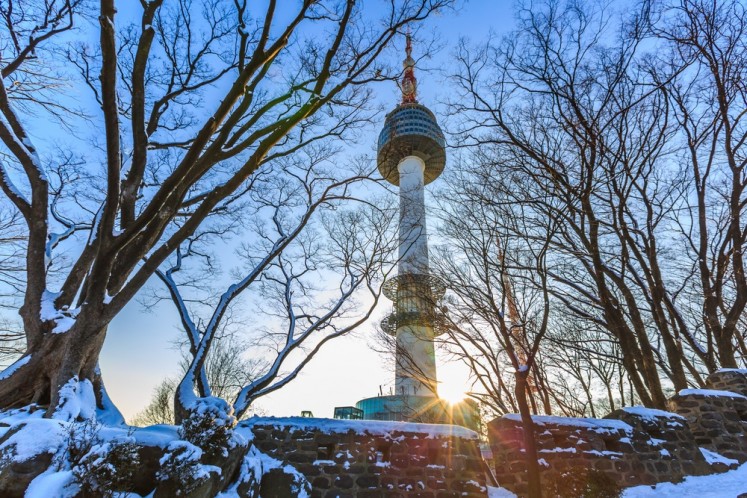 Seoul Tower in winter at Namsan mountain, Seoul, South Korea. (Shutterstock/File)
South Korean capital Seoul ranked 10th on the Best Student Cities list, with its achievement marked by its highest ranks on indicators for ranking and employer activity. The lively capital is considered a leading and rising global city.
Seoul is famed for its technologically advanced infrastructure, exciting nightlife and K-pop music scene. The city is known for its 24/7 vibe with something for everyone.
9. Sydney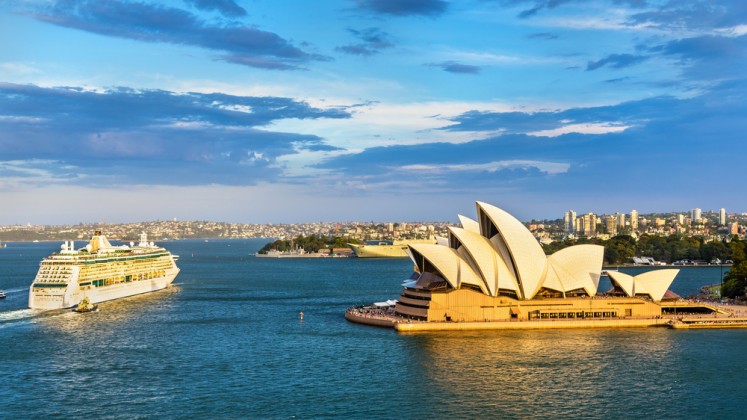 The Sydney Opera House is one of Australia's most famous landmarks. (Shutterstock/File)
Australia's most populous city, Sydney, jumped up to number nine from its previous position in the 13th spot. Sydney is also among the most desirable cities in the ranking, where it reached the fourth spot in the particular indicator, thanks to its high quality of life, beaches and laidback lifestyle.
The New South Wales capital is also one of the most diverse cities in the ranking, where it came second after neighboring Melbourne for the Student Mix category. Sydney also climbed 29 places in the Student View category, reaching the 14th spot this year.
8. Zurich
Switzerland's largest city, Zurich, climbed to the top 10 this year, entering at number eight from its previous position in the 15th spot. The picturesque city sits on the northern shore of Lake Zurich and is surrounded by snowy mountains.
It is also consistently named one of the best cities in the world for overall quality of life. However, living costs in Zurich are very high. For many students, nevertheless, it would be worth the price.
Read also: UI, ITB and UGM among top 400 universities in the world
7. Berlin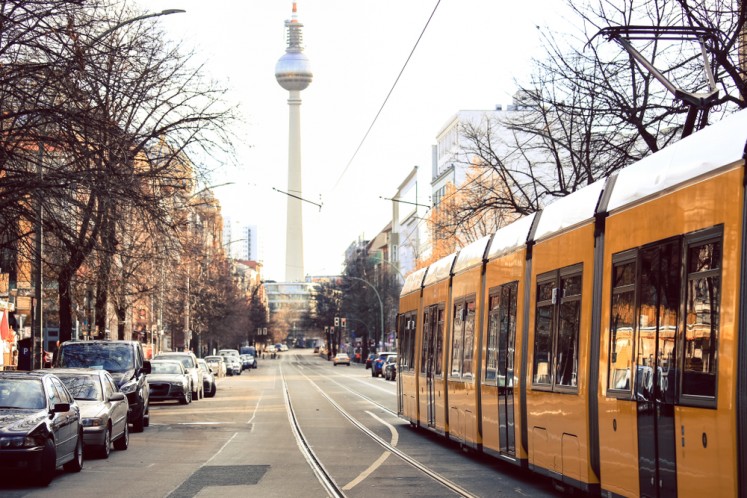 Yellow public transportation tram passing through the city of Berlin, Germany. (Shutterstock/File)
Sitting in number seven is Germany capital Berlin, which is flourishing as one of Europe's coolest urban hubs. It continues to rise in popularity with students, sitting in the eighth place in the student view indicator this year.
The city also ranked first for affordability among the top 10 cities, due to lower living costs than Munich, as well as no tuition fees for students regardless of nationality.
Berlin is home to some of Germany's best universities, including Humboldt-Universität zu Berlin, which ranks 120th in the 2018 QS World University Rankings.
6. Munich
Still in Germany, Munich climbed three places to rank sixth in the Best Student Cities this year, overtaking Berlin on the list. It also climbed significantly in the student view indicator, jumping 24 spots to reach the second place among students, who also enjoy the Bavarian culture on offer in the city. Students are also attracted by Munich's excellent economy.
5. Paris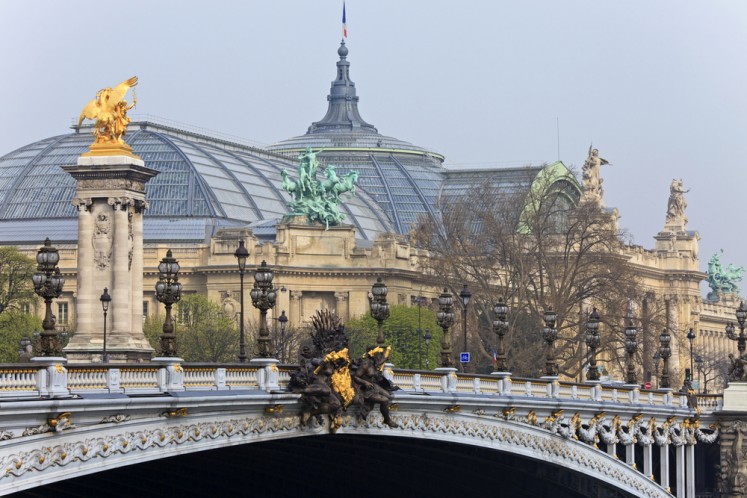 Bridge Alexander III and the Grand Palace in the background in Paris, France. (Shutterstock/File)
French capital Paris previously placed number one on the student city list for four consecutive years up until 2017. Now the "City of Lights" ranks fifth among the best places to study abroad in 2018. With as many as 18 internationally ranked universities to choose from, Paris also ranks second, behind London, in the rankings indicator.
As a scenic city, Paris serves as a stunning place to live, while also offering rich and vibrant culture and cuisine.
4. Montreal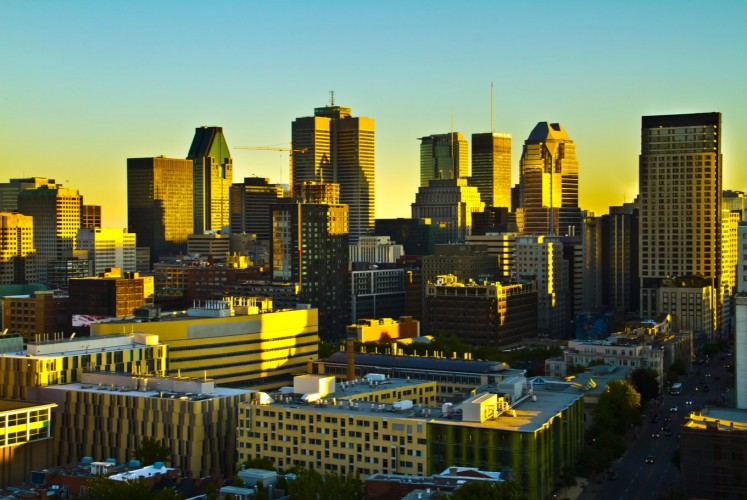 Montreal skyline bathed in sunset rays. (Shutterstock.com/File)
Canadian city of Montreal drops from first to fourth in this year's Best Student Cities ranking. However, the primarily French-speaking city climbed to number one in the student view indicator, also overtaking fellow Canadian city Ottawa as the most popular city according to students.
Montreal was praised in the student survey, with a respondent describing it as "[...] cultural, young and lively. It has absolutely the BEST foods, a European feel, study cafes everywhere and beautiful people from all over".
Read also: Dutch move to halt spread of English in universities
3. Melbourne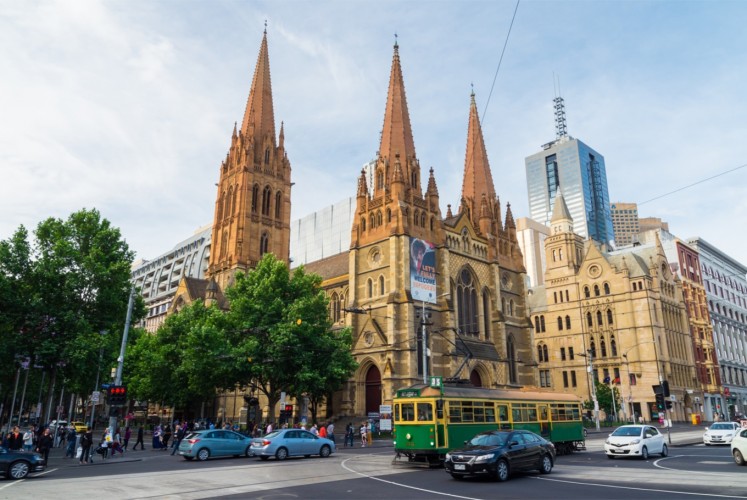 The City Circle Tram is one of Melbourne's icons. Its heritage W class trams loop around the CBD, and it's free. (Shutterstock/Nils Versemann )
Melbourne, known as Australia's cultural capital, placed third this year. The city hosts a plethora of cultural events throughout the year and has been recognized as a UNESCO City of Literature, while also being a major center for street art, music and theater.
Home to a large and diverse student population, Melbourne scored first on the index as a whole for student mix.
2. Tokyo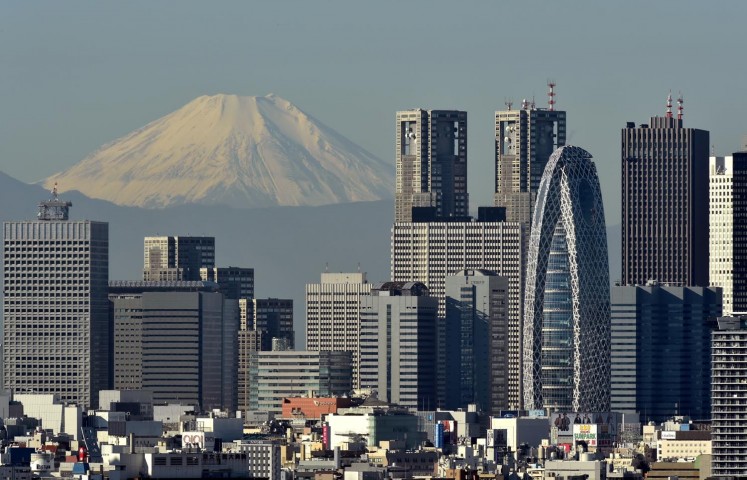 Japan's highest mountain, Mount Fuji at 3,776m, is seen behind skyscrapers in Tokyo's Shinjuku area on November 28, 2015. (AFP/Kazuhiro Nogi)
Japanese capital Tokyo jumped from the seventh spot to occupy the second spot this year, achieving the highest score among other cities for employer activity. The city boasts the largest metropolitan economy in the world, as well as a reputation as one of the world's major financial centers.
Tokyo came in second, behind Toronto, for desirability and placed in the top 20 according to student's view. One student described it as "[...] an advanced city, also safe and beautiful".
1. London
Ranking first on the list of best places to study abroad is the UK capital London, which this year topped the list for the first time. London also took first place in the rankings indicator, with 19 international ranked institutions based in the English capital. Two of these are ranked within the world's top 10, namely University College London and Imperial College London, which in 2018 ranked seventh and eighth, respectively.
A strong attraction for many students is London's diversity, as the city placed among the top 10 for student mix. With 1.8 percent of its 13.8 million residents are student, up to 41 percent of London's student population come from outside the UK.
According to the survey, the city's climb to the top spot this year is likely helped by its improved score in the student view indicator, which shows that the city continues to be highly popular despite concerns after the UK's Brexit vote. (liz/wng)
Join the discussions