2.06-meter-tall boy in Sichuan eyes Guinness record
Yang Jie

China Daily/Asia News Network
|

Tue, June 26, 2018

| 09:39 pm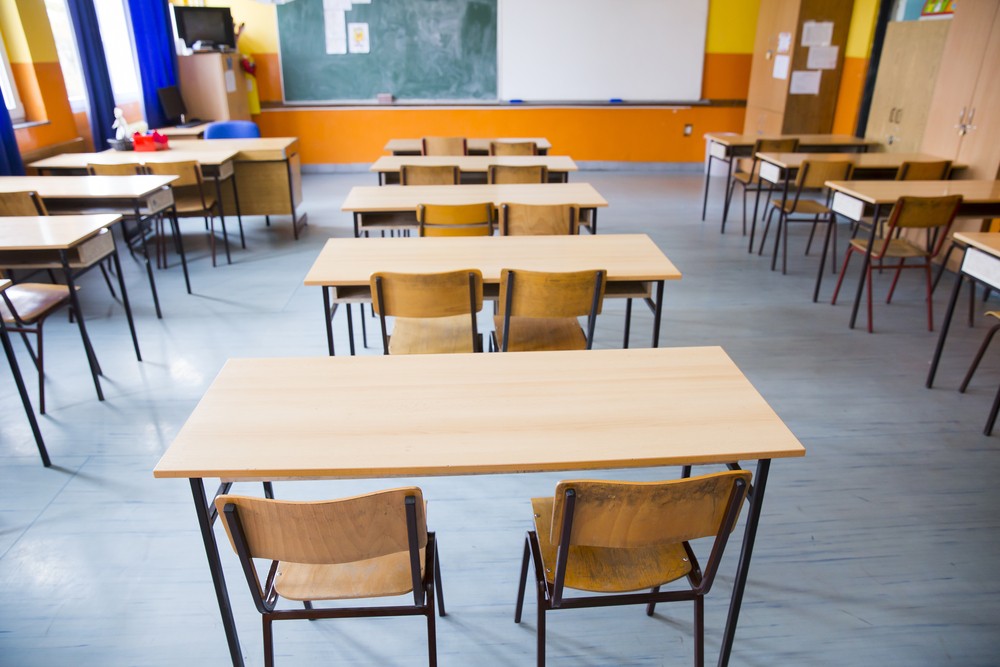 An average 11-year-old Chinese boy measures 1.453 meters, according to statistics released in 2017. (Shutterstock/File)
With a height of 2.06 meters, an 11-year-old boy in southwestern China is likely to be the tallest primary school student in the world, reported Chengdu Economic Daily on Tuesday.
Xiaoyu is a six-grade student in Leshan, Sichuan province. The newspaper didn't disclose his full name.
With a height of 2.06 meters (about 6.8 feet), an 11-year-old boy in southwestern China might be tall enough to break the @GWR as the tallest teenager in the world, Chengdu Economic Daily reported on Tue. pic.twitter.com/dE2SMmKUc5

— People's Daily,China (@PDChina) June 26, 2018
Wu Mei, Xiaoyu's maternal grandmother, attributed his unusual height to genetics, saying that both Xiaoyu's mother and maternal grandfather stand more than 1.9 meters tall and his father is also above 1.8 meters.
Read also: Eight tallest buildings in Jakarta: Skyscraper Center
"I both hope to and not to grow much taller," said Xiaoyu, who has already undergone four surgeries on feet. "I want to be tall enough to break the World Guinness Records, but don't like the daily inconveniences brought about by my height."
The tallest living teenage boy is Kevin Bradford, who was born on Oct 27, 1998, and measured 2.159 meters on April 30, 2015, but he is already more than 19 years old, according to Zhang Yuanyuan, public relationship manager of World Guinness Records (Beijing) Company.
An application by Xiaoyu's legal guardians and a thorough investigation by World Guinness Records' London headquarters will be needed to officially certify Xiaoyu as the new record holder of the world's tallest teenager boy.
An average 11-year-old Chinese boy measures 1.453 meters, according to statistics released in 2017.
Topics :
This article appeared on the China Daily newspaper website, which is a member of Asia News Network and a media partner of The Jakarta Post
Join the discussions