EDITORIAL: Countering hate speech
EDITORIAL

The Jakarta Post
Jakarta |

Tue, November 28, 2017

| 08:00 am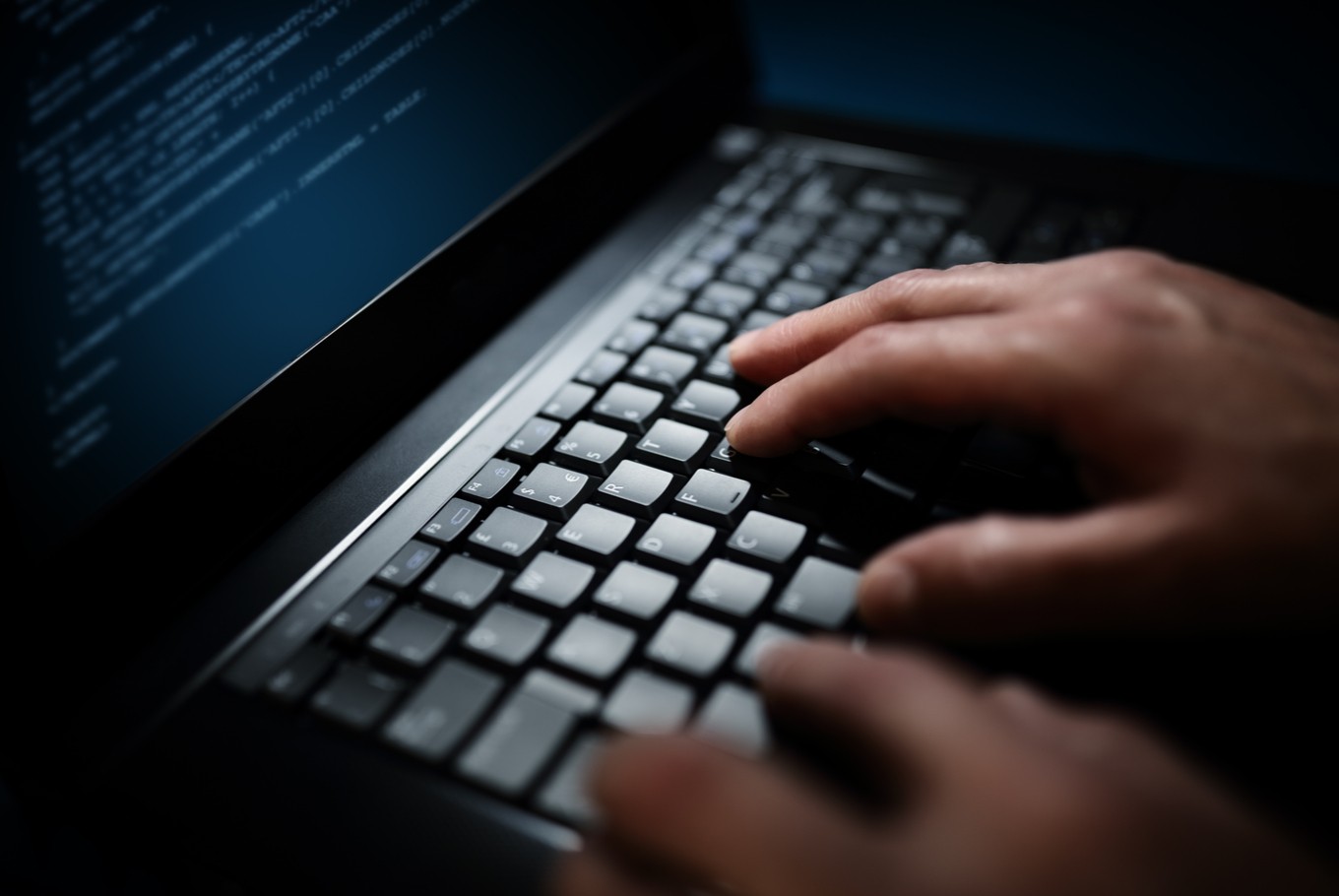 Different countries respond differently to hoaxes, fake news and hate speech. (Shutterstock/File)
Different countries respond differently to hoaxes, fake news and hate speech. In Germany, the government enforces a law that imposes heavy fines on social media companies who fail to delete hate speech or fake news — legislation that was effective in staving off possible meddling in the country's general election last September.
The United States stands in the opposite extreme to Germany. In the US, freedom of speech is a sacrosant principle eventhough it allows the vilest expressions toward minority groups and ethnicities. So, even when neo-Nazis spewed hatred and bigotry on the streets of Virginia in August this year, some were arrested only for disrupting public order and other minor offenses.
Indonesia sits somewhere in the middle. We have the laws and regulations, but their enforcement has not been successful. The country's criminal code (KUHP) has at least five articles that make it a crime for individuals to express animosity toward others.
The types of hateful expressions defined by these five articles range from slander and insults, to filing a false written or oral report to authorities that could harm the reputation of others. Each carries a maximum prison term of four years.
The Electronic Information and Transactions (ITE) Law has also made it difficult for individuals to express their hate and prejudices online and on social media. But the problem with the ITE Law is that it was implemented to only target critics of the government, including President Joko "Jokowi" Widodo.
For example, police in Central Java arrested last year Bambang Tri Mulyono for writing the book Jokowi Undercover, which presented dubious facts about Jokowi and his family.
The law has also been used to crack down on offenses that have little to do with hate speech. In September, police used the ITE Law to arrest an individual responsible for creating the website nikahsirri.com, alleging that the controversial matchmaking site had offered prostitution services. Even when law enforcement agencies arrested those guilty of legitimately making hateful statements, it is sometimes difficult to persuade the court to deliver a punishment.
Early in September, police arrested for the second time Alfian Tanjung, a firebrand cleric affiliated with the Jakarta-based Muhammadiyah University of Prof. Dr. Hamka (UHAMKA), after a court acquitted him of separate hate speech charges due to legal technicalities.
The police themselves have been reluctant to pursue hate speech cases, especially if the suspects have a large following and are politically wired, like cleric Rizieq Shihab. It was against this context that the cleric of Indonesia's largest Muslim organization, Nahdlatul Ulama (NU), recommended that hate speech be considered a disgraceful act that must be deemed haram under all circumstances.
According to the cleric, law enforcement against hate speech would provide a deterrent. With this statement, and as Indonesia braces for two successive election years in 2018 and 2019, the fight against hate speech just got a big political boost. It's time to get serious.
Topics :
Join the discussions