EDITORIAL: Fighting child porn
EDITORIAL

The Jakarta Post
Jakarta |

Tue, January 9, 2018

| 08:00 am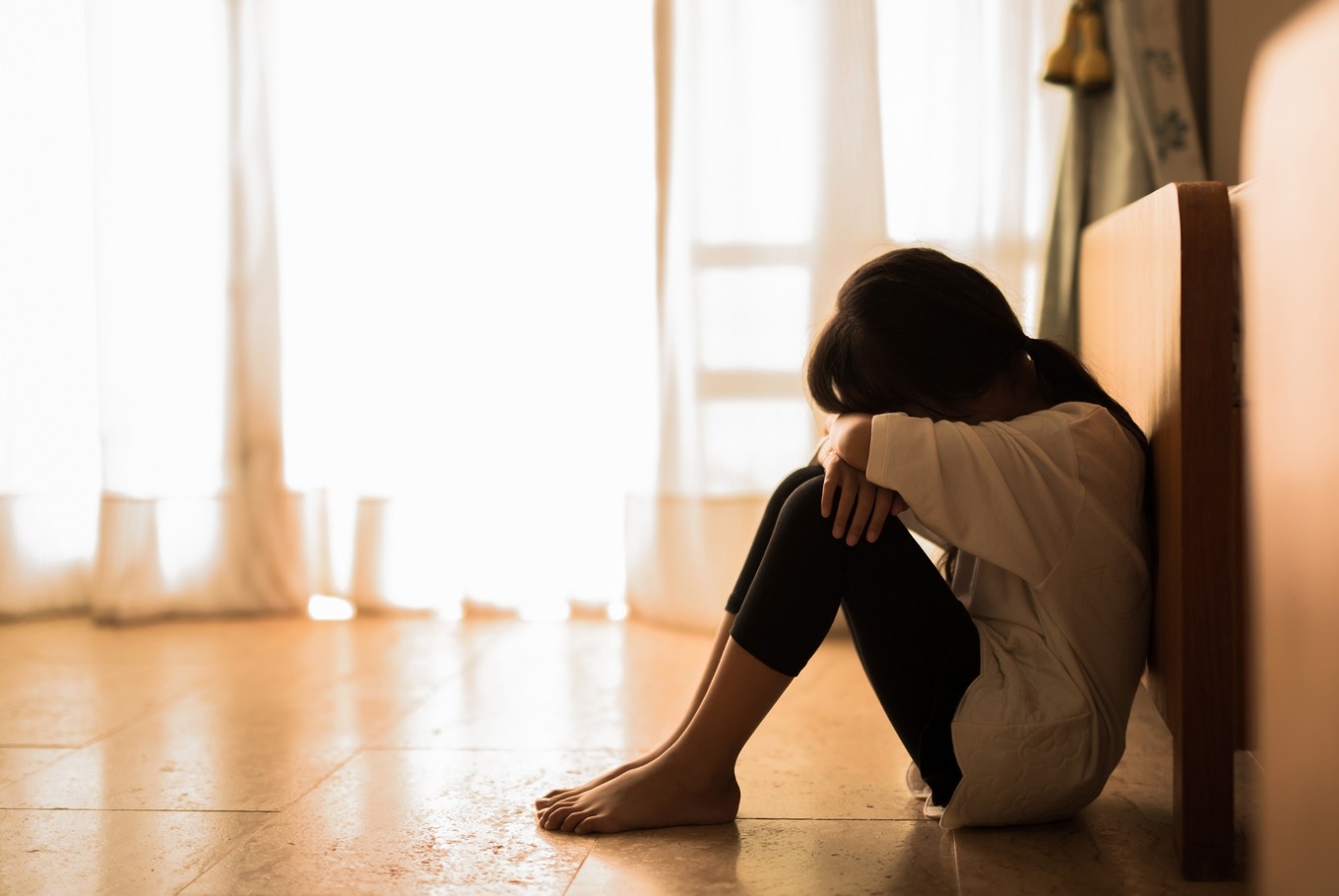 Despite Indonesia's harsh laws on child abuse, the multimillion dollar business of child porn continues, child advocates say.  (Shutterstock/File)
It is almost impossible to fully understand why anyone would want to hurt children. But the latest figures from the Indonesian Child Protection Commission (KPAI) alone reveal that from the 3,849 reports that it received last year on crimes involving children, 514 were related to child pornography and cybercrime, an increase from 414 in the previous year.
In the latest reported case of a viral video, which the police said involved three boys identified as street children and at least two adult women, the police suspected the videos were produced for pedophile rings to be sold either domestically or abroad. As is common in reports and testimonies of child abuse, the children were known to have received verbal threats and enticements, including PlayStation consoles and games, reports said.
Despite Indonesia's harsh laws on child abuse, the multimillion dollar business of child porn continues, child advocates say. According to the Bangkok-based End Child Prostitution, Child Pornography and Trafficking of Children for Sexual Purposes, child victims of sexual trafficking and sexual assault are typically girls, while boys are the main target of pedophiles.
Last year, the police uncovered a Facebook group called Official Candy's Group, where thousands of users shared child pornography.
While the police are collaborating with global law enforcers to battle international crime rings of child pornography, families and communities cannot wait. In West Jakarta, neighbors have formed their own community watch comprising seven neighborhood units following the arrest of a man who was alleged to have raped 41 children in Tangerang, Banten.
Too often it has turned out that schools and homes have sheltered evil child abusers for years, instead of being the guardians of children. The neighborhood network offers the closest alternative link known to children who would not immediately open up to law enforcers if they fall victim to abuse.
The endless demand for child porn drives the highly lucrative business as people will pay exorbitant prices to satiate their desires. This is why we need to constantly close our ranks to protect children wherever they happen to be, including through educating them on what construes prohibited touches and potentially dangerous advances by friendly strangers or elders — online and offline — as well as strengthening neighborhood capacity and tightening porous borders across the region.
One problem distracting these efforts is the wrong focus on morality. Resistance remains high against sex education while attempts to outlaw consensual gay sex involves refusal to differentiate intercourse between adults from that involving pedophiles and children. In Bengkulu, the legislative council is proposing a bylaw against revealing clothing — the last thing one would think wise elders would attempt to regulate in the wake of the 2016 gang rape and murder of a 14-year-old girl.
Such distractions only strengthen the pedophiles and their criminal rings.
Join the discussions