EDITORIAL: Politics in Pertamina shakeup
EDITORIAL

The Jakarta Post
Jakarta |

Tue, April 24, 2018

| 08:01 am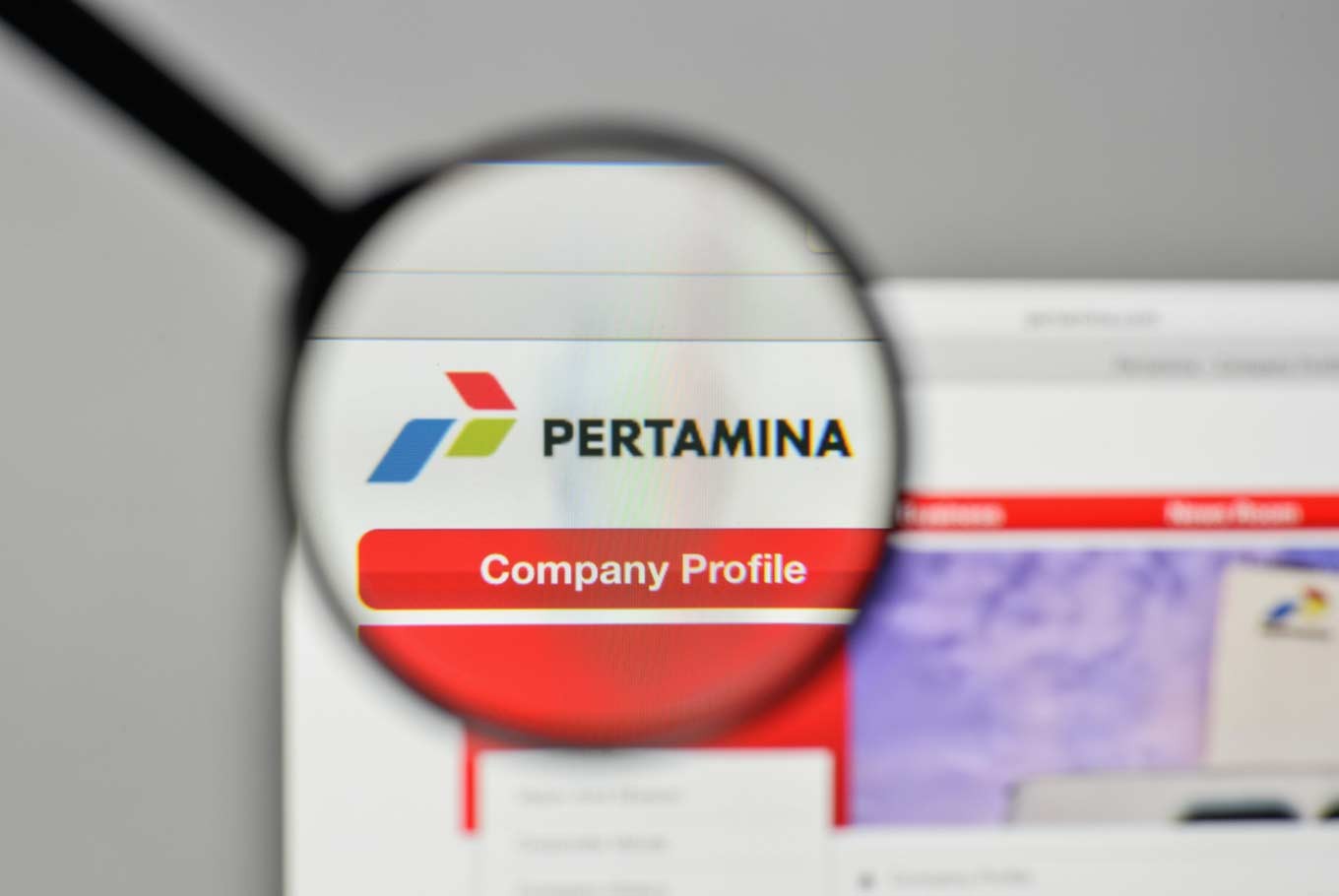 Pertamina, the country's largest company with a daily turnover of US$220 million, will never become a competitive energy company if it is still burdened with public service obligations. (Shutterstock.com/Casimiro PT )
We cannot help but suspect that short-term political interests were behind the sudden replacement of the president and four other directors of state-owned oil company Pertamina, only a year after their appointment. The oil and gas regulatory agency said the management shakeup was related to the recent oil spill in the waters off Balikpapan, East Kalimantan, public complaints over shortages of subsidized petrol and diesel in Java, Bali and several outer islands, and slow progress in the development of new refineries and the establishment of a state oil and gas holding company.
But we find it difficult to accept these reasons, because last week's management reshuffle at Pertamina was the second in the last two months and the fourth in the last two years. How can a company operate properly if its management can be sacked after only two to three months in office?
In our view, the blame for such erratic appointments should be placed squarely on the shoulders of the stateowned enterprises minister and Pertamina's board of commissioners (supervisors). In view of the complex process and many parties involved, we believe it is unfair to blame Pertamina CEO Elia Massa Manik and its four directors for what the oil and gas director general claimed to be slow progress in constructing new refineries and in establishing the oil and gas holding company.
We understand that Manik was appointed the Pertamina CEO in March 2017 partly due to his experience in accelerating the establishment of a holding company for more than 17 state plantation firms.
We suspect, therefore, that Manik's biggest sin in the eyes of the government was his courage to stand up against its misguided order for Pertamina to increase the subsidized fuel allocation way over the quota, as the measure was simply aimed at appeasing "public complaints" at the expense of Pertamina's financial condition.
The government should admit the haphazard manner in which it intervened in the prices of non-subsidized fuel amid the steady rise in international oil prices. Instead of adhering to the managed-price floating mechanism introduced in early 2015, the government succumbed to the short-term interests of maintaining price stability through artificial means.
This is a populist measure in an election year, but a misguided policy that would damage the credibility of the government's oil policy and plant a fiscal time bomb for the next administration.
Many other countries such as Malaysia, Thailand, the Philippines and even Australia also use a managed-price floating system for their fuel, but not in such an erratic manner as Indonesia did.
Pertamina, the country's largest company with a daily turnover of US$220 million, will never become a competitive energy company if it is still burdened with public service obligations. Managing subsidized fuels and setting their prices and quotas should be assigned to a government agency like the downstream oil and gas regulatory body (BPH Migas).
Join the discussions