Facebook controversy: To ban or not to ban
Ibrahim Kholilul Rohman and Ayesha Zainudeen

-
Guimares, Portugal |

Mon, April 30, 2018

| 11:30 am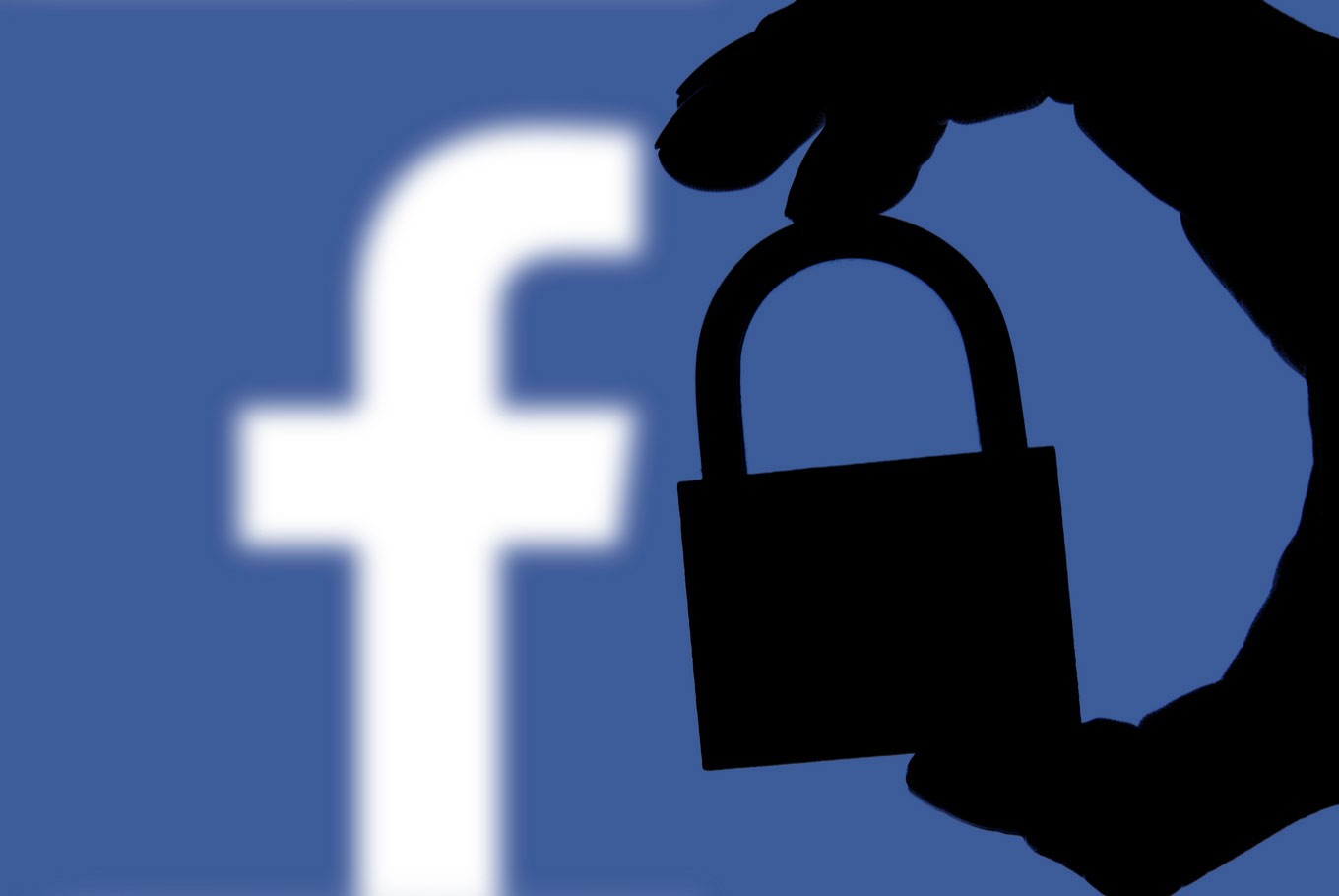 Online statistics, business intelligence and market research portal Statista reported that as of April, Indonesia is the third-largest user of Facebook in the world, just below India and the United States. (Shutterstock.com/Ink Drop)
Over the last few years, the government's ban of social media has been an increasingly popular approach to stabilize political turmoil and to tighten censorship, as seen in China, Iran and North Korea.

Only several weeks ago, Sri Lanka was in a state of emergency following anti-Muslim riots that left two people dead and over 200 homes destroyed. While access to social media has been restored, the government blocked 5.5 million Facebook accounts for a week. The authorities blamed Facebook and other social media platforms for spreading hatred, which triggered the riots.

Indonesia may follow suit. Communications and Information Minister Rudiantara is considering to prohibit the use of Facebook for two reasons. The first being the Cambridge Analytica data breach scandal, which may hold Facebook responsible for the data leak of more than 1 million Indonesian users, along with 87 million other cases of data breaches globally.

As Indonesia has enforced the Electronic Information and Transactions (ITE) Law and Ministerial Regulation No. 20/2016 on personal data protection, both of which forbid the breach of personal data in electronic systems, it is up to Cambridge Analytica to prove its innocence and the government to act accordingly.

Second, to prevent the spread of fake news and potential political turmoil in the run-up to the 2019 presidential election.

Beyond security issues, another aspect worth addressing relates to the economic impacts that Facebook has generated. This might shed light on another consideration on whether the government should ban this platform against potential economic losses.

Online statistics, business intelligence and market research portal Statista reported that as of April, Indonesia is the third-largest user of Facebook in the world, just below India and the United States. With the total number of Facebook users reaching 140 million, the penetration rate is about 54 percent. Indonesia has contributed to no less than 11 percent of Facebook's total number of 2.234 billion accounts globally — triple the proportion of Indonesia's population to the world population.

Since the emergence and proliferation of mobile and internet technology in the 1990s, vast amounts of research have validated the impacts of the diffusion of technology on society, ranging from telecommunication infrastructure, mobile telephony, the internet and broadband technology.

Mobile telephony has helped developing countries facilitate digital inclusion at a lower cost, through a quicker process and in a less inexpensive way. Unsurprisingly, Lee, Levendis and Gutierrez ( 2009 ) saw mobile telephony as the catalyst in driving economic growth in Africa, where the penetration rate of fixed-line telephony was still extremely low.

Caselli and Coleman ( 2001 ) concluded that the adoption of computers was associated with a higher level of human capital in Organization for Economic Co-operation and Development (OECD) countries supported by the services sector.

In contrast, the rapidly growing use of Facebook across the globe has taken place in a black box. Are people really better off? Have they reaped the benefits of this platform economically?

Facebook itself has become a mega company. The 2017 EU Industrial R&D Investment Scoreboard reported that Facebook has recorded €26.2 billion (US$32 billion) and €11.8 billion, respectively, in net sales and profit in 2016-2017. Additionally, with the total number of employees at around 17,000, the average profit per Facebook employee amounting to €691,000 is comparable with the gross domestic product (GDP) per capita of a quarter of a million Indonesians.

A recent indicative survey conducted in 2017 by LIRNEasia — an Asia Pacific think tank focused on ICT infrastructure policy and regulation based in Colombo — might provide indications of how some Indonesians perceive Facebook, or more broadly, social media with regard to their daily activities.

While the survey, funded by the Ford Foundation, does not claim to be representative of Indonesians and therefore cannot be extrapolated to the Indonesian population at large, some indicative stories can be drawn. The survey sample covered 1,206 households across Indonesia and included both users and non-users of mobile telephony and the internet.

Among internet users surveyed, 63 percent said they accessed the internet predominantly for social media (including, though not limited to Facebook), while only 14 percent for work-related activities and 6 percent for education-related purposes.

The social media users surveyed appear to be avid users, with more than half having networks of more than 500 "friends" connected to their social media accounts, and 86 percent using them every day.

Interestingly, for respondents who own small enterprises, 85 percent say they use social media to market their products. Hence, given that small and medium enterprises (SME) have contributed to 60 percent of Indonesia's GDP and 90 percent of employment in 2017, it might signal that social media platforms like Facebook have facilitated the emergence of economic activities in Indonesia.

The survey also highlights that some social media users are in fact quite mature in their use. Only 20 percent share their political views publicly. While a third of surveyed social media users agree that mobile phones and internet services have triggered division socially and politically.

More than half say they would not "un-friend" or block or unfollow social media contacts just due to political differences. Moreover, out of the 58 (from 1,204) respondents who claim to experience harassment, only a tiny fraction (2 percent) believe the harassment is based on political motives.

Certainly, a deeper analysis using nationally representative data is required to better understand this phenomenon in Indonesia. But as a starting point, banning Facebook cannot be seen as a wise decision at the moment, considering that people are starting to economize this platform particularly in the SME sector, which plays an important role in Indonesia's economy.

The recent experience in Sri Lanka indicated that banning Facebook may not be a fool-proof solution. Despite the Sri Lankan government's attempt to halt access to social media, workarounds were quickly found, namely through a virtual private network (VPN), allowing many tech-savvy users and those in their networks to stay online for the seven days that the ban was in place.

Thus, from the perspective of the privacy and security concerns raised, the solution might better lie in raising awareness among the general population — not just the digitally literate elite — about online privacy and safety, as well as ensuring a clear, up-to-date and enforcing set of regulations and legislation to protect the digital rights of Indonesian citizens.
***
Ibrahim Rohman is a research fellow at the United Nations University's Operating Unit on Electronic Governance (UNU EGOV) based in Guimaraes, Portugal. Ayesha Zainudeen is a senior research manager at LIRNEasia based in Colombo. The views expressed are their own.
Interested in more premium articles like this? Click here to subscribe for full access, which starts from $11 a month.
Disclaimer: The opinions expressed in this article are those of the author and do not reflect the official stance of The Jakarta Post.
Join the discussions