Doubts over audited reports
Editorial Board

The Jakarta Post
Jakarta |

Mon, June 4, 2018

| 08:11 am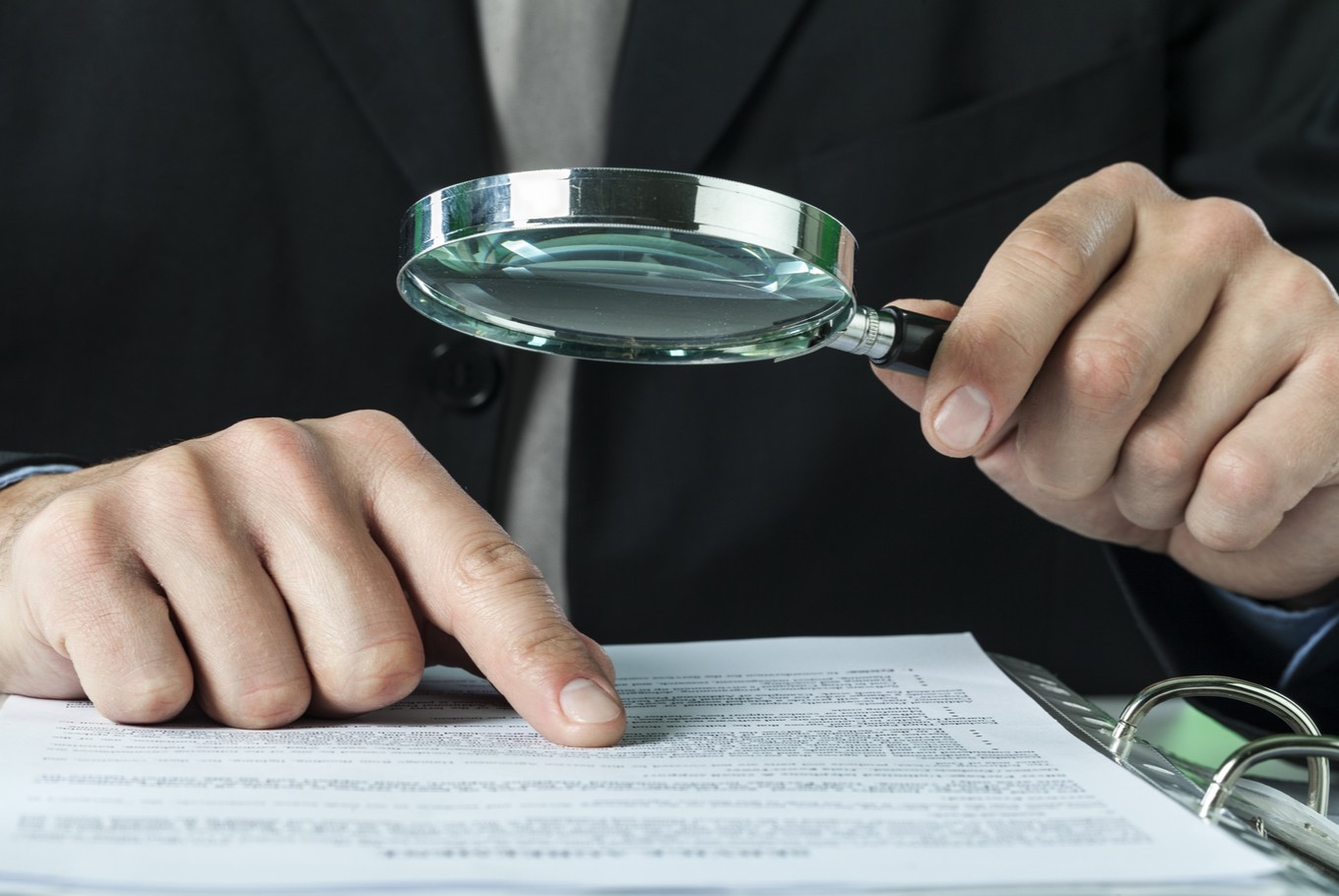 The question is then how the financial condition of such a financial company could have collapsed so quickly without any early warnings while general economic conditions have remained by and large stable. (Shutterstock/File)
PT Sunprima Nusantara Pembiayaan (SNP), a financial services subsidiary of the Colombia group, which has more than 30 years experience in trading and financing electronic goods and furniture, is undergoing a court-enforced suspension of debt payments to buy time for an amicable settlement with its creditors and to avoid bankruptcy and liquidation.
SNP asked for the debt-payment suspension at the Jakarta Commercial Court last month after it defaulted on paying interest on two series of medium-term notes (MTNs) totaling Rp 6.75 billion (US$475,000). The default immediately prompted the Financial Services Authority (OJK) to suspend SNP from operations until the company concludes an agreement with its creditors within the next 36 working days.
The strange thing is that SNP had just issued Rp 200 billion worth of MTNs in February, which were rated by stateowned rating agency Pefindo as idA/stable. This rating grade indicates that the obligor's capacity to meet its longterm financial commitments on the debt security, relative to other Indonesian obligors, is strong. However, the debt security is somewhat more susceptible to adverse effects of changes in circumstances and economic conditions.
The question is then how the financial condition of such a financial company could have collapsed so quickly without any early warnings while general economic conditions have remained by and large stable.
It is worthy of note that the financial report of the company was audited by accounting firm Deloitte, one of the major auditing companies in the country, while stateowned Bank BNI acted as the paying agent and PT MNC Sekuritas was the arranger.
If the financial health of a company audited by such a reputable accounting firm could collapse within a few weeks without any early warning, what about the reliability of the financial statements audited by smaller accounting firms? It seems incredible that Deloitte could not have been able to detect the early signs of SNP's financial distress.
The OJK should investigate both the auditors and SNP's management to find the root of the problem. Were the financial reports submitted by the SNP board of directors to Deloitte dressed up? Were the reports the result of "creative accounting"? Or did the auditing company not properly perform its task according to auditing standards for a financial company? The issues around SNP's sudden financial distress should be resolved once and for all to maintain the credibility of our financial markets, notably the capital market.
The Indonesian Accounting Association, which oversees the performance of auditors, should also look deeply into the case.
SNP's financial distress also raises questions about the scope of responsibility of auditors, whether the audited financial accounts are entirely the responsibility of the management given that outside auditors are legally required only to give an opinion, and not judgment, in accordance with Indonesia's generally accepted accounting principles.
Join the discussions