Coughing at WTO's ruling
Editorial Board

The Jakarta Post
Jakarta |

Wed, July 11, 2018

| 08:15 am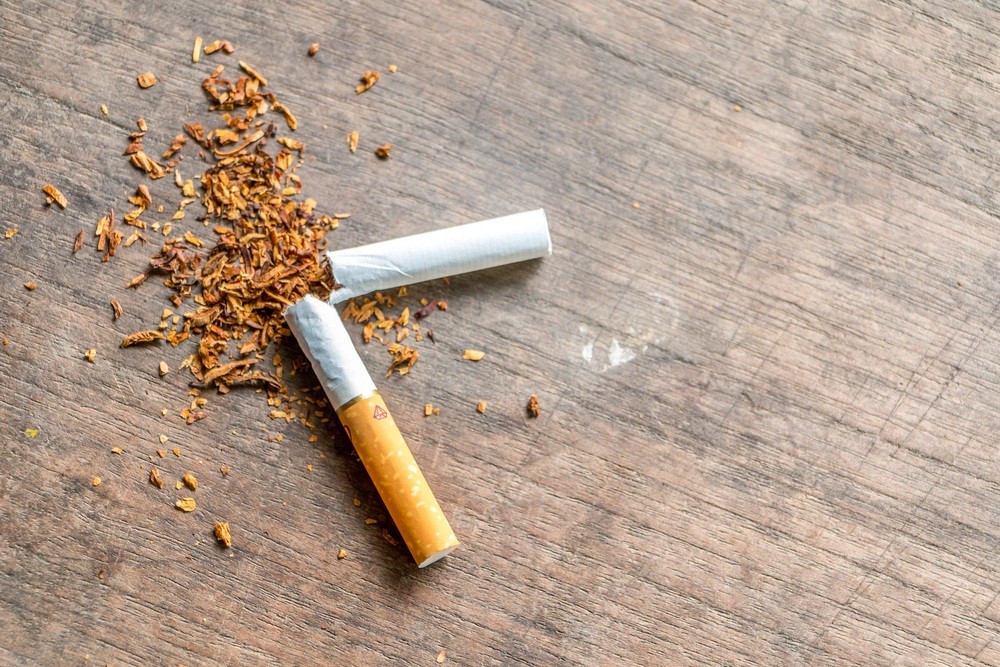 There are around one billion smokers in the world, about a seventh of the global population, according to World Health Organization (WHO) and other estimates. (Shutterstock/File)
The World Trade Organization's (WTO) recent ruling in favor of Australia's plain cigarette packaging law has brought to the global spotlight Indonesia's notorious policy that puts citizens' health after business gains.

Indonesia, along with three other main tobacco producers, the Dominican Republic, Honduras and Cuba, argued that Australia's rule was a barrier to free trade, an infringement of trademarks and a violation of intellectual property rights. These arguments echo those built by the powerful cigarette industry, which has seen its market shrink as more and more countries enforce stringent tobacco control laws in favor of their citizens' health. But WTO judges regarded the Australian law as a contribution to public health improvement.

Although the ruling may be appealed, it provides an incentive for countries to enact antitobacco laws by following in the footsteps of Australia and the United Kingdom.

The nervous tobacco industry, with the help of political allies in the governments, is expected to continue to exert its power to stem the tide.

Indonesia should not have protested against Australia's policy in the first place, because every sovereign country has the right to enforce rules deemed necessary to protect their citizens from any health hazards. And the WTO ruling affirms this fundamental right.

The much-celebrated verdict may have given Indonesia a growing sense of isolation. Its adamant refusal to ratify the Framework Convention on Tobacco Control (FCTC) despite the country's status as one of the world's worst smokers is mindboggling. According to the Health Ministry, in 2015, 650 people died per day of tobacco-related diseases.

The Health Care and Social Security Agency (BPJS Kesehatan) has reported rising claims for medication to treat diseases associated with smoking. In 2014, the total claims amounted to Rp 1.8 trillion (US$125 million) and rose to Rp 2.2 trillion in 2015.

According to the World Health Organization (WHO) 180 countries, or close to 90 percent of the world's population, have ratified the accord that mandates stringent rules on tobacco production, taxation, marketing, advertising, sponsorship and sales.

Indonesia's position as a complainant in the world tobacco trade dispute means that under President Joko "Jokowi" Widodo's administration, it would be a cold day in hell before it ratifies the FCTC, which has been intended to protect people's health rather than restrict trade.

Indonesia's tobacco policy has been riddled with inconsistencies. While President Jokowi aims to reduce the prevalence of smoking among children aged 18 and younger by 25 percent from 7.2 to 5.4 percent in 2019, his Trade Ministry's cigarette industry "road map" will increase production to 524 billion cigarettes in 2020 from 421 billion in 2016.

While other health-conscious nations push for tobacco control, Indonesia defends the industry's interests on the pretext of protecting the 6 million people who make a living from the commodity — an excuse that countries like Thailand have proven to be lame.
Topics :
Join the discussions