Treat rape victim as victim
Editorial Board

The Jakarta Post
Jakarta |

Tue, July 24, 2018

| 08:14 am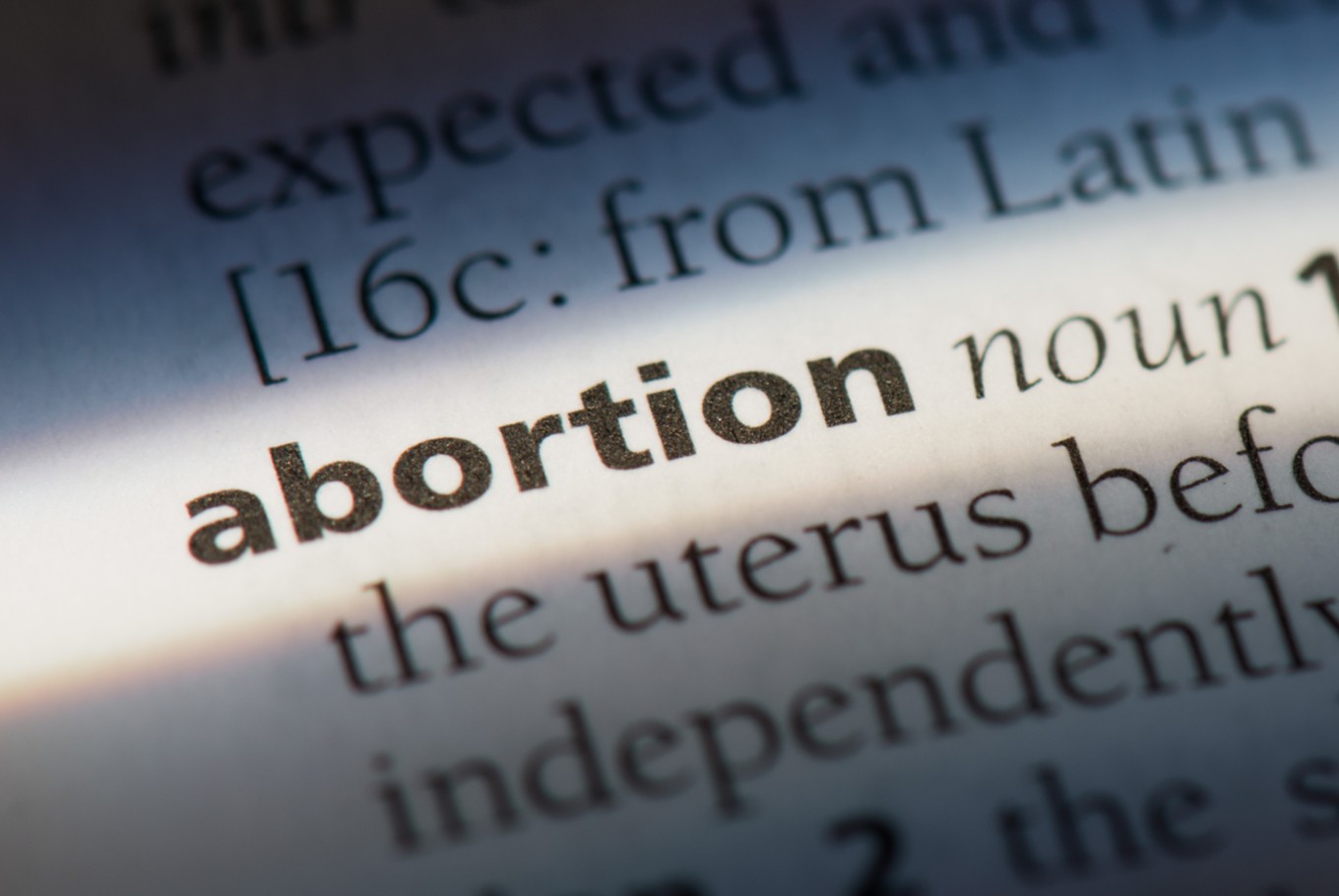 Existing 2014 government regulation legalizes abortion for rape victims and as a life-saving measure. (Shutterstock/File)
A 15-year-old girl in Jambi is going to prison for terminating her eight-month pregnancy, a result of sexual assaults by her own brother who is 18. She was sentenced to six months in prison plus three months of work training at the Muarabulian Children Training Center.

After she serves her sentence, she will face a verdict agreed to by her neighbors, the village apparatus and the customary council in Pulau village in Batanghari regency. She and her brother, who was convicted of rape, must leave the village because of "incest".

The village head, Damanhuri, called the siblings "the perpetrators" and editors of some media outlets called the girl an incest perpetrator or the lover in a "forbidden relationship".

It is baffling to find that the media, the police, prosecutors, judges, the village apparatus and customary leaders all have failed to see her for what she really is: a victim.

Human rights activists have called on the government to review the case and release the girl because she is a minor and by her own brother's admission, a rape victim.

First, it was not incest, it was rape. Second, the girl's mother, 38, admitted she was the one who massaged the baby out of the womb, with her own hands. What could a 15-year-old girl, who had been sexually assaulted at least seven times by someone who should have protected her and had borne the consequences all alone for months, say to her mother? Her mother, who is still on trial, said she was ashamed of her daughter's pregnancy.

The Jambi case is not the only one where the state and society treat a rape victim not as a victim, but as a perpetrator. And for the record, most incest cases in Indonesia are actually sexual assaults, not consensual relationships. Father and daughter, older brother and sister, uncle and niece, mother and son: the hierarchy in the relationship says it all.

A recent report in this paper explained why many rape survivors have to bear it alone despite some regulations designed to help them. An exception for abortion in the 2009 Health Law is one regulation helping rape survivors who bear a child as a result of the crime. But the public is not informed enough while the victim has to undergo considerable red tape to access legal, supervised abortion if her pregnancy is below six weeks.

The Legal Aid Foundation of the Indonesian Women's Association for Justice (LBH APIK) said sexual and reproductive health services for rape victims in Indonesia, including access to emergency contraception that could prevent an unwanted pregnancy after the rape, were not always available in every region.

However, emergency contraception should be part of "a full range of services", said Wulan Danoekoesomo, the founder of the rape survivor support group Lentera Indonesia. Victims needed sexually transmitted disease prevention and physical and psychological help, she added.

Certainly, a jail sentence is the last thing a rape victim needs. Release the girl.
Topics :
Join the discussions