Budget hotel network Airy Rooms offers best-value accommodations for travelers
Inforial

The Jakarta Post
Jakarta, Indonesia |

Mon, November 14, 2016

| 12:00 am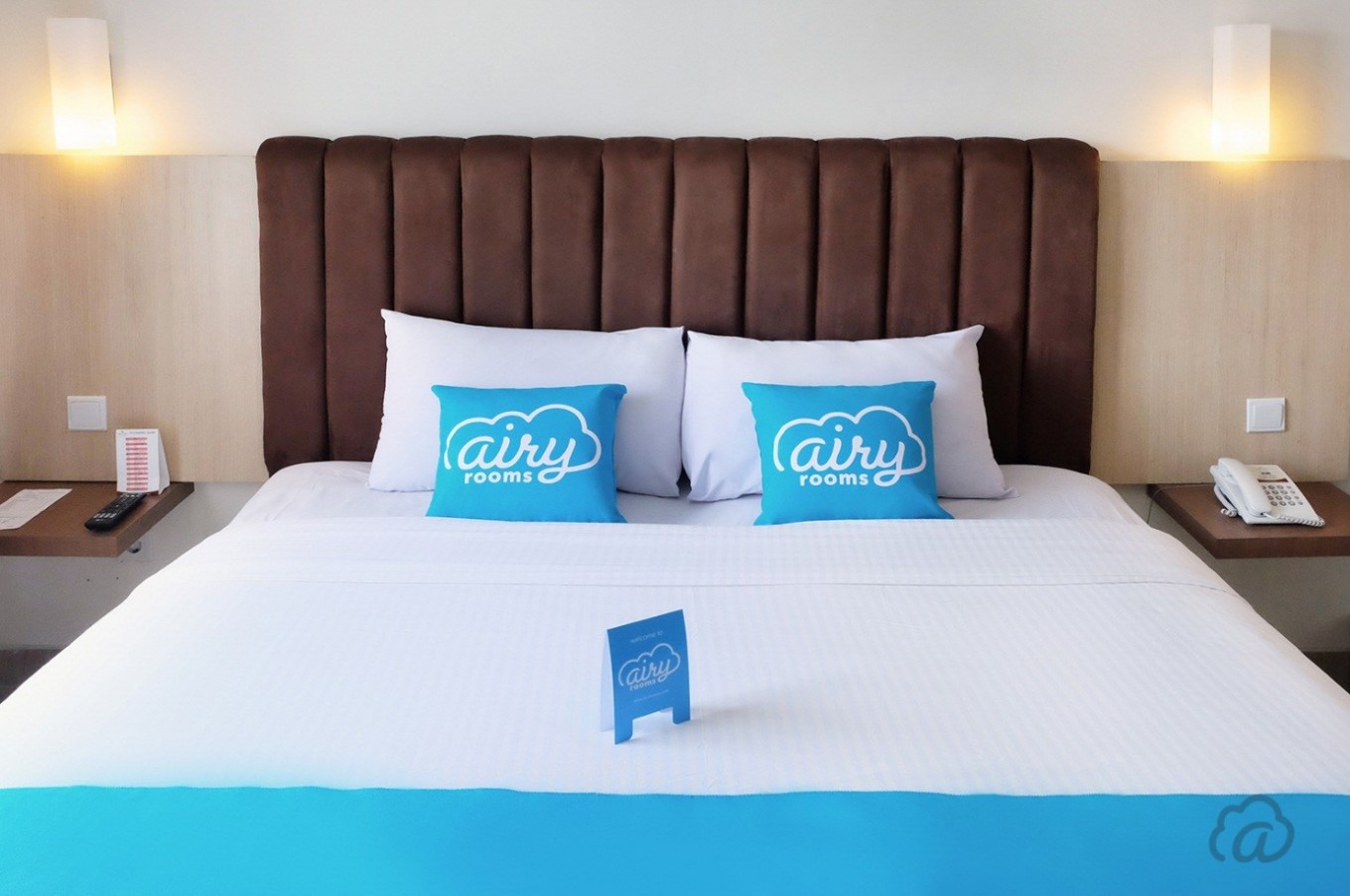 - (-/-)
Traveling for leisure or on a business trip is increasingly easy and affordable these days thanks to the rapid progression of technology for the past decade.
Need a cheap plane ticket? All you need is a gadget and an internet connection. Browse a little bit and you will find dozens of online travel agents (OTA) with various attractive offers for flight tickets to your destination. Technology certainly makes traveling much more convenient than ever. However, you also need to be cautious of fraud, false advertising, etc., which is very common on the internet.
One of the biggest challenges when planning a holiday is finding good but affordable accommodations. Most of the time people are apt to choose an affordable price over comfort and as a result, they book cheap hotels and must stay in a place with less facilities and uncomfortable beds. If you think it through, sleeping in a dirty and cheap hotel will surely ruin your holiday because you can't rest peacefully. Therefore, it's really important to choose good accommodations for your holiday.
You don't know where to look for one? Look no further because Airy Rooms, the biggest budget hotel network in Indonesia, is already present in more than 37 big cities in Indonesia with more than 2,000 rooms available for travelers. For your information, right now Airy Rooms has more than 250 inexpensive hotels available in Bali and more than 50 inexpensive hotels in Bandung, Jakarta and Yogyakarta.
What is Airy Rooms?
Airy Rooms is an accommodations network orchestrator (ANO) that establishes a partnership with the best budget hotels all across Indonesia. Under this partnership, Airy Rooms manages thousands of hotel rooms belonging to hundreds of hotel partners with a commitment to implement the same standards for every room. Airy Rooms only chooses the best budget hotels as partners and audits all the rooms on the network to ensure a high quality of comfort for the guest. Supported by advanced technology, Airy Rooms also helps travelers search for and book affordable hotel rooms.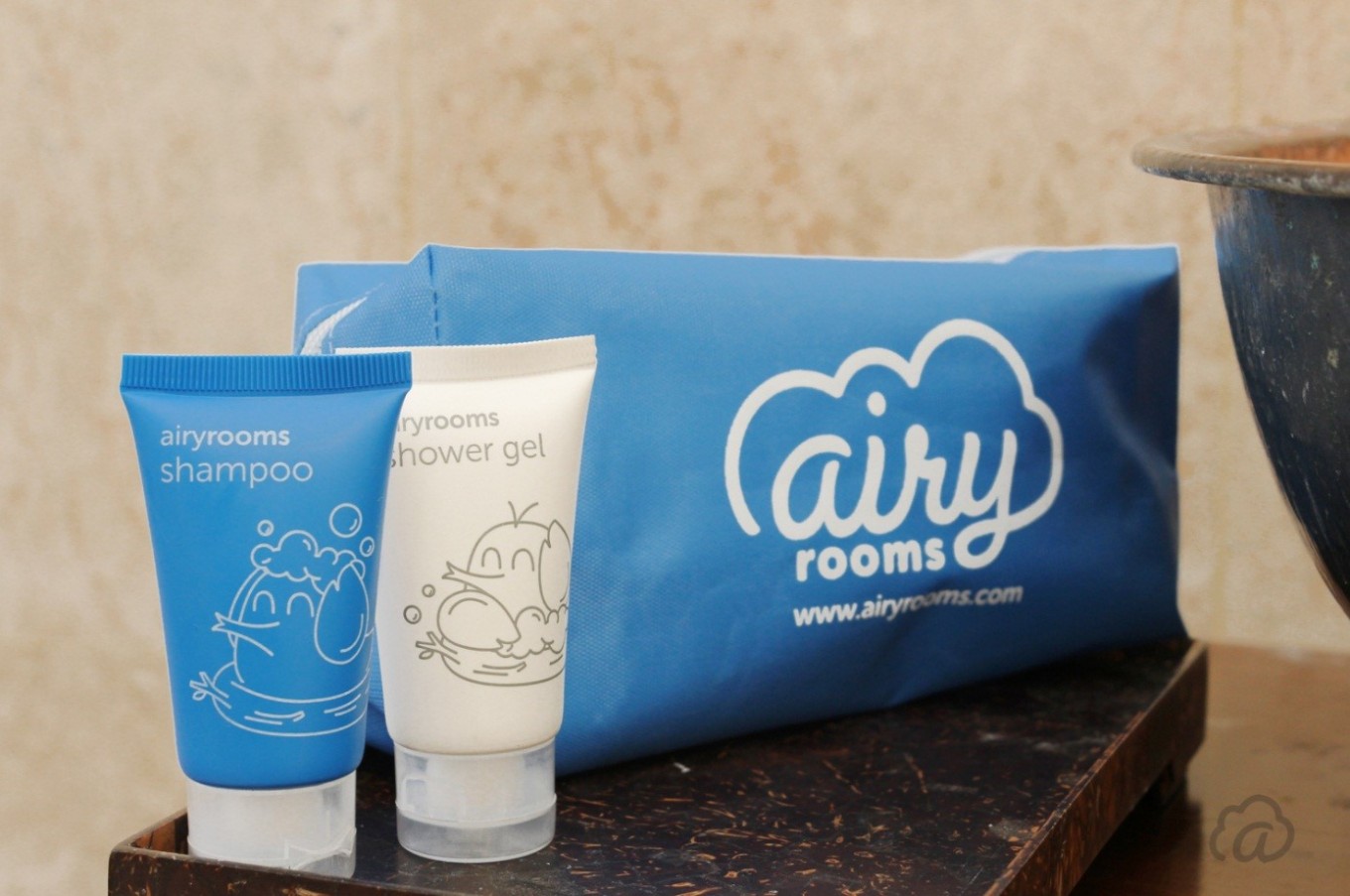 -(-/-)
Airy Rooms 7 Standards of Comfort
What makes Airy Rooms stand out from other budget hotels? Other than its wide presence in Indonesia and low prices, there is one important element that makes Airy Rooms different from its competitors: The Seven Standards of Comfort guarantee can be found in every one of the Airy Rooms. Those seven standards are free Wi-Fi, flat screen TV, hot water, air-conditioning, clean bed sheets, toiletries and free mineral water. With the seven standards of comfort, you can be sure to have the best staying experience with an affordable price in Airy Rooms.
Easy booking and flexible payment
Apart from the seven standards of comfort, Airy Rooms also offer a flexible payment plan with an easy booking process. For reservations via the internet you just need to visit the official website, airyrooms.com, where you can do all the booking. You can also book a room via a mobile app, simply by downloading the Airy Rooms app from the Google Play Store or the App Store. The application will help you find available rooms nearby to book and check in on the same day and reserving for another day can also be done through the app. The payment process is flexible: You can choose from diverse options like bank transfers, credit cards and direct payments from selected convenience stores (upcoming).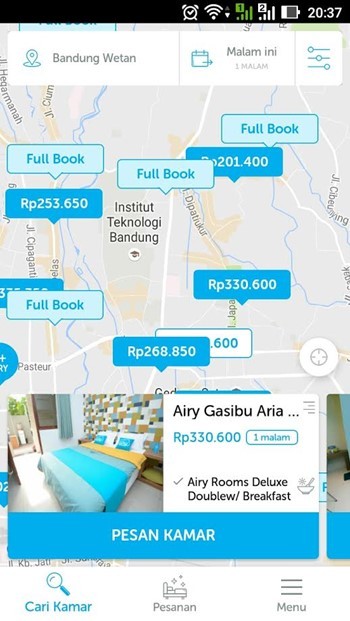 -(-/-)
Moreover, if you have any problem with reservations, or have any other enquiries, please contact the Airy Rooms 24/7 customer care, or its active social media accounts (Facebook, Twitter and Instagram). So what are you waiting for? Start planning your holiday and enjoy the best comfort with the best value in Airy Rooms!
You might also like :