PLN avoids 'cost-plus' coal pricing scheme for 2017 business year
Anton Hermansyah

The Jakarta Post
Jakarta |

Wed, June 8, 2016

| 08:51 pm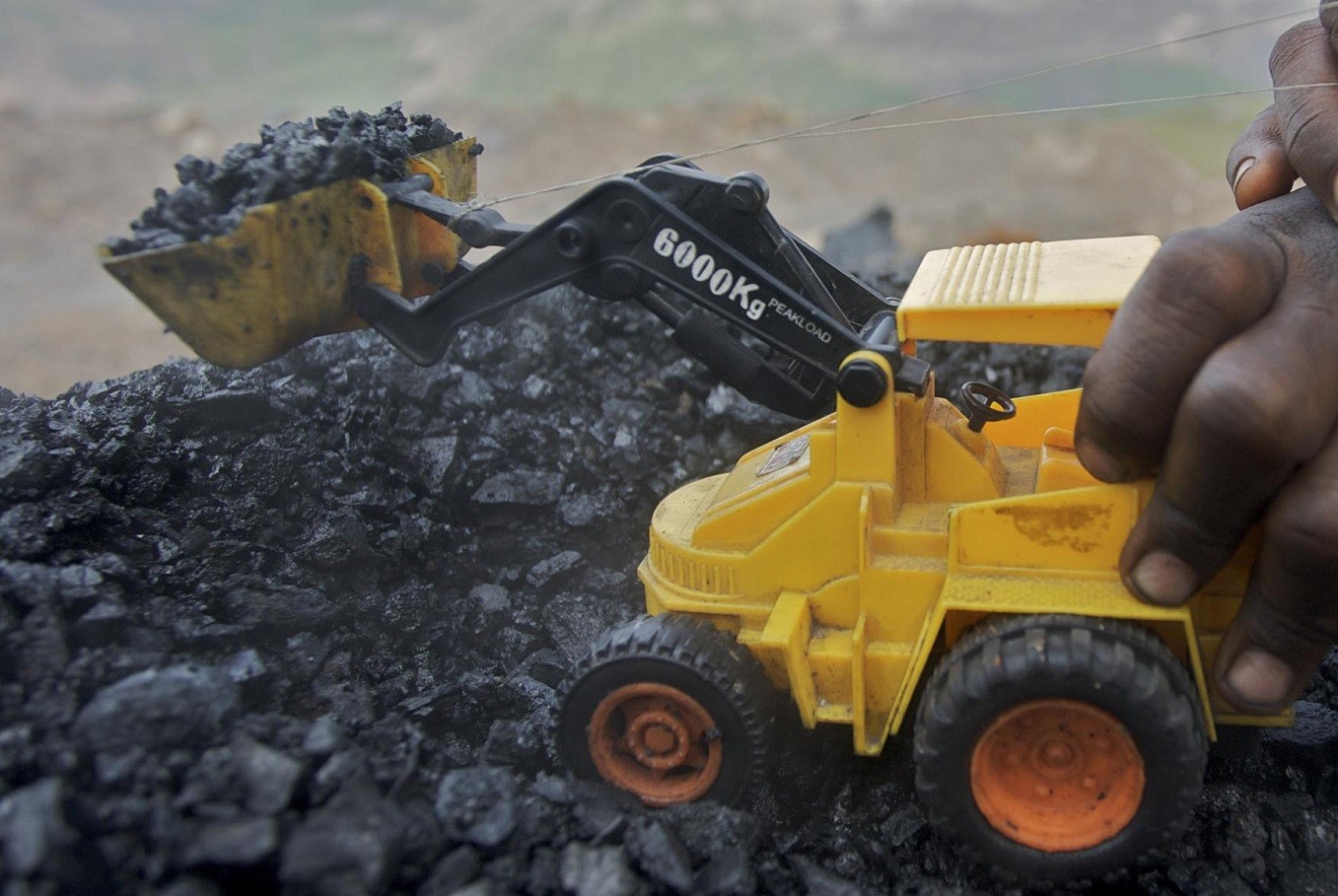 State-owned electricity firm PLN has underlined that the 'cost-plus' coal pricing proposed by the Indonesia Coal Mining Association (APBI) is unlikely to be implemented this year, or next. (Greenpeace/*)
State-owned electricity firm PLN has underlined that the 'cost-plus' coal pricing proposed by the Indonesia Coal Mining Association (APBI) is unlikely to be implemented this year, or next.
PLN president director Sofyan Basir said the government and the company have yet to decide on the pricing formula for the 35,000 MW program coal purchase. He said that it would be discussed later.
"There will be no 'cost-plus' pricing next year," he told thejakartapost.com on Wednesday.
Instead of using the market price, APBI proposed a special price that takes into account a 15 to 25 percent margin to cover the stripping cost. APBI Chairman Pandu Sjahrir argued that formula would be more stable for a long term project.
Adaro Energy president director Garibaldi "Boy" Thohir said coal industry players would follow the government's decision on the pricing scheme. However, he warned that lower quality coal may be reserved for the 35,000 MW program, suggesting that quality coal would be exported.
"Miners want their stripping costs covered in advance. Otherwise, they will only harvest the surface, visible coal. Easier to get but lower in quality," he said. (ags)
Topics :
You might also like :
Comments