Australia's Blackmagic Design to open production facility in Batam

Batam, Riau Islands |

Wed, November 9, 2016

| 06:19 am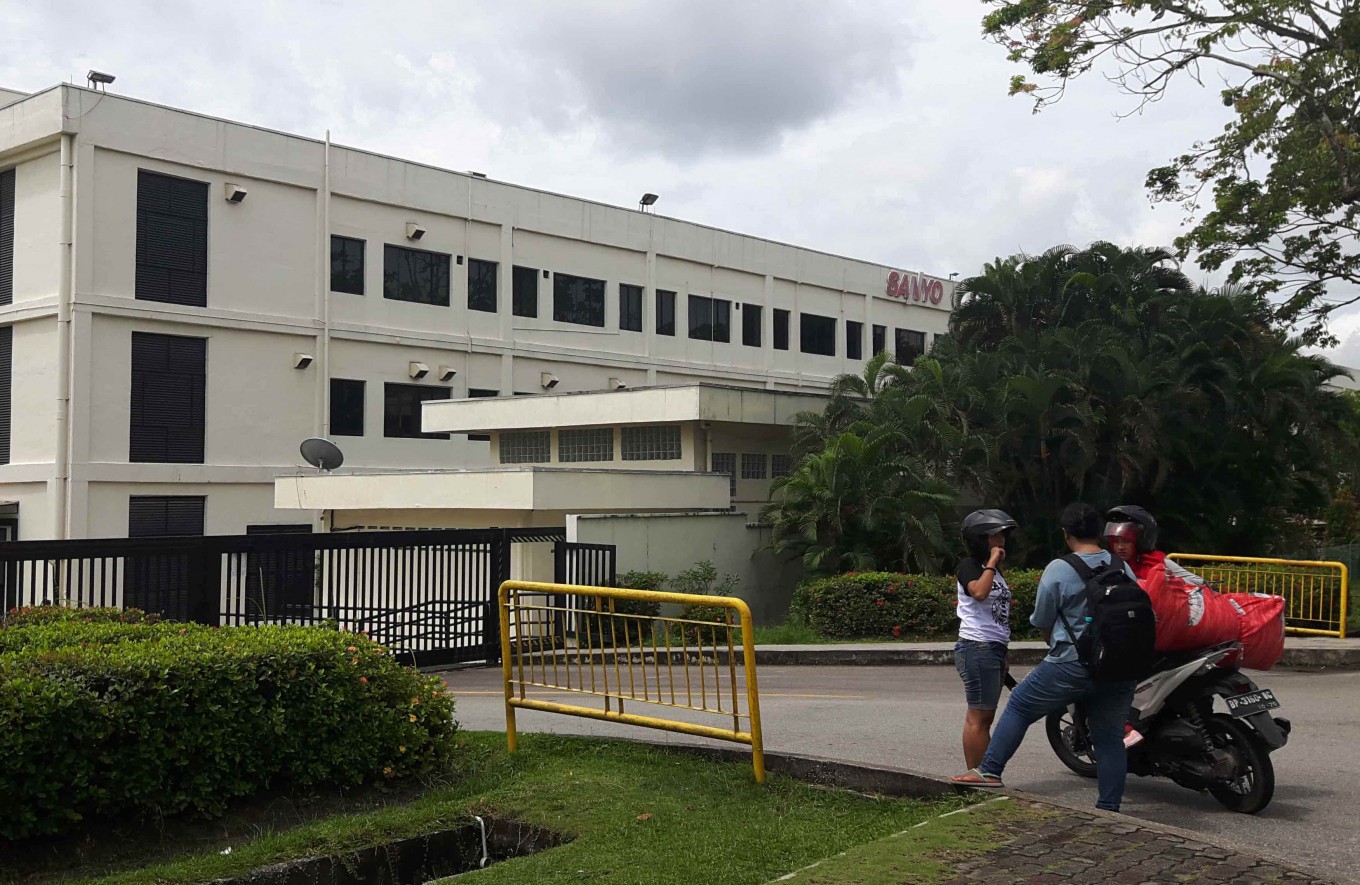 Sluggish business: People wait outside the production facility of PT Sanyo Energy Batam at Batamindo Industrial Park in Batam, Riau Islands, on Nov. 1. The battery maker had decided to close down its business in the region, citing the rising cost of labor. (JP/Fadli)
Blackmagic Design Manufacturing (BDM), a Singaporean unit of Australian manufacturer of electronic equipment for broadcast and video production Blackmagic Design, will open next month a new production facility in Batam, Riau, Islands, with a total investment of US$4 million.
The facility, located inside Batamindo Industrial Park, will absorb at least 150 employees and start production in December. The company submitted on Monday an investment permit.
Ady Sugiharto, an official with the Batam Indonesia Free Zone Authority's (BP Batam) Investment Coordinating Board, said the company had secured its investment permit from local authorities on Monday.
"They submitted their investment permit application on Monday and received approval within three hours," Ady said on Tuesday.
Batamindo general manager Mook Sooi Wah also confirmed BDM's plan to start a production facility in the industrial park.
"Two months ago, they visited Batam and decided to build a factory here. A year before, they had also come here to learn about the situation," said Mook. (hwa)
Topics :
You might also like :
Comments