Magelang bomb threat not terror attack: Police
Margareth S. Aritonang

The Jakarta Post
Jakarta |

Thu, January 5, 2017

| 04:03 pm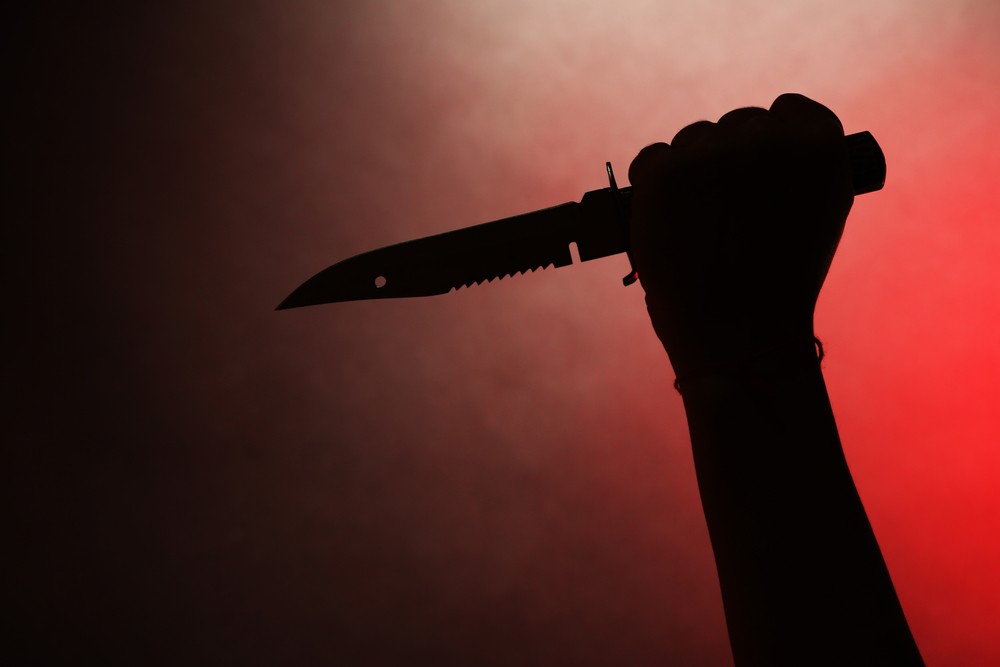 Police detained on Thursday a failed legislative candidate of Magelang, Central Java, for possessing a military knife. (Shutterstock.com/File)
The National Police announced Thursday that a recent foiled bomb attempt at a local drugstore in Magelang, Central Java, was not a terrorist attack, but kept the suspect, a failed legislative candidate identified as Haris Fauzi, in detention for instigating public anxiety.
National Police Spokesperson Sr. Comr. Martinus Sitompul told a press conference that Haris was cleared of charges on terrorism after thoroughly questioning him as the police did not identify any connections with terrorist groups operating in the country.
"The attack plan was merely personal revenge against leader of the Ponpes API [Islamic boarding school], Gus Yusuf, who was his [Haris] former superior," Martinus said.
(Read also: Failed legislative candidate arrested over Magelang drugstore bomb)
Haris would remain in detention although Yusuf had forgiven him and requested that the police stop the investigation. His action had created anxiety in the public over the alleged bomb threat, Yusuf added.
"He may face charges on indecent conduct as stipulated by Article 335 of the Criminal Court (KUHP) and Emergency Law No. 12/1951 on illegal sharp weapons for possessing sangkur (military combat knife) ," Martinus announced.(jun)
You might also like :
Comments