Indonesian ulemas rue govt's shutdown of radical sites
News Desk

The Jakarta Post
Jakarta |

Mon, January 9, 2017

| 12:42 pm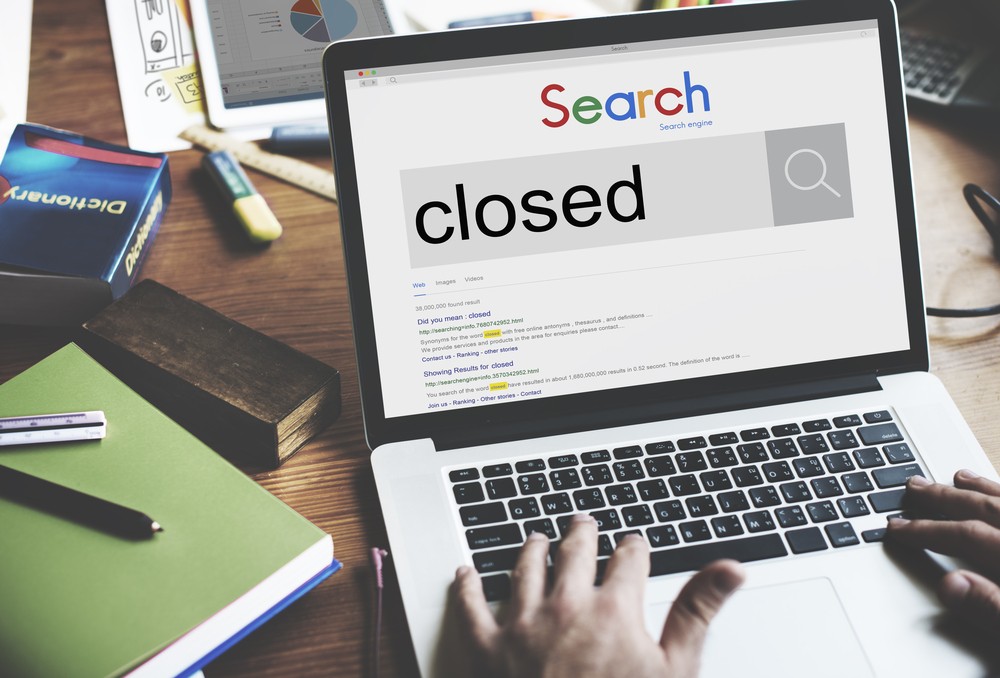 The Communications and Information Ministry has blocked 11 Islamic websites deemed to have ignited ethic, religious, racial and societal group (SARA) sentiments. (Shutterstock/File)
The Indonesian Ulema Council has lamented the Communication and Information Ministry's move to block 11 Islamic sites deemed to have ignited ethnic, religious, racial and societal group (SARA) sentiments.
"Such a block on Islamic sites, of course, stirs reaction from Muslims since the issue is very sensitive. This move will likely trigger just as many negatives as positives, even though the policy is said to be aimed at eradicating radicalism and terrorism," said MUI deputy chair Zainut Tauhid Saadi as quoted by Antara in Jakarta on Monday.
According to Zainut, the ministry has yet to explain the definition of radicalism it uses to the public, adding that it should discuss with the public before taking such stern actions.
(Read also: Government shuts down 11 Islamic websites ahead of mass rally)
Ministry spokesperson Noor Iza said earlier that the decision to block those sites was made based on input from several institutions, including the National Police and the Counterterrorism Agency (BNPT), as well as from the general public. Among the websites blocked included Lemahirengmedia.com, portalpiyungan.com, suara-islam.com and smstauhiid.com.
Zainut criticized the ministry's discriminative treatment on radical Islamic websites.
"Why did [the ministry] turn a blind eye and not block sites belonging to other religions that similarly spread radicalism, provocative messages and anti-pluralist sentiments?" Zainut said.
Indonesian Journalist Association (AJI) has also questioned the government's assessment methods in shutting down websites. (dmr)
Topics :
You might also like :
Comments