Yellow-crested cockatoo on brink of extinction in West Nusa Tenggara
Panca Nugraha

The Jakarta Post
Mataram, West Nusa Tenggara |

Mon, March 20, 2017

| 07:13 pm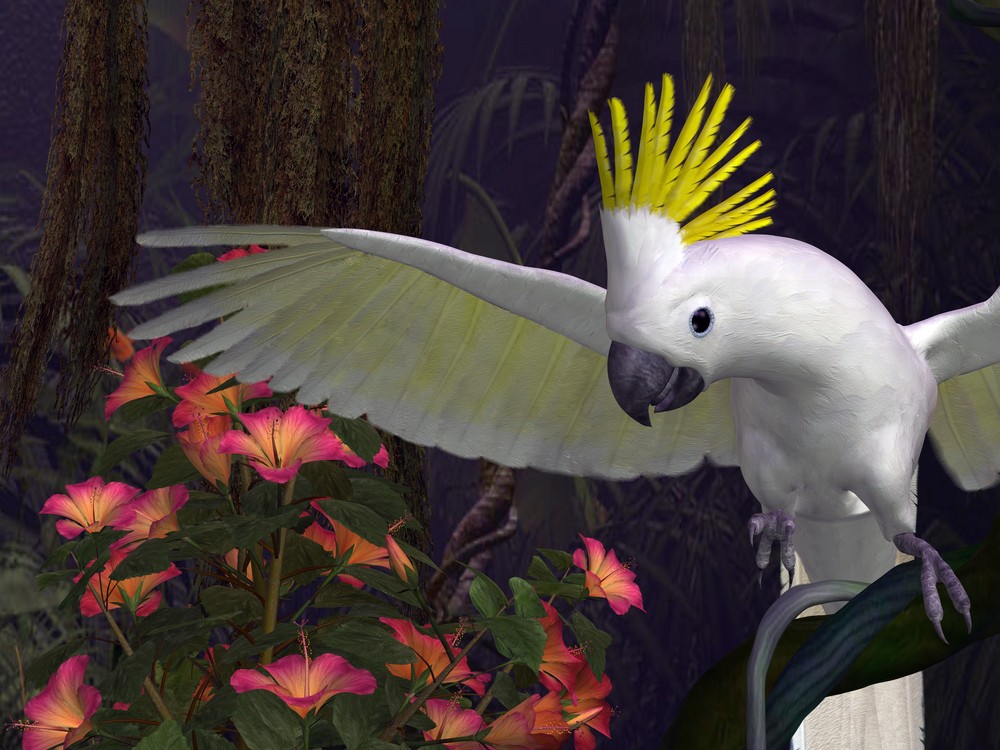 A yellow-crested cockatoo expands its wings. (Shutterstock.com/File)
Habitat loss has pushed the critically endangered yellow-crested cockatoo (Cacatua Sulphurea), a native bird of Sulawesi and East Nusa Tenggara, toward the brink of extinction, as the number currently living in the wild continues to decline.
The International Union for the Conservation of Nature (IUCN) has listed the bird among 20 bird species that are on the brink of extinction, said Tri Endang, head of the Forest Ecosystem Control unit at the West Nusa Tenggara Natural Resources Conservation Agency (BKSDA).
"The IUCN has listed the Yellow-Crested cockatoo as critically endangered. It is only a step away from being extinct," she said in Mataram, the capital city of West Nusa Tenggara, on Monday.
The population of the bird in the province was only 145, based on the BKSDA's monitoring in 2016. In West Nusa Tenggara, the birds could only be found only in Sumbawa, with 115 found on Moyo Island in Sumbawa regency and the remaining 30 in the Jereweh conservation area in West Sumbawa.
The number of yellow-crested cockatoos in the neighboring province of East Nusa Tenggara is believed to be 200.
Endang explained that the bird population started to decline in the 1980s following rampant illegal wildlife trading.
"Now the population has been disrupted by habitat loss," she said, adding that cockatoo populations do not recover rapidly as they lay only two eggs in a year.
Topics :
Join the discussions