Balikpapan launches e-library for Android devices

Balikpapan, East Kalimantan |

Mon, August 28, 2017

| 07:45 am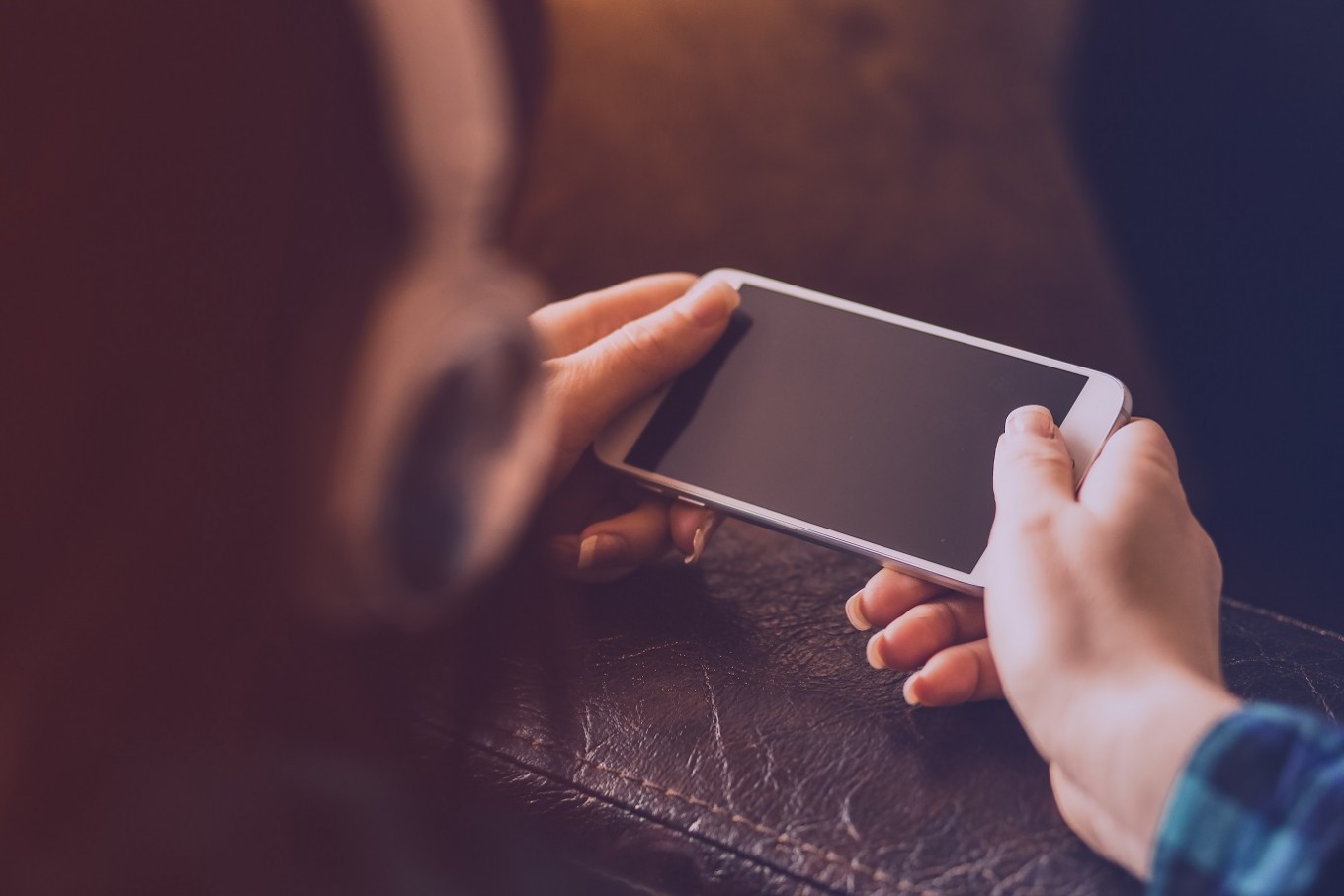 E-library: Residents of Balikpapan, East Kalimantan, can borrow and read books from iBalikpapan, a recently launched digital library app. (Shutterstock/File)
Balikpapan has become the first city in East Kalimantan to have a digital library.
The city's residents no longer need to physically visit the Balikpapan library on Jl. Capt. Pierre Tendean, as they can borrow and read books directly from their mobile devices following the launch of the city's digital library app, iBalikpapan.
"Those who want to borrow digital books can download the iBalikpapan app from Google Play," said Balikpapan Library and Archives head Heri Misnoto on Saturday.
Misnoto said that users just needed to register by filling a digital form with their phone number, email address and Facebook account information to gain access to the e-library, from which they could borrow a maximum of three digital books for four days.
"After four days, the digital book files would be automatically deleted," he said, adding that the e-library currently had a catalogue of 2,243 titles that continued to be expanded.
Misnoto said that the app was only available for Android smartphones, and the agency was developing versions for the iOS, Windows and Macintosh operating systems so it could be used on a variety of devices.
(Read also: Central Bank provides books to Jakarta libraries)
Obi, a new member of the digital library, said that developing the software for other operating systems was necessary to facilitate reading convenience.
"It's hard to read a book on a smartphone because the screen is rather small and the font is very small," he said, adding that the application did not have a view configuration to enlarge the font size.
Teddy, another e-library member, complained that the four-day borrowing period was too short. (ecn/bbs)
Join the discussions