New study aims to solve waste problems in Komodo National Park
Markus Makur

The Jakarta Post
West Manggarai, NTT |

Tue, November 7, 2017

| 06:49 pm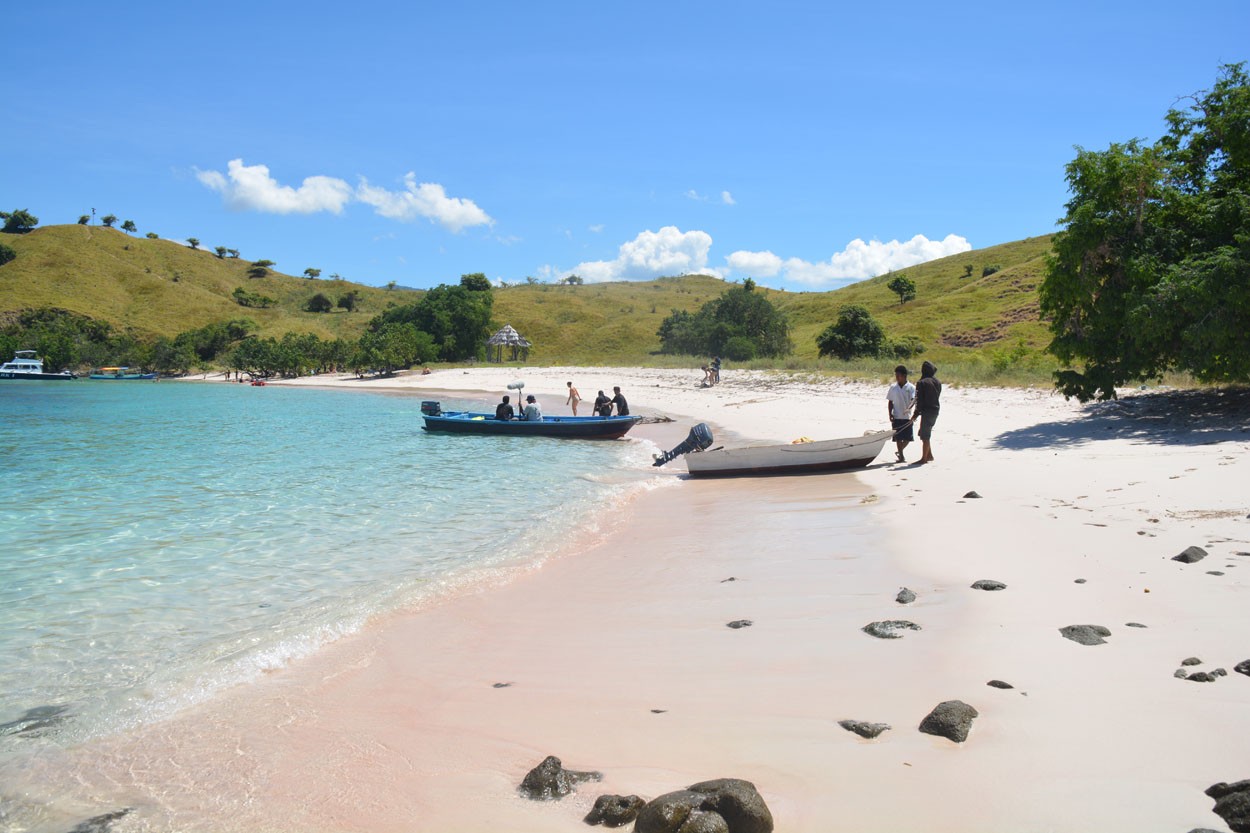 Domestic and foreign tourists are seen on the Pink Beach in Komodo National Park in West Manggarai, Flores, East Nusa Tenggara (NTT) on May 10. The site has become a popular spot for foreign visitors who want to enjoy the natural beach and clear ocean. (The Jakarta Post/Markus Makur)
The West Manggarai administration in East Nusa Tenggara (NTT) on Monday launched a study detailing strategies to deal with waste problems in the area, which is home to the world famous Labuan Bajo tourist town and Komodo National Park.
West Manggarai regent Agustinus Ch. Dula called the study, which is jointly written by the administration, the Komodo National Park Agency and the World Wildlife Fund (WWF) Indonesia, a "real step" toward better waste management in the area.
Read also: Indonesia to highlight diving destinations in US exhibition
The study found that daily waste generation in Labuan Bajo amounted to 112.4 m3, equal to 12.8 tons. Some 33 percent of the waste was inorganic.
In Komodo National Park alone, according to the study, some 13 m3, or 0.7 ton, of waste was generated every day.
"One of the biggest challenges to managing waste in coastal conservation areas is how to first manage waste on the land," said M. Erdi Lazuardi, Lesser Sunda Seascape Project Leader with the WWF Indonesia.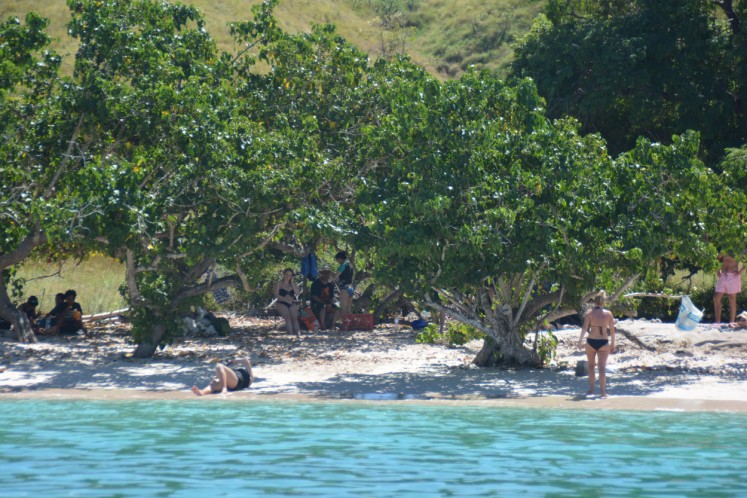 Tourists enjoy the Pink Beach at the Komodo National Park in West Manggarai, Flores, East Nusa Tenggara (NTT) on May 10. Various activities such as snorkeling and diving are also offered to visitors. (The Jakarta Post/Markus Makur)
The study recommended several steps to manage waste in West Manggarai, especially in Labuan Bajo and Komodo National Park, such as establishing more 3R (reduce, reuse, recycle) temporary trash disposal sites (TPS), enforcing waste management regulations on waste separation and increasing public participation. (mos/bbs)
Topics :
Join the discussions