India buys Israeli missiles ahead of Netanyahu visit
New Delhi, India |

Tue, January 2, 2018

| 07:54 pm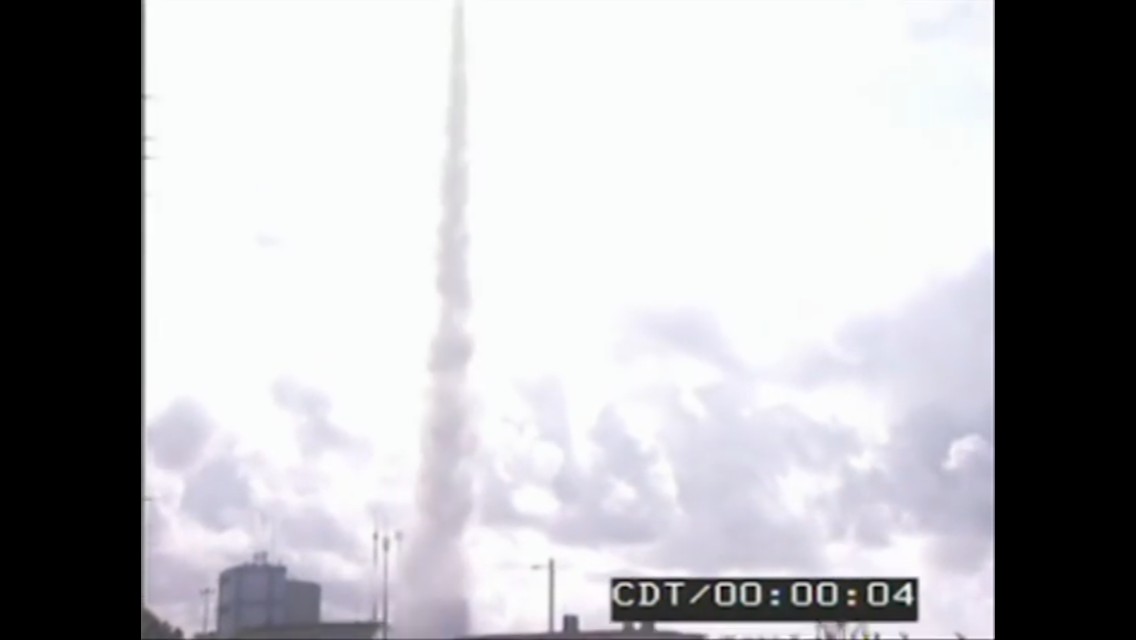 In this photo, India successfully test fired a new surface-to-air missile, developed jointly with Israel, from a defence base off Odisha coast. (The Jakarta Post/YouTube)
India is to buy 131 surface-to-air missiles from Israel in a $70 million deal, the defense ministry announced Tuesday ahead of a visit by Israeli Prime Minister Benjamin Netanyahu.
The Barak missiles made by Rafael Advanced Defense Systems are to be used for India's first aircraft carrier which is under construction.
Netanyahu will lead a business delegation to India on a four day trip expected in mid-January. Israel has become a major defense supplier to India, selling an average of $1 billion of military equipment each year.
Last April the two countries signed a military deal worth nearly $2 billion which includes the supply over several years of medium-range surface-to-air missiles, launchers and communications technology.
It was unclear whether the deal announced Tuesday was part of that.
The Indian defense ministry also said it had approved the purchase of 240 bombs from Russia's JSC Rosonboron Exports for $188 million.
"This procurement will address the deficiency of precision-guided munitions in the IAF (Indian Air Force) arsenal, besides enhancing the offensive capabilities of the IAF," it said in a statement.
India, which has longstanding territorial disputes with neighbors China and Pakistan, has signed several big-ticket defense deals since Prime Minister Narendra Modi came to power in 2014.
It has however been moving away from relying on traditional ally Russia for military hardware.
Join the discussions