Bang & Olufsen shares rise to 10-year high on surge in revenue
Geneva, Switzerland |

Thu, January 11, 2018

| 05:22 pm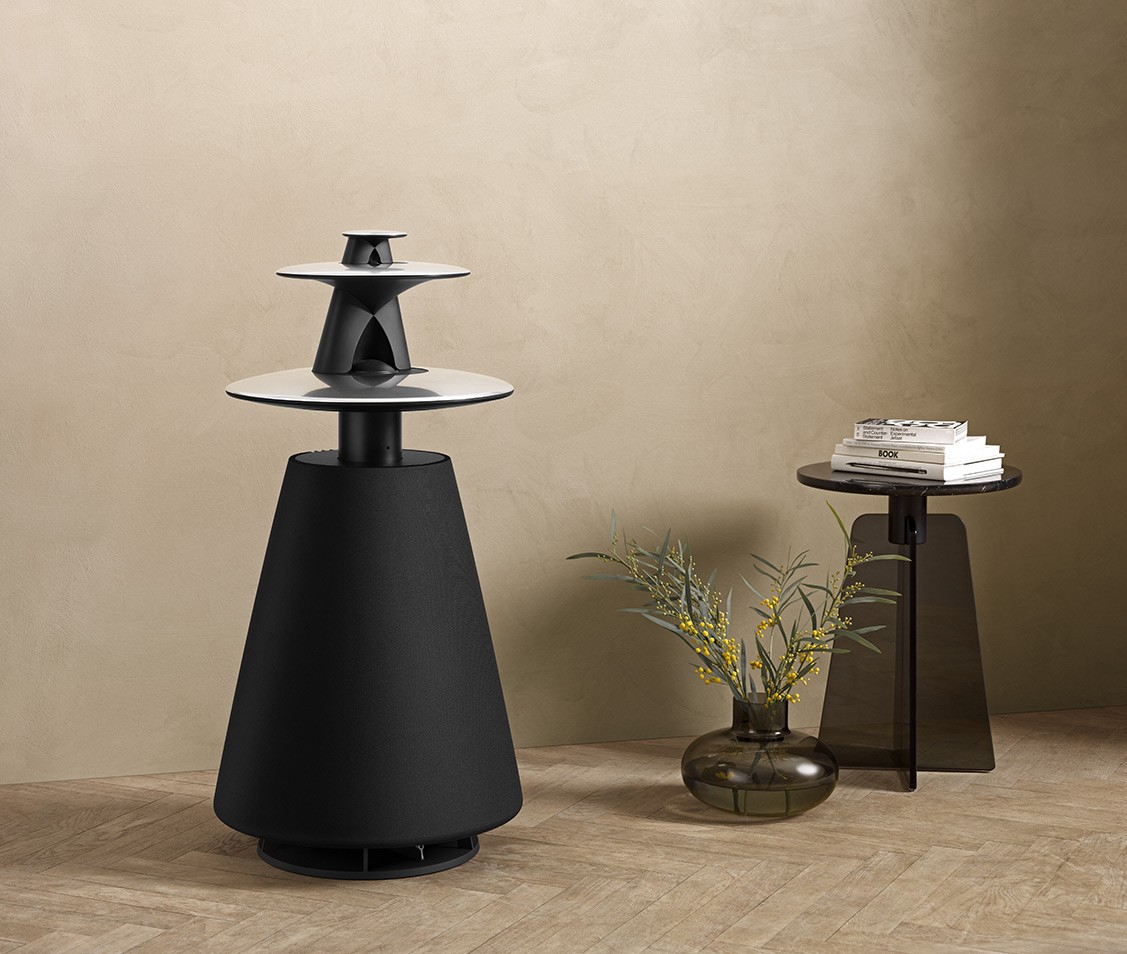 The high-end speaker BeoLab 5 is designed using high gloss aluminium and one of Danish hi-fi producer Bang Olufsen's signature products. (The Jakarta Post/bang-olufsen.com)
Bang & Olufsen soared to its highest level in a decade after the luxury hi-fi producer reported second-quarter sales that beat estimates and raised its full-year earnings forecast amid demand for high-end headphones and portable speakers.
The operating margin for the Danish company's underlying business will be about 3 percent of sales this fiscal year, Bang & Olufsen said in a statement Thursday. Previously it forecast a range of 1 percent to 3 percent. Second-quarter sales rose 15 percent, beating the highest estimate.
B&O Play, a brand of headphones and portable speakers for younger customers, has been driving growth, as demand shifts away from traditional large stereo systems. The unit's revenue surged 30 percent in the quarter. Chief Executive Officer Henrik Clausen has predicted it may eventually become the company's largest business.
The shares rose as much as 18 percent in Copenhagen, increasing the company's market value to more than 8 billion kroner ($1.3 billion).
Topics :
Join the discussions