Fidel Castro is not Trudeau's real father: Canadian govt
|

Sun, February 18, 2018

| 09:47 pm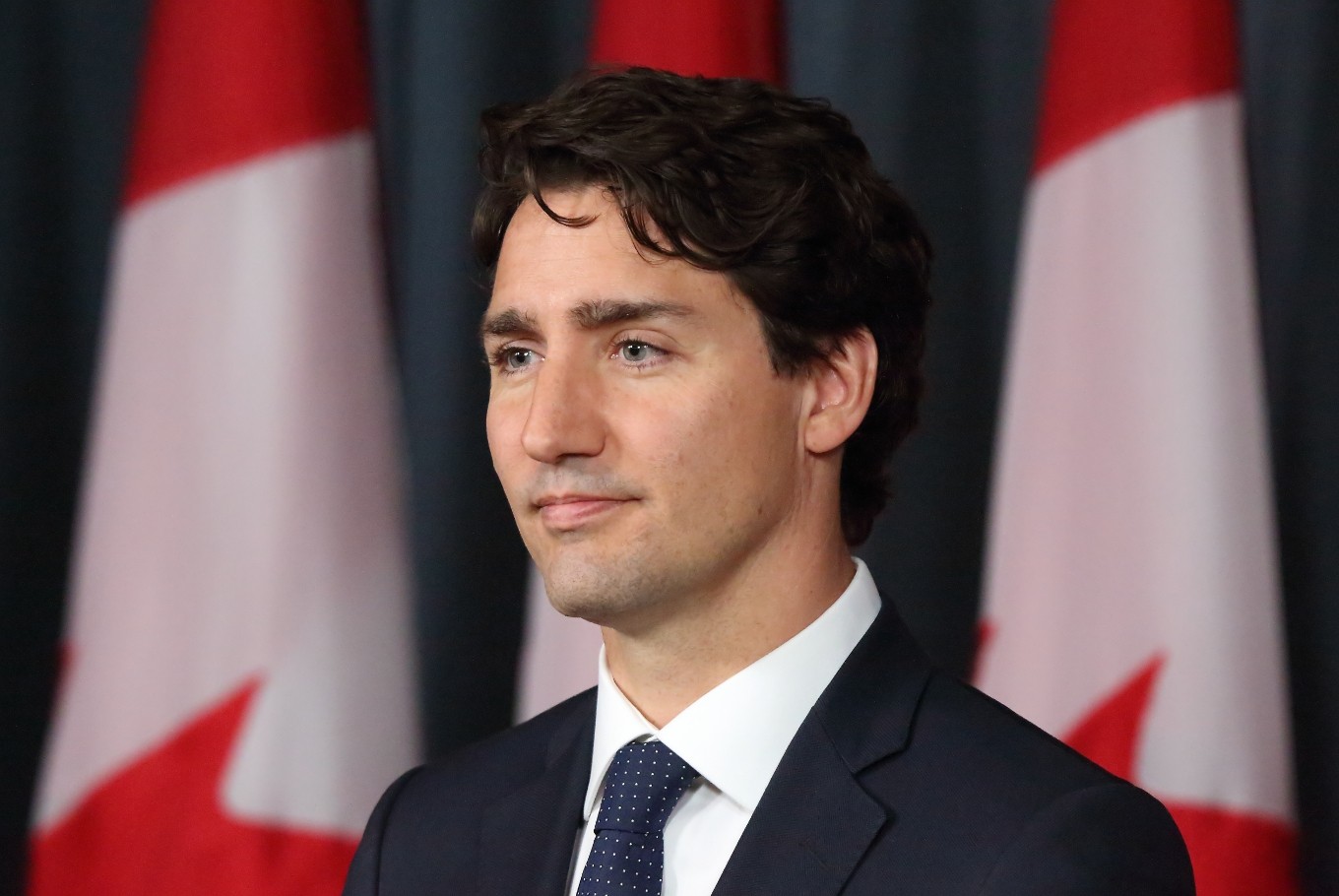 Prime Minister Justin Trudeau reviews the highlights of his Liberal government's first parliamentary session. Just when you thought you've run out of reasons to love him, netizens were able to dig up photos from his younger years. (shutterstock.com/Art Babych/File)
The Canadian government has denied multiple claims that Fidel Castro was the father of Canadian Prime Minister Justin Trudeau.
The Canadian government denied the report this week, the Associated Press reported. The Associated Press published the report as part on ongoing effort to fact-check misinformation that is shared widely online.
A theory that Castro was Trudeau's father has widely been shared on social media after Castro's death in 2016, when Trudeau caused an uproar over remarks praising the late Cuban leader.
The theory once again spurred the internet after Castro's eldest son Fidel "Fidelito" Ángel Castro Díaz-Balart, killed himself earlier this month. According to various reports, Fidelito left a suicide note behind where he addressed the 46-year-old Prime Minister as his 'half-brother'.
Justin Trudeau was born on December 25, 1971, to the late Canadian Prime Minister Pierre Trudeau and his wife, Margaret.
Trudeau was born a little more than nine months after the marriage of his parents and more than four years before Margaret made a much-publicized first trip to Cuba and met Fidel Castro.
Cuban government had never made the claim regarding Trudeau and had never substantiated the existence of any such suicide note.
Join the discussions