Pertalite price increase will still push April inflation up: BPS
News Desk

The Jakarta Post
Jakarta |

Tue, April 3, 2018

| 11:45 am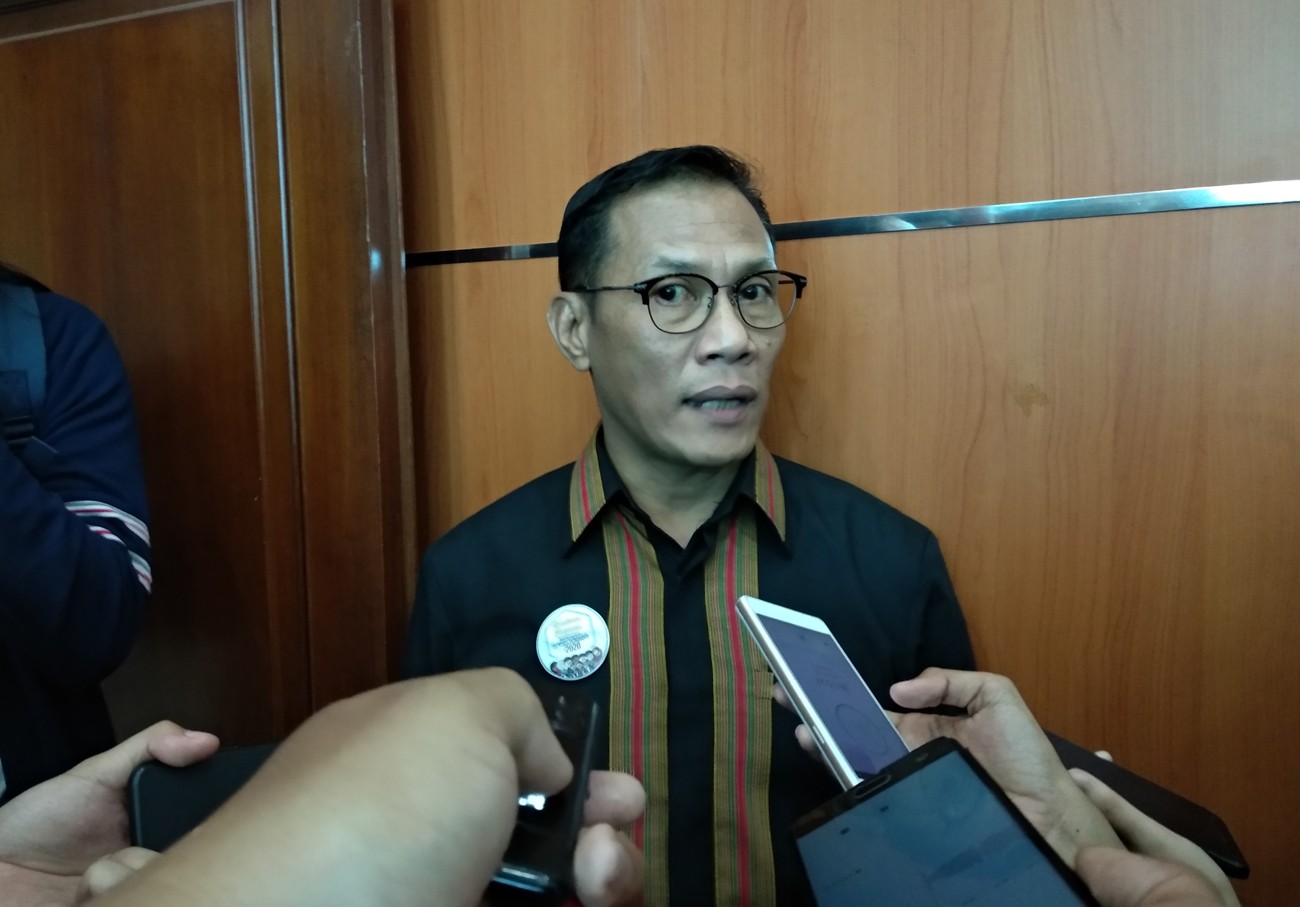 Central Statistics Agency head Suhariyanto (JP/Anton Hermansyah)
The price increase of Pertalite-branded gasoline on March 24 will still push up inflation in April, according to the Central Statistics Agency (BPS).
State-owned energy company Pertamina increased the price of Pertalite to Rp 7,800 (55 US cents) per liter, Rp 200 higher than the previous price.
BPS head Suhariyanto said in Jakarta on Monday the contribution of fuels, including Pertalite, to inflation was generally at 3.39 percent.
He said the pressure of the Pertalite price increase on inflation was also caused by the shift of many vehicle users, including motorcyclists, to Pertalite due to the unavailability of subsidized Premium-branded gasoline in many gas stations, including those in Greater Jakarta.
"If we saw the impact of the Pertalite price increase on March inflation, we will still see that it will have an impact on April inflation," said Suhariyanto as reported by Antara.
On Feb. 24, Pertamina increased the prices of several other non-subsidized fuels. The price of Pertamax per liter was increased to Rp 8,900 from Rp 8,600, while the price of Pertamax Turbo per liter was increased to Rp 10,000 from Rp 9,600. The price of Pertamina Dex per liter was raised to Rp 10,000 from Rp 9,250 and the price of Dexlite per liter to Rp 8,100 from Rp 7,500.
BPS said the impact of fuel prices to the 0.2 percent March inflation was at 0.04 percent. (bbn)
Topics :
Join the discussions