Total, Shell may increase prices on Friday
Stefanno Reinard Sulaiman

The Jakarta Post
Jakarta |

Thu, May 31, 2018

| 04:45 pm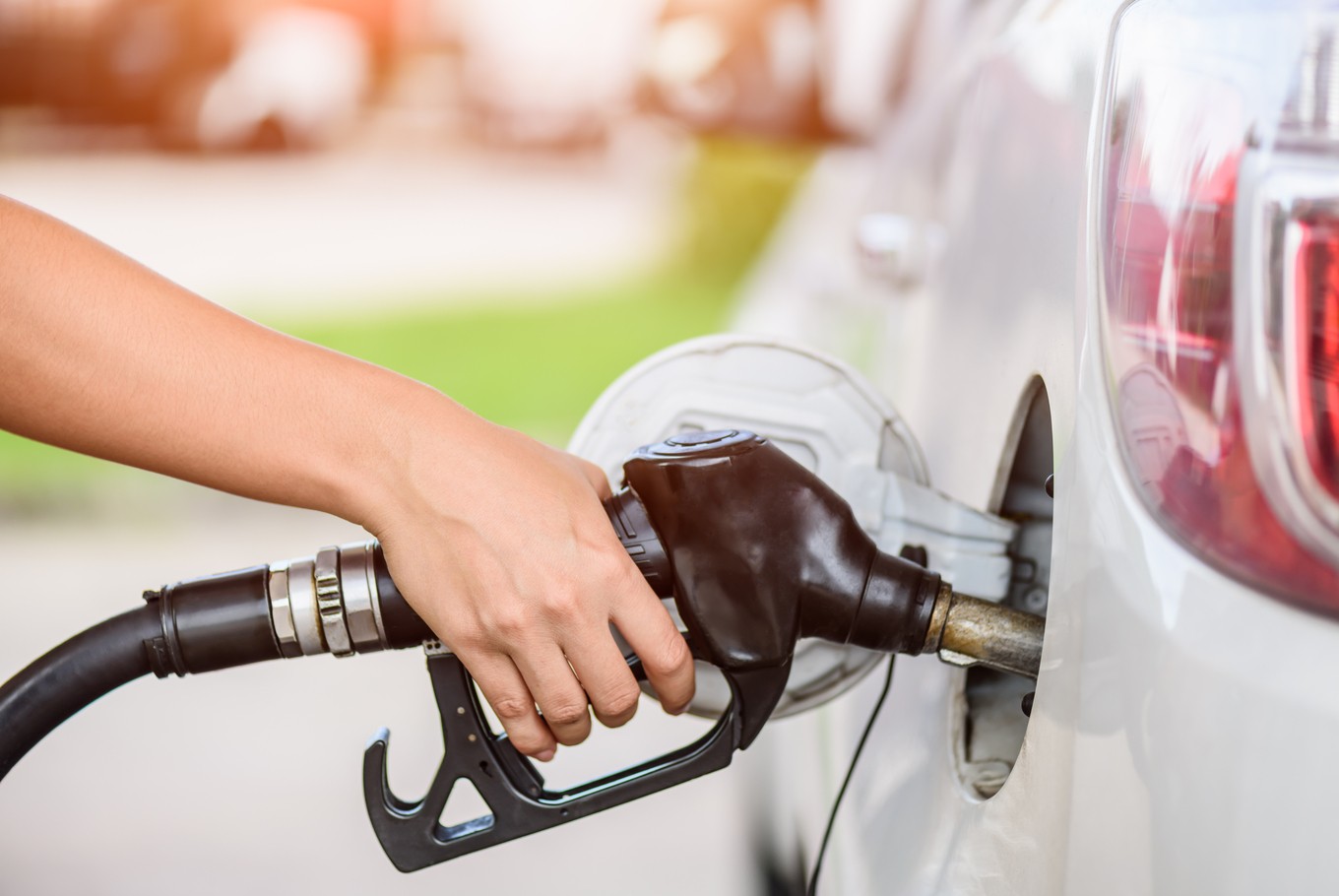 A car is filled up at a gas station. (Shutterstock/File)
As the price of crude oil inches toward US$80, private gasoline distributors in the country are also inches away from getting a permit from the government to adjust their prices, with some expected to increase prices on Friday.
All fuel distributors in the country must obtain approval from the Energy and Mineral Resources Ministry before increasing the price of gasoline in the general fuel type (JBU) category, except for jet fuel and industrial fuel.
Three private companies have proposed price adjustments, namely PT Shell Indonesia, the local subsidiary of Netherlands-based Royal Dutch Shell; Total Oil Indonesia, the local arm of France's Total SA and PT AKR Corporindo, Jakarta-based petroleum and chemicals distributor.
Ministry Director General for Oil and Gas Djoko Siswanto said on Thursday that the ministry had evaluated proposals from the three companies and would soon issue the permits.
"Today I will sign the permits […] but some proposals are still not on the same page with us [regarding the price]," he said on Thursday in Jakarta.
Djoko said that Shell's adjustment price was "too high" but called Total's proposal "reasonable". AKR Corporindo's proposal, on the other hand, had yet to be decided.
In a document obtained by The Jakarta Post, Shell on May 24 proposed an increase of Rp 500 (3 US cents) per liter for its Super (RON 92) and Regular (RON 90) gasoline, and an increase of Rp 700 per liter for Vpower (RON 98) and diesel.
Meanwhile Total proposed an increase of Rp 100 to Rp 350 per liter for gasoline and an increase of Rp 350 or Rp 400 per liter for its diesel fuel.
State-energy giant Pertamina acting president director Nicke Widyawati briefly mentioned on Wednesday that the firm would also propose a price adjustment soon. (dwa)
Topics :
Join the discussions