South Kalimantan journalist dies while being detained on defamation charges

Balikpapan |

Tue, June 12, 2018

| 10:18 am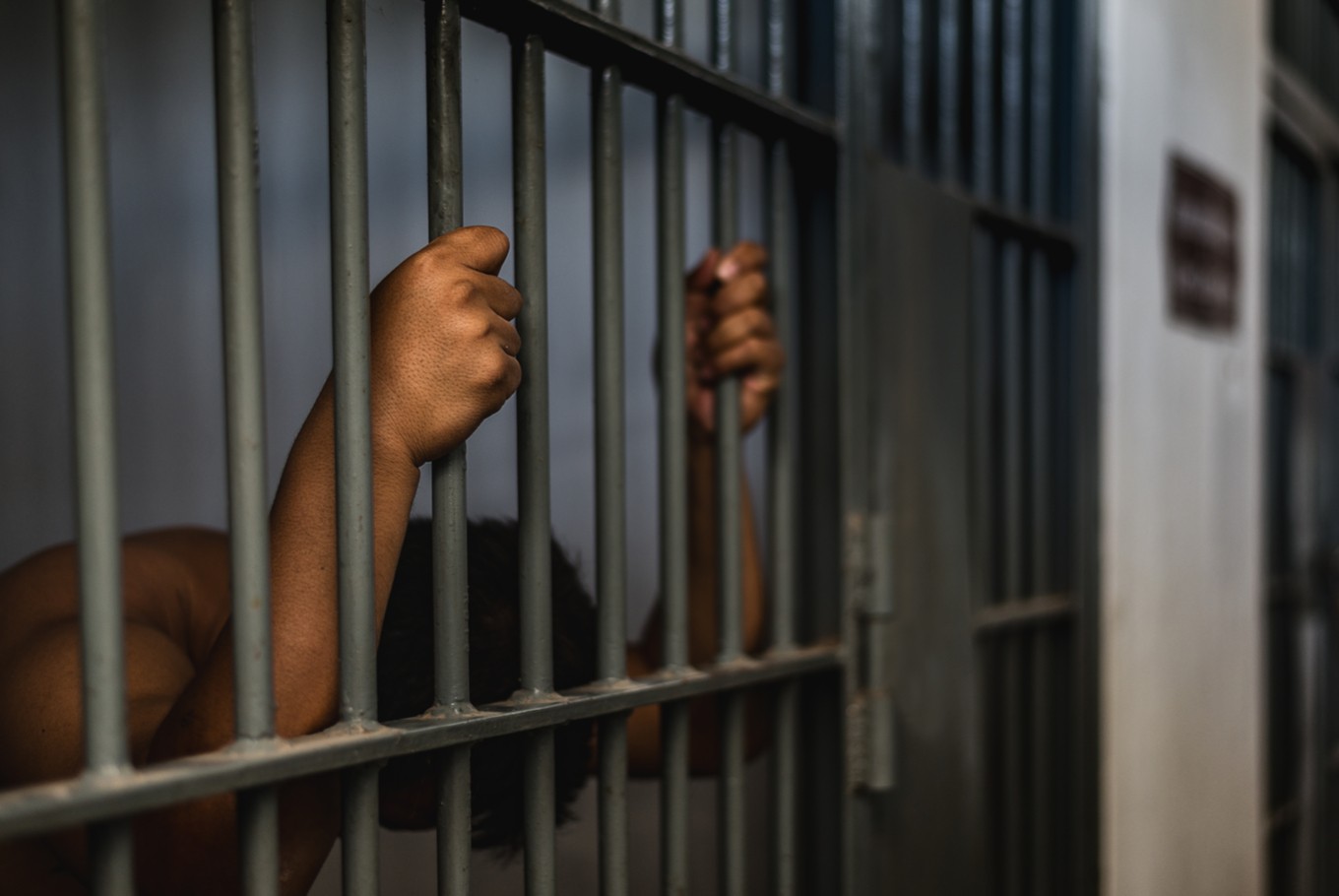 Muhammad Yusuf from online news portal KemajuanRakyat.co.id, had been charged with defamation and hate speech as stipulated under the 2008 Electronic Information and Transactions Law. (Shutterstock/File)
A South Kalimantan journalist who had been detained by the authorities for more than a month after being charged with defamation for his articles died on Sunday.
The journalist, identified as Muhammad Yusuf from online news portal KemajuanRakyat.co.id, died at Kotabaru Regional Public Hospital in Kotabaru, South Kalimantan, around two weeks after being transferred from the Kotabaru Police's detention center to Kotabaru penitentiary on May 27.
Yusuf had been charged with defamation and hate speech as stipulated under the 2008 Electronic Information and Transactions Law.
He had reportedly complained of breathing difficulties, chest pain and had vomited inside the detention on Saturday before being rushed to the hospital.
"Yusuf passed away at exactly 2:30 pm at Kotabaru hospital," said Kotabaru Police chief Adj. Sr. Comm. Suhasto on Monday.
The police accused Yusuf of defaming and inciting hate speech against oil palm plantation company PT Multi Sarana Agro Mandiri (MSAM) on KemajuanRakyat.co.id, his social media accounts and during rallies.
MSAM is owned by coal-tycoon Syamsudin Andi Arsyad, also known as Haji Isam.
Suhasto said the police arrested Yusuf after having consulted the Press Council.
The Press Council confirmed that they had investigated 23 of Yusuf's published articles and found that most of them were "unverified, unbalanced and opinionated" and were therefore considered as defying the council's standards of journalism and the 1999 Press Law.
The Press Council concluded that those who felt disadvantaged by Yusuf's writings could press charges against him using legislation other than the 1999 Press Law. (nor/ahw)
Join the discussions