Armed group returns firearms to TNI
Nethy Dharma Somba

The Jakarta Post
Jayapura |

Wed, August 8, 2018

| 08:43 am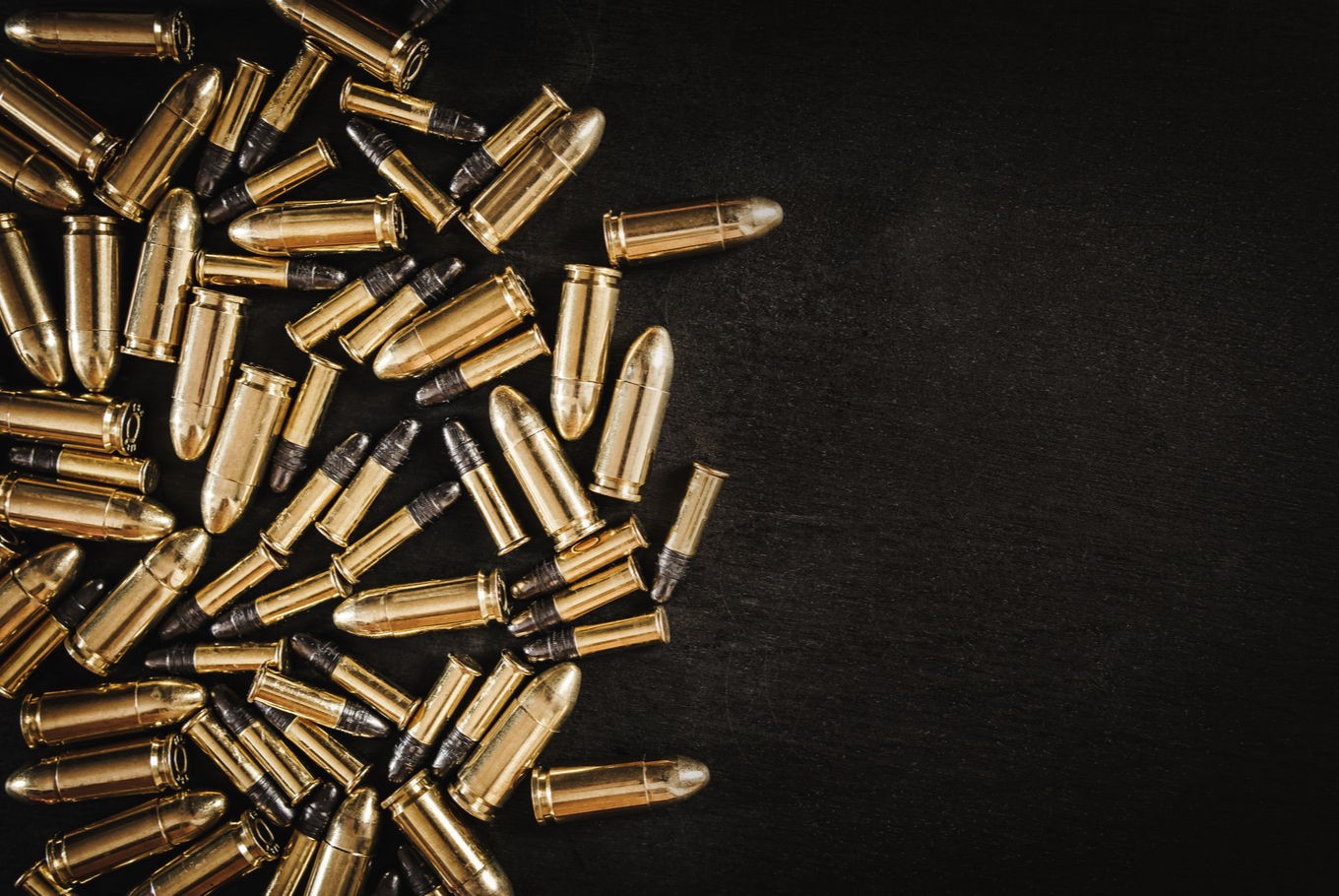 Thousands of firearms are reportedly in the hands of civilians, while police estimate half of them are illegal as owners do not seek to extend their licenses. (Shutterstock/File)
An armed group returned on Tuesday four firearms it seized from the Indonesian Military (TNI) in a recent incident in Wagemuga village in Paniai, a restive regency in Papua's central highlands.
The firearms were handed in to the TNI via Wagemuga village head Deki Gobay and his counterpart of nearby Wegebino village on Tuesday morning, a day after the incident took place in Bokoa, Wagemuga.
"Three of [the firearms] are rifles and one is a handgun," Cendrawasih Military District Command spokesperson Col. Muhammad Aidi said on Tuesday.
An unidentified armed group ambushed the Papua Terang (Bright Papua) expedition team on Monday when it entered Bokoa to map out electricity needs.
The armed assailants seized four firearms from a group of 16 TNI personnel who were deployed to guard the expedition team, which was deployed by state-owned electricity company PLN. At least five military personnel were injured in the incident.
The group's decision came following a discussion between its members and local leaders who urged the group to turn in the firearms to authorities.
"The incident was a misunderstanding. The Wagemuga people are in fact longing for development and access to electricity," Muhammad said.
It is reported that the survey team consisted of three PLN experts, four University of Indonesia (UI) students and seven students from Jayapura-based Cendrawasih University.

The survey team was immediately transported to Enarotali, the capital of Paniai. They are now safe. (ipa)
Topics :
Join the discussions