University of Indonesia addresses radicalism on campus
Ivany Atina Arbi

The Jakarta Post
Jakarta |

Fri, August 31, 2018

| 03:54 pm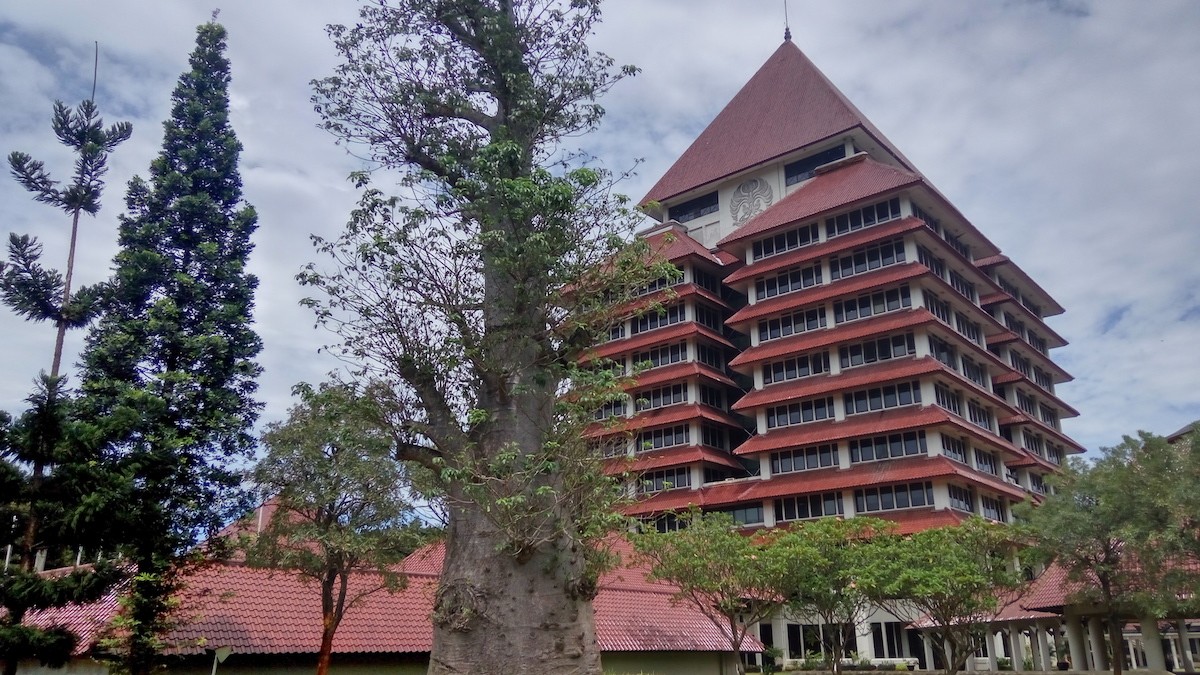 The University Indonesia Alliance for Tolerance has set up a website at uitoleran.id, where cases of intolerance or radicalization can be reported.  (Wikimedia Commons/Ilham Kuniawan Gumilang)
In a bid to counter intolerance and radicalism that are reportedly on the rise at universities lately, a group of University of Indonesia (UI) alumni formed the Alliance for Tolerance which will, among other measures, monitor intolerant and radical activities on campus.
Alliance chairman Donny Gahral Adian said on Thursday that a number of academics of the university had shown signs of trying to insert radicalism and spread intolerance at UI. The radicalism and hatred toward "others, usually minorities," were conveyed through a small discussion forum called mentoring.
"Through the one-on-one discussion called mentoring, messages like 'don't choose a leader who has different beliefs to yours' were inserted by the mentor," Donny said, adding that mentors in the small forum were usually affiliated with political parties or Muslim groups like Hizbut Tahrir Indonesia (HTI).
Although the HTI had been disbanded, Donny said, the HTI movement lived on at UI.
The Alliance for Tolerance has set up a website at uitoleran.id, where cases of intolerance or radicalization at UI could be reported.
Donny said the reports would be followed up by a special team comprising of UI alumni and the university's rectorate. Those proven to sow or spread intolerant or radical ideas would be sanctioned in line with the university's rules.
The alumni in the alliance include Saparinah Sadli, JB Sumarlin, Albertine Minderop, Sulistyowati Irianto, Riris Sarumpaet, Ratih Ibrahim, Saras Dewi, Prita Laura, Kasandra Putranto, Ade Armando and singer Once.
The National Counterterrorism Agency (BNPT) found previously that students at seven state universities in Indonesia were exposed to radical ideas. The universities are UI, Airlangga University, Brawijaya University, Sepuluh November Institute of Technology, Bandung Institute of Technology, Bogor Agriculture Institute and Diponegoro University. (evi)
Join the discussions