Sriwijaya Air car shot at by unknown assailants in Tangerang
News Desk

The Jakarta Post
Jakarta |

Sat, November 17, 2018

| 05:30 pm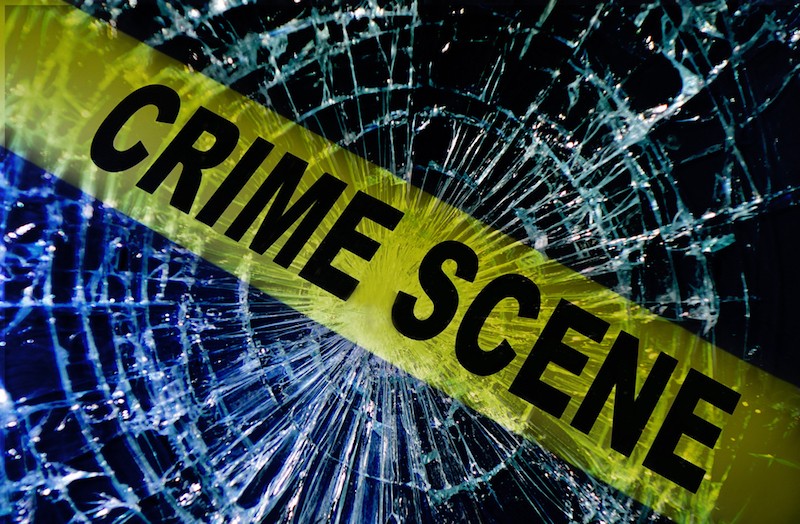 A car owned by private carrier Sriwijaya Air was chased and shot at by unknown assailants in Benda district, Tangerang, Banten, on Friday, a company official has said. (Shutterstock/-)
A car owned by private carrier Sriwijaya Air was chased and shot at by unknown assailants in Benda district, Tangerang, Banten, on Friday, a company official has said.
The shooting took place on Friday morning at 6:03 a.m., Sriwijaya spokesman Willy told kompas.com.
He explained that a Sriwijaya driver named Arman had pulled over along Jl. Raya Bandara Soekarno-Hatta to look for an E-toll card that had fallen from the dashboard. Arman was on his way to Cibubur, East Jakarta, to pick up Sriwijaya Air crew members.
A black Honda Mobilio then approached him from the right. According to Arman, a man got out of the car and asked for Arman's mobile phone. Two other men appeared and began walking toward Arman and his car. Growing suspicious, Arman decided to drive away.
He had moved only 10 meters when one of the men allegedly shot at him, which prompted Arman to speed up. The men got into the Honda Mobilio and began to chase him. Arman said he heard several more shots after that.
He got onto the Sedyatmo toll road, but the assailants continued to follow him.
"The car was being chased and there was another gunshot heard. He managed to escape as he took the road heading to Pantai Indah Kapuk, while the Honda Mobilio took the right path to Grogol," Willy added.
Tangerang Police chief Sr. Comr. Harry Kurniawan said investigators have inspected the scene and questioned several witnesses. (sau)
Join the discussions