Used battery smelters imperil Greater Jakarta
Fachrul Sidiq

The Jakarta Post
South Tangerang |

Tue, December 4, 2018

| 10:15 am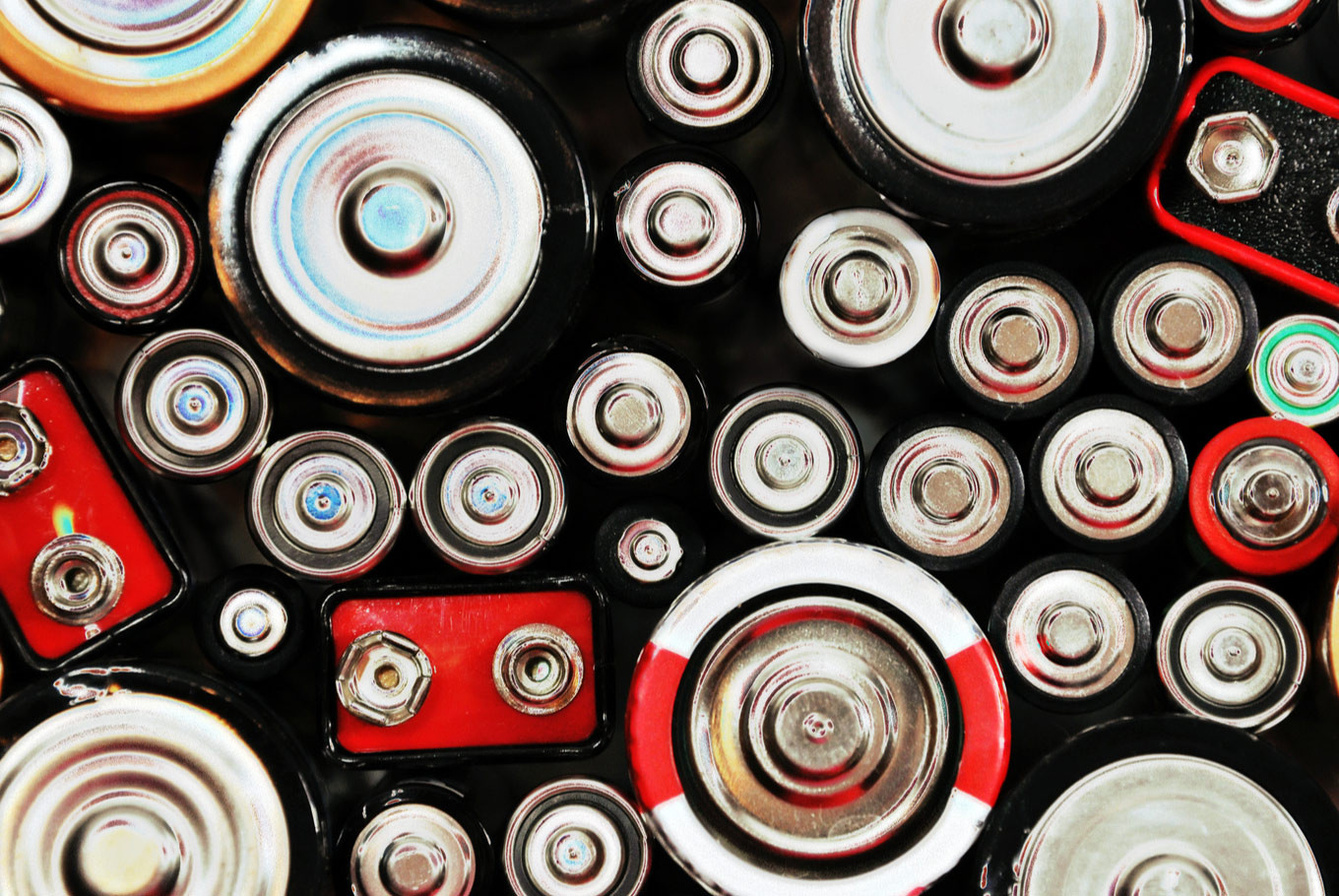 There are around 140 areas across the country identified as being polluted by lead slag, according to the Committee for the Phasing Out of Leaded Fuel (KPBB). (Shutterstock/File)
Lead slag waste produced by unlicensed used battery smelters in various areas across Greater Jakarta threatens the health of nearby residents as it contaminates the air and soil.

The toxic substance puts adults at high risk of various ailments, including asphyxiation, anemia, impotence and stomach cramps, while children could suffer from more serious health conditions, such as low IQ and physical disabilities.

It has been nearly two decades since the Committee for the Phasing Out of Leaded Fuel (KPBB) pointed out the dangers, as there were 71 smelters illegally gathering and smelting used batteries. However, there had been no firm action from the government or law enforcement officials to clamp down on the activities, KPBB executive director Ahmad "Puput" Safrudin said.

"They are still operating, only moving to different areas. I believe they already know about the dangers but it seems that the demand is high," Puput said during a workshop on the environmental impact of used battery smelters on Monday held at the Center for Science and Technology Research in South Tangerang, Banten.

"Our proposed solution is to integrate them into the licensed firms, which have adequate technology to process the batteries. They could serve as collectors of used batteries," he added.

Puput said he had invited workers from the 71 smelting sites to Monday's event and had prepared a workshop for them on how to make their activity more environmentally friendly, but they failed to show up despite previously agreeing to attend it, Puput said.

There are around 140 areas across the country identified as being polluted by lead slag, according to the committee.

Research conducted by the KPBB in 2016 in eight areas, five in Greater Jakarta, including Cinangka in Bogor, West Java; Pasar Kemis in Tangerang, Banten; and Rawa Buaya in West Jakarta; revealed that many children had abnormally high blood lead levels.

The areas chosen were those that had at least a small-scale smelter operating nearby.

"In the areas, we often found cases where children had physical disabilities or autism," he said.

The survey was carried out on 40 students in each area, and found that many of the children had more than 60 milligrams of glucose per deciliter (Mg/dL) of lead in their blood, while the maximum harmless lead level in humans is 10 Mg/dL, according to the World Health Organization.

Five companies have obtained permits from the Environment and Forestry Ministry to run the used battery smelters. The equipment they need to run the business costs at least Rp 30 billion (US$2.01 million).

Mustofa of PT Muhtomas, one of the five licensed smelter companies, said he demanded the government's presence to settle the problem and would support the idea to hire the workers as collectors only if there was a clearer regulation.

"For the past six months, our production has been declining," he said, hinting that the illegal smelters likely had access to sell their products to big companies that manufacture batteries.

Used motorcycle batteries are normally priced at Rp 20,000 but many people seem to fail to recognize their value and often hand them out for free to workshops, making their circulation uncontrollable.

Adj. Sr. Comr. Jarot Setiyoso of the National Police's Criminal Investigation Department said the smelting carried out by unlicensed residents was a breach of the law as it was damaging the environment, adding that the police were continuously tracking down their activities.

"For instance, we raided illegal smelters in Pasar Kemis, even without prior reports from residents," he said.
This article was originally published in The Jakarta Post's print edition on Dec. 4, 2018, with the title "Used battery smelters imperil Greater Jakarta".
Topics :

Join the discussions