Duterte slams UN rights exec, calls him 'idiot'
Nestor Corrales

Philippine Daily Inquirer/ANN
Manila |

Fri, December 23, 2016

| 08:33 am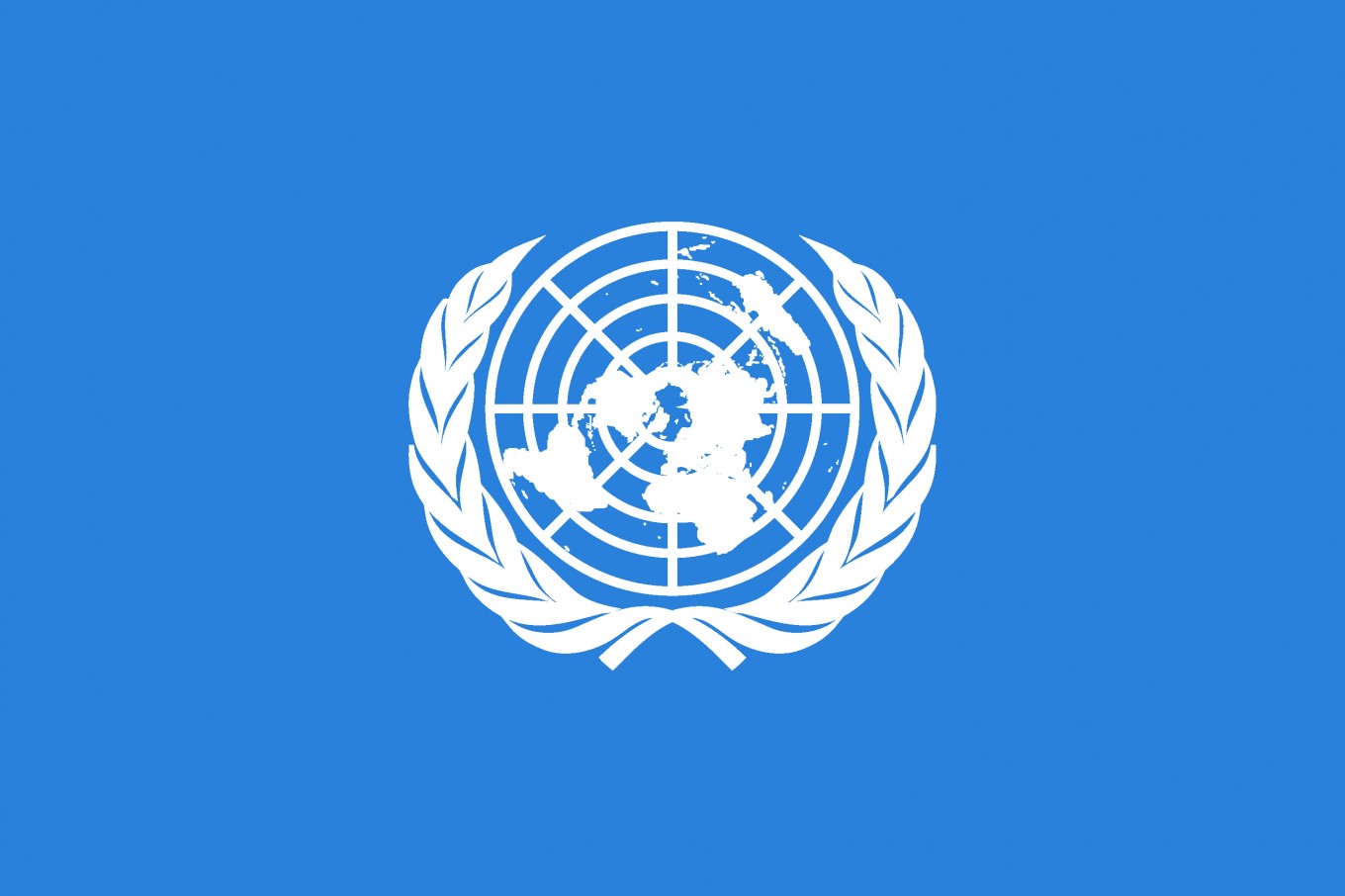 United Nations. (Shutterstock/File)
"You idiot, do not tell me what to do."
That's how President Rodrigo Duterte erupted in anger over the comments of United Nations High Commissioner on Human Rights Zeid Ra'ad Al Hussein that he should be held accountable for murder.
"I think there is one United Nations official, human rights. He said Duterte is a murderer, should be charged for murder. I should be slapped with a case. This guy is either the joker or medyo sira ang ulo [crazy]," Duterte said in his speech on Thursday at the Convergence of Nanay Volunteers as Community Drugwatch in Angeles City, Pampanga.
"Whoever that idiot is, please tell that to him. Kindly tell him. He's another stupid there," he added.
On Tuesday, Hussein said Philippine authorities should investigate Duterte for murder after boasting that he had personally killed suspected criminals.
The President did not let this pass and said the UN commissioner should "go back to school" to review diplomacy.
"Go back to school. You United Nations, you do not know diplomacy. You do not know how to behave to be an employee of the United Nations. You do not talk to me like that, you son of a bitch. Those who can only call me son of a bitch are the Filipinos and that's when if they see me not doing my job," he said.
Duterte said the Philippines contributes to the salaries of the UN officials, as one of UN's member states.
"The trouble with this United Nations, you guys, you are employed by an organ composed of nations whose officials are elected by the people. [You're] sitting there on your asses, we pay you your salaries. You idiot, do not tell me what to do. I am your employer, and do not do it to a nation. Who gave you the right?" he said.
"You're understanding of international law is lacking. [We have a] contribution [to the] United Nations, you son of a bitch I'm the one paying your salary. Don't talk like I'm your employee. I am a member state, a sovereign state. Please shut up because something is lacking in your brain. Do not do that," he added.
The President said the UN official has no authority to summon him.
"You are just an employee there. Got it? You are just employees of an office there whose subsidy comes from the pocket of the member states. And you do not have that authority to be – you strut around as if you're also a sovereign idiot."
Topics :
This article appeared on the Philippine Daily Inquirer newspaper website, which is a member of Asia News Network and a media partner of The Jakarta Post
You might also like :
Comments