Don't let ASEAN become 'proxy' of rivalry between big powers: Jokowi
Haeril Halim

The Jakarta Post
Manila |

Sun, April 30, 2017

| 01:00 pm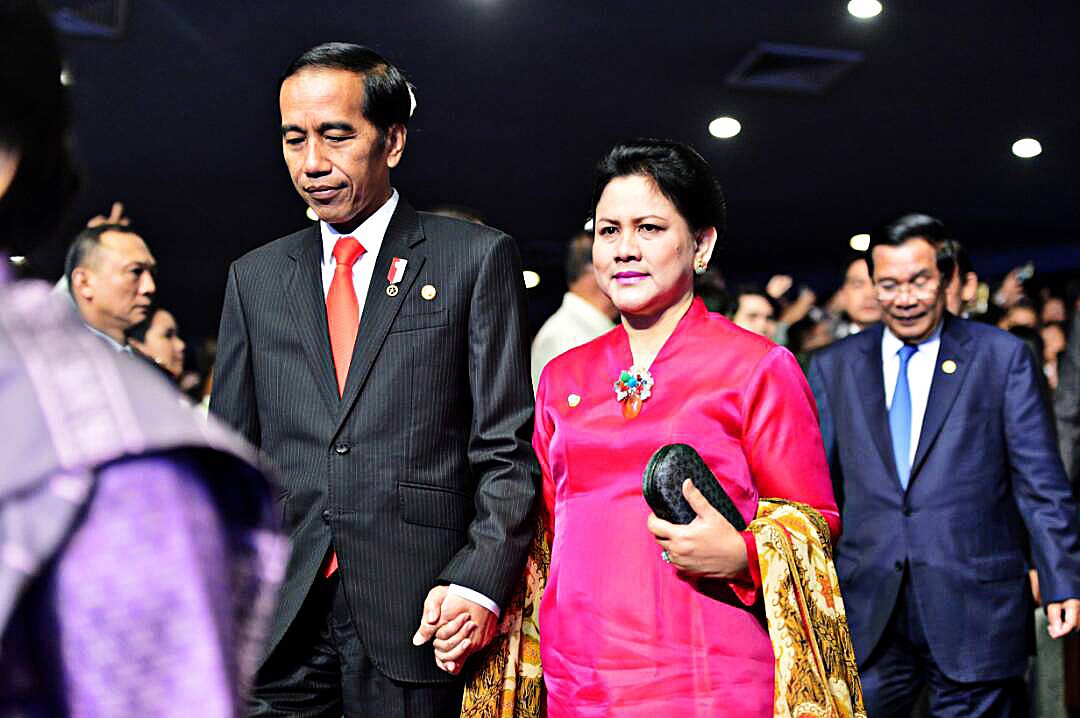 (Courtesy of the Presidential Office/File)
Amid the recent escalation of tensions in the South China Sea and the Korean Peninsula, President Joko "Jokowi" Widodo has called on ASEAN leaders to prevent any attempts by outside parties to make the region a place for world powers to show off their force.
Speaking at a plenary session at the ASEAN Summit in Manila on Saturday, Jokowi told his ASEAN counterparts that the unity of the bloc was the key to blocking any attempts to make ASEAN a place of contest between the world's big powers.
The President said that, as geopolitical tensions emerged in several parts of the world, ASEAN had to become active in providing solutions.
"Do not let ASEAN become a proxy of the rivalry of big powers," Jokowi said, "ASEAN must always be a hub for regional diplomacy."
(Read also: INSIGHT: Should Indonesia and Australia jointly patrol the South China Sea?)
China's assertiveness in the South China Sea has sparked tension over control of waters through which almost half of the world's trade passes, with the United States seeing the move as a threat to its traditional maritime power in the region.
China has competing territorial claims over parts of the South China Sea with four ASEAN member countries, namely Brunei, Malaysia, the Philippines and Vietnam, who are long-time allies of the US.
While Indonesia is not a claimant in the South China Sea dispute, its Natuna waters near Riau Islands are considered by China to be part of its "traditional fishing grounds" in the South China Sea.
Topics :
Join the discussions