International criminal court opens initial probes into Duterte drug war
The Hague, Netherlands |

Thu, February 8, 2018

| 07:14 pm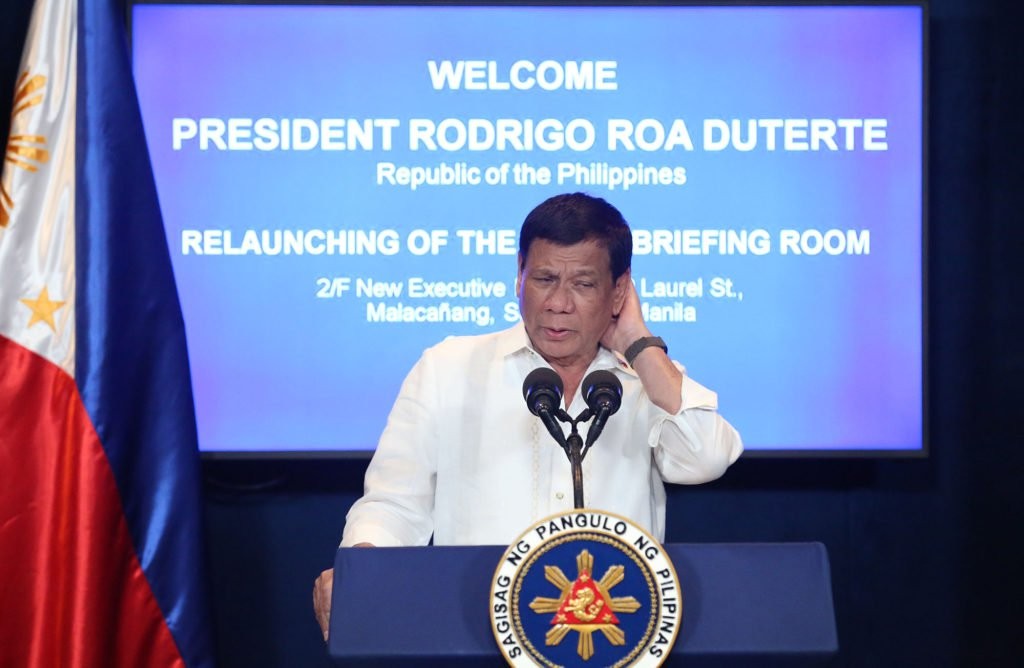 The international criminal court is to examine complaints against President Rodrigo Duterte. (Philippine Daily Inquirer /Joan Bondoc )
The prosecutor at the world's only permanent war crimes court said Thursday she was opening initial probes into allegations that thousands of people have been killed during the "war on drugs" in the Philippines.
"Since 2016, I have closely followed the situations" in both the Philippines and Venezuela, prosecutor Fatou Bensouda said in a statement, and after "a careful, independent and impartial review... I have decided to open a preliminary examination into each situation."
The Guardian newspaper reported that a report submitted to the international criminal court (ICC) last year laid out evidence that Duterte had been directly responsible for "extrajudicial executions and mass murder" over three decades since he began his war on drugs as mayor of Davao in 1988.
According to official statistics, 4,000 people have been killed by the police in anti-drug operations since Duterte became president. However, the 77-page report submitted by a Philippine lawyer, Jude Sabio, alleged the death toll was over 8,000.
Topics :
Join the discussions