Indonesian citizen dies in accident in Brunei
James Kon

Borneo Bulletin/ANN
Bandar Seri Begawan |

Tue, June 5, 2018

| 04:05 pm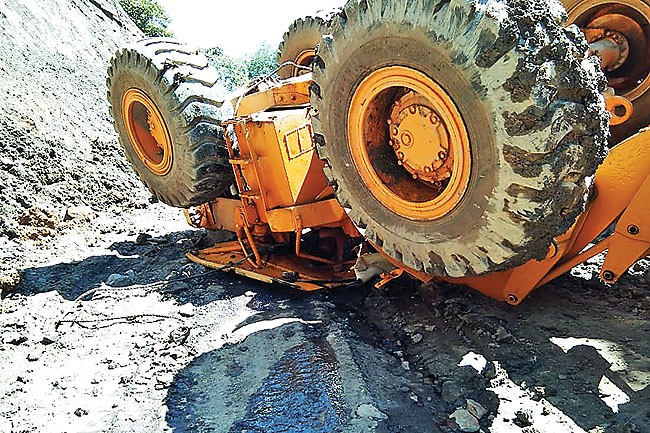 A heavy vehicle flips over a work site in Wasan, Limau Manis, Brunei Darussalam, killing an Indonesian national. (Borneo Bulletin/File )
An Indonesian national was involved in a fatal accident when a heavy vehicle he operated flipped over at a work site in Wasan, Limau Manis.
The Limau Manis Police Station received an emergency call at 10:35 a.m. The victim was identified as Sulakudin, aged 49.
The body was transported to Raja Isteri Pengiran Anak Saleha (RIPAS) Hospital for post mortem.
The cause of the accident is under investigation.
Join the discussions