Top tips for flying with children
News Desk

The Star/Asia News Network
Malaysia |

Mon, January 9, 2017

| 02:39 pm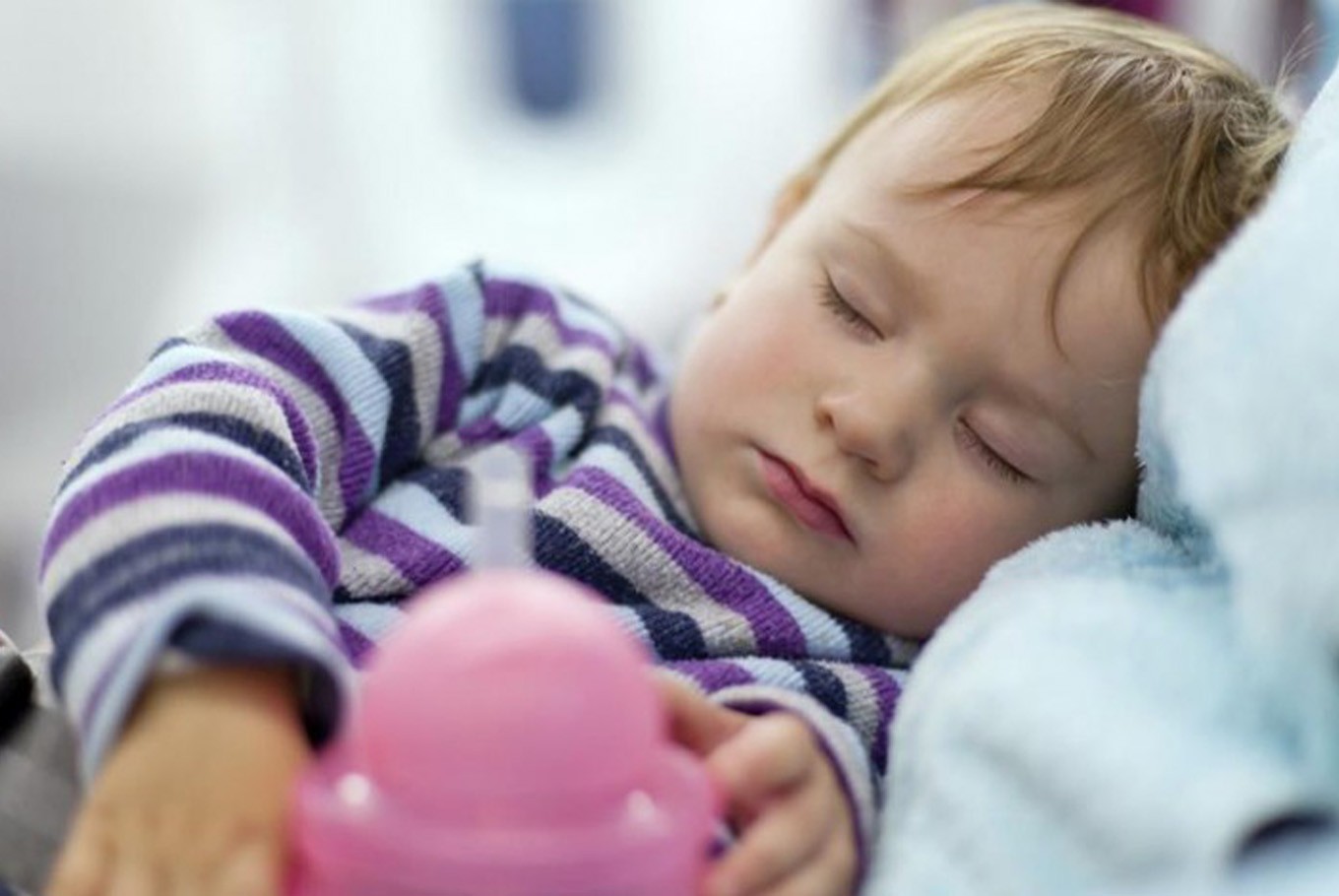 That's the aim of every caregiver when traveling with a toddler on a plane – to get them to sleep soundly. (British Airways via The Star/Igor Stepovik)
Over 1.5 million children fly with British Airways (BA) each year, and during the peak school holiday period alone the airline flies an average of half a million young travelers.
Father of two and senior cabin crew member, Justin Cox says: "As a parent I understand that traveling with kids can at first seem like a daunting prospect, but it really needn't be. After my 16 years as BA cabin crew I have found that flying can be made more comfortable and even fun for kids by following a few simple pointers."
(Read also: New advice: Peanuts in baby's diet can prevent scary allergy)
So here's some top tips if you're traveling with children.
• Before your child's first flight in their own seat, sit them on the sofa at home with a cushion between you as the armrest, explaining how it's going to be on board.
• Take a small compact travel pushchair for easy cabin stowage onboard. Regular-sized pushchairs or strollers will normally have to go as hold luggage.
• Pack their favorite teddy, pillow or comfort blanket to help them get to sleep more easily and make it feel more like home.
• Sometimes waiting for take-off or leaving the aircraft can be boring for young children. A bag of treats or toys can work well at this point as a distraction.
• If you are flying somewhere with a big time difference try to allow yourselves two days when you get back to give your children time to get back into Malaysian time and their normal routine, before they go back to nursery or school.
• Keep your child entertained. The in-flight entertainment system provides a great selection of programs, movies and games for children. Let them choose what they want to watch! Pre-program your tablet or smart phone with your kids' favorites.
This article appeared on The Star newspaper website, which is a member of Asia News Network and a media partner of The Jakarta Post
You might also like :
Comments