Seven must-visit places in Shibuya for first-timers
Febriano Arfiandi

A trilingual who is working as a web content manager based in Japan
Tokyo |

Fri, February 17, 2017

| 01:22 pm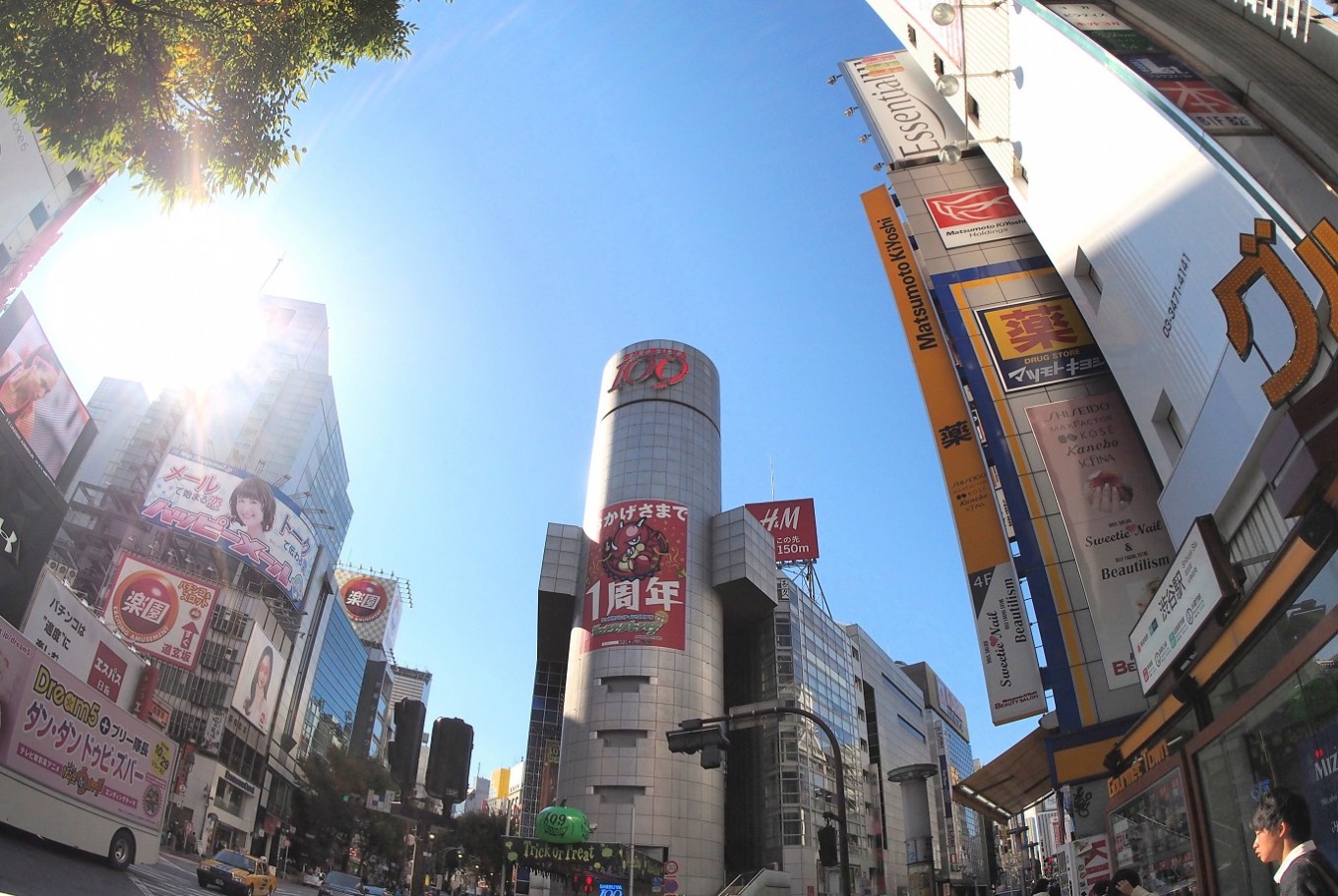 Shibuya is the place for shopping and also where one of the Tokyo's busiest train stations is located. (JP/Febriano Arfiandi)
If you're wondering about places to visit in Tokyo, Japan, then in Shibuya is an ideal destination.
Shibuya is the place for shopping and also where one of the Tokyo's busiest train stations is located.
For those who can't stand being in a crowd, this would be the last place you want to visit. On the other hand, if you find comfort in the hustle, bustle and shimmering lights of the city, this place could be heaven on Earth.
From the lively izakaya (gastropubs) to people dressed in drag, you will find it fascinating to stroll around the streets of Shibuya. I personally have a love-hate relationship with Shibuya as I spent a lot of my first year in Japan here commuting to my language school.
Without further ado, here's my list of the best seven places to visit in Shibuya.
Hachiko Statue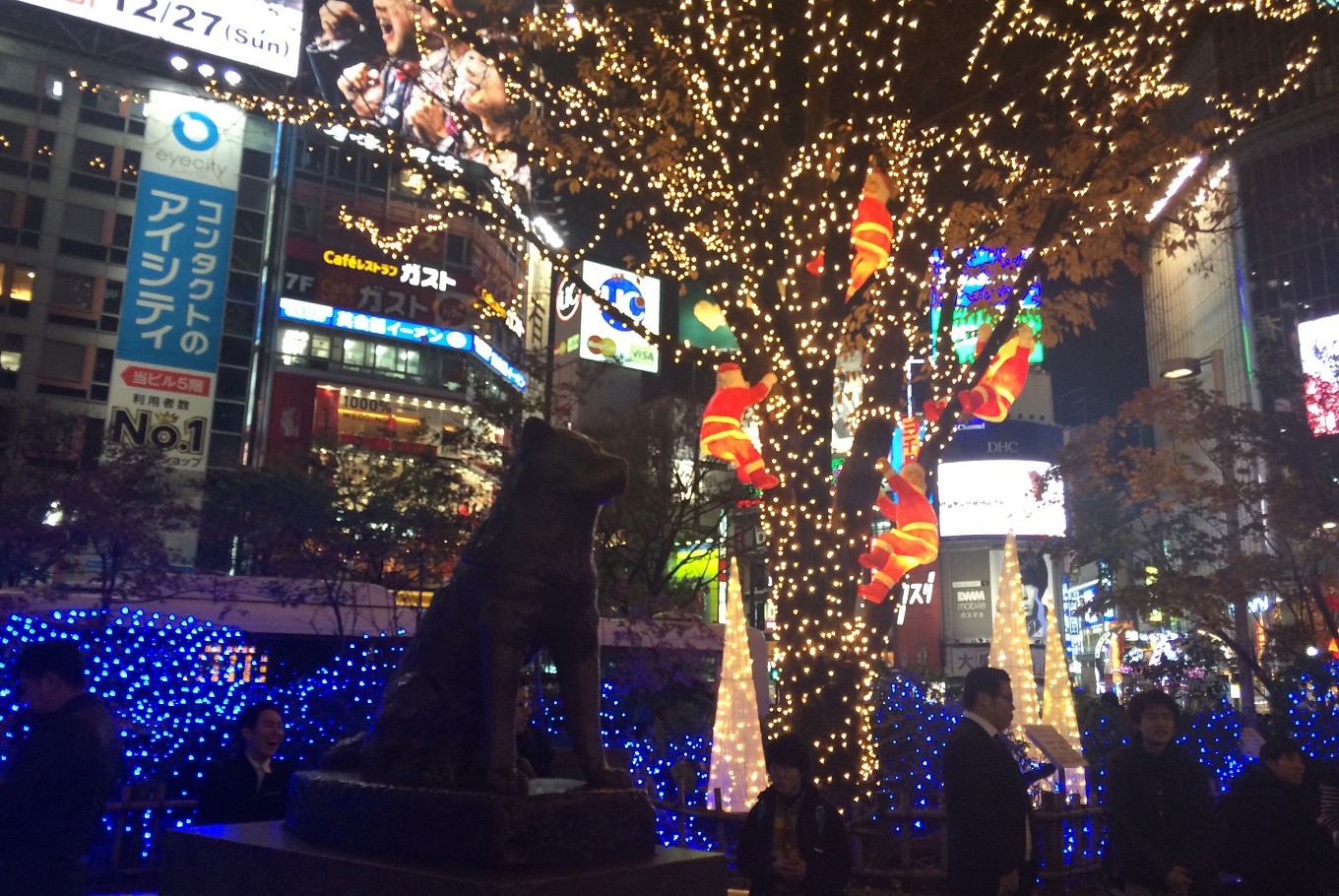 Hachiko Statue(JP/Febriano Arfiandi)
Do you remember the movie about the loyal dog of a professor played by Richard Gere? Yes, the renowned statue is located right outside Shibuya train station. Honestly, I didn't find it really amusing, except for the history part, as it is always packed with people who smoke while waiting for friends or partners. It is also a popular meeting point for those of who don't know the area well.
(Read also: Nine must-try authentic Japanese restaurants in Jakarta)
Shibuya Crossing & Center Gai (Shibuya Central/Basket Street)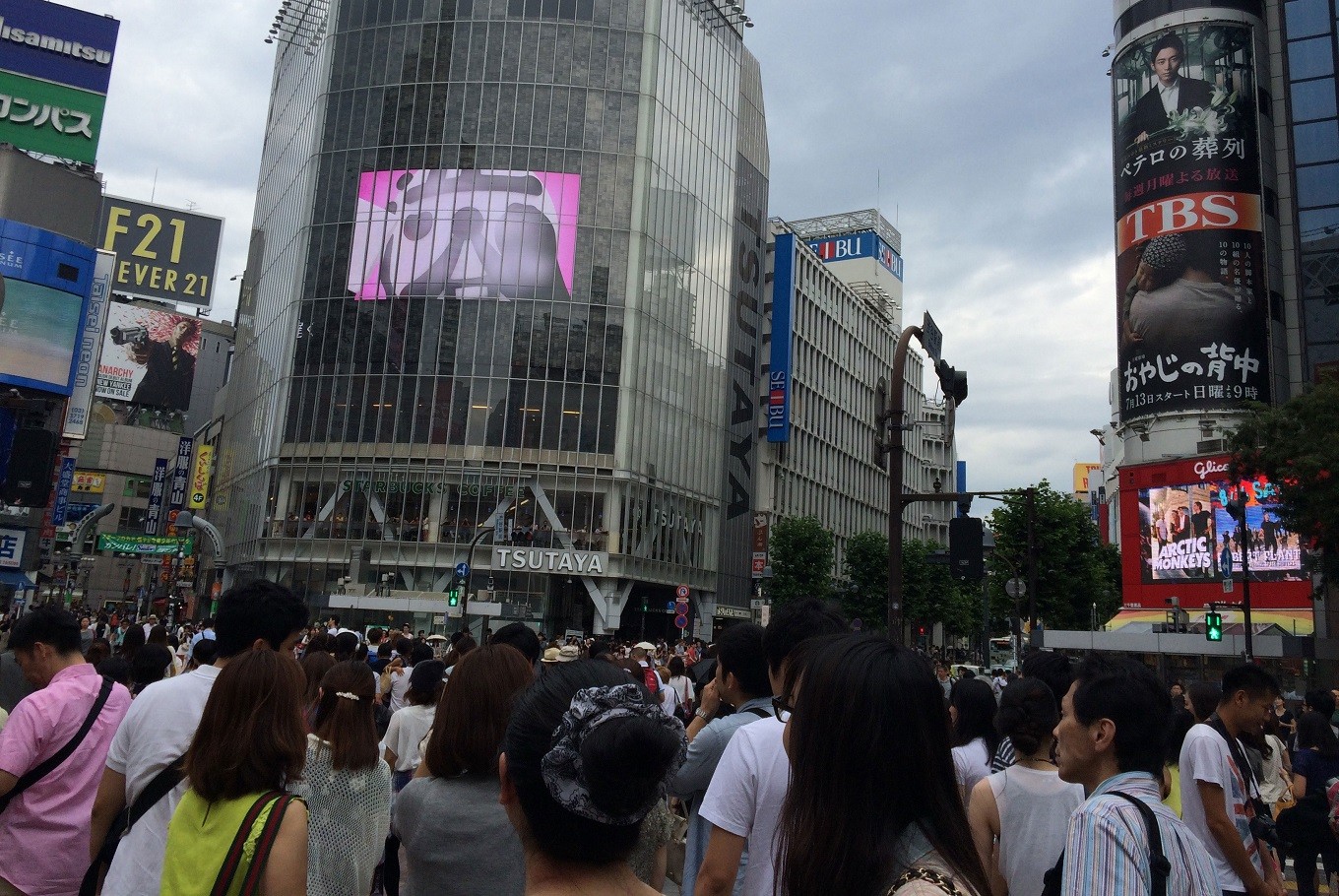 Shibuya Crossing & Center Gai (Shibuya Central/Basket Street)(JP/Febriano Arfiandi)
What comes to mind when hearing the word "Shibuya"? Well, for me the is the hectic pedestrians trying to cross the busy street. Right across the Shibuya crossing you can find a two-floor Starbucks cafe from where people take pictures of the famous Shibuya scramble crossing.
Right after you cross the street, you will find a busy street called Basket Dori (literally Basket Street) where you can find a lot of stores, izakaya, 100-yen stores and so on.
Donquixote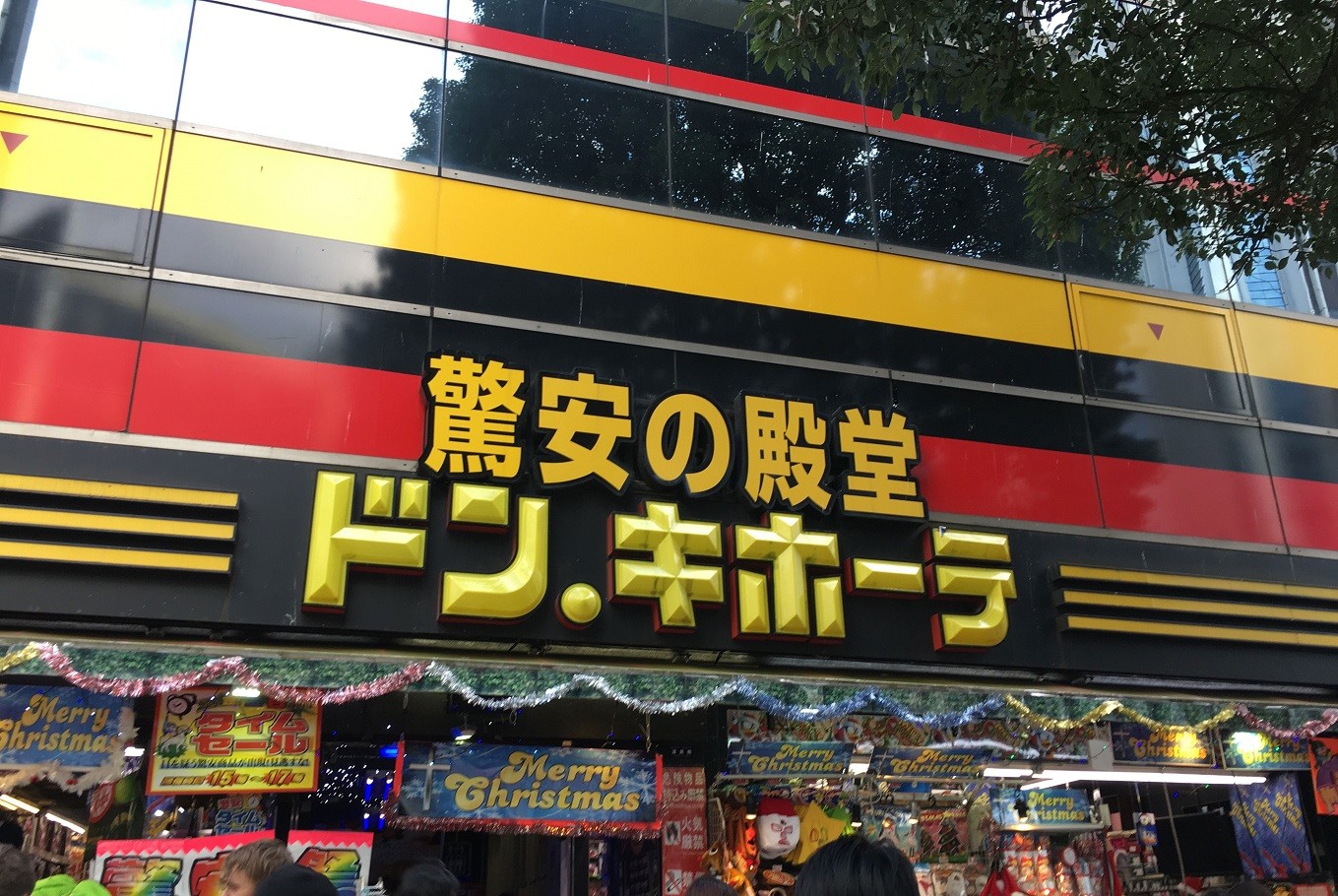 Donquixote(JP/Febriano Arfiandi)
I love Donkihote (the Japanese way of pronouncing it) so much! What's not to love in a store that sells everything? Yes, by everything I mean everything. You can find a lot of souvenirs here, ranging from snacks, costumes and sports equipment to toys, even sex toys.
(Read also: Best places to shop in Tokyo)
Yoyogi Park (Yoyogi Kouen)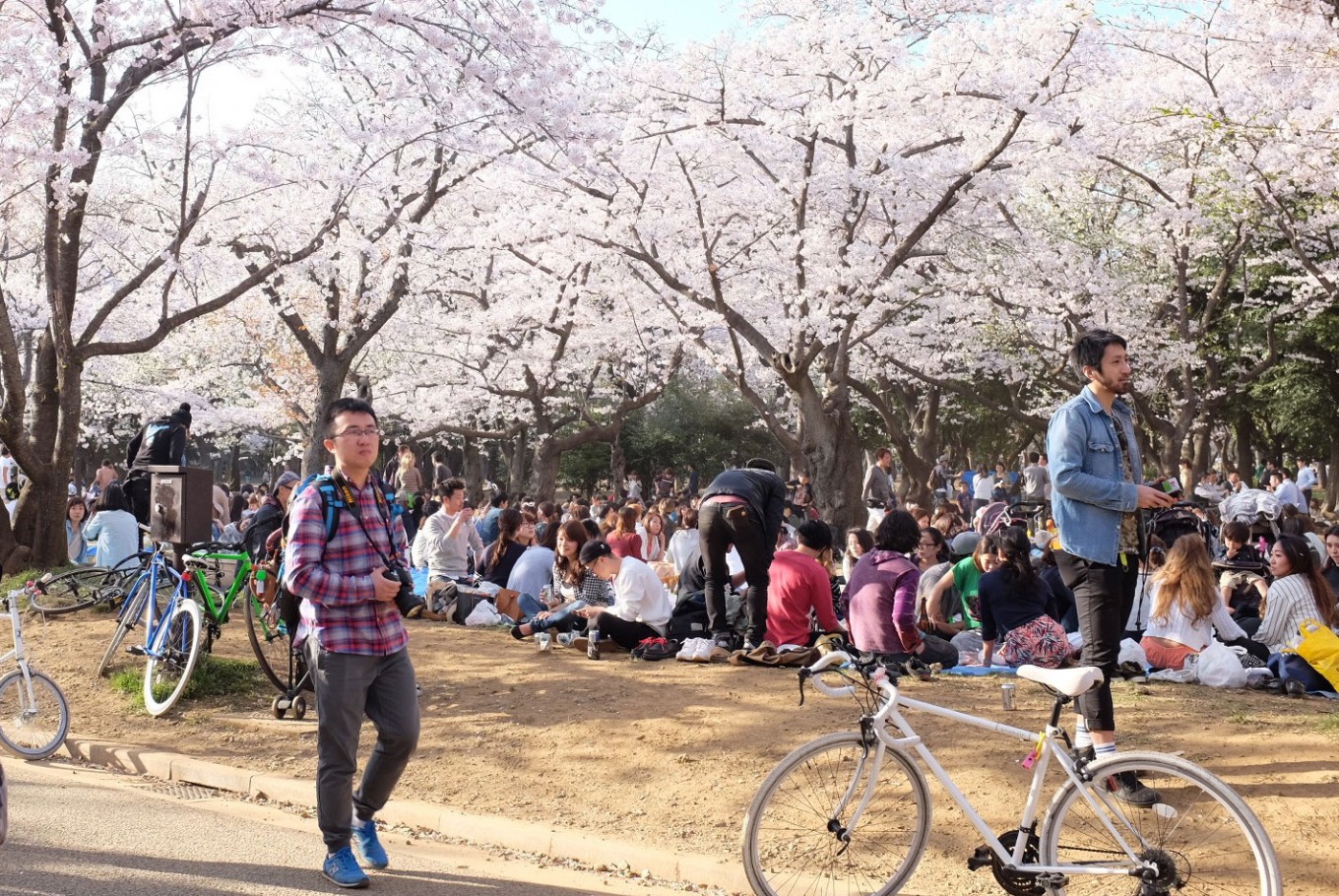 Yoyogi Park (Yoyogi Kouen)(JP/Febriano Arfiandi)
It is just a short walk from Shibuya Station to Yoyogi Park. Although you can take a train to Harajuku, which is closer to Yoyogi Park, walking through it offers a better experience as there is lots to see on the way there.
There are two parts of Yoyogi Park, where there is a stage (usually used for events and festivals) and the actual park itself. Here, you can see activities that are impossible for the locals to do at home.
Meiji Jingu Shrine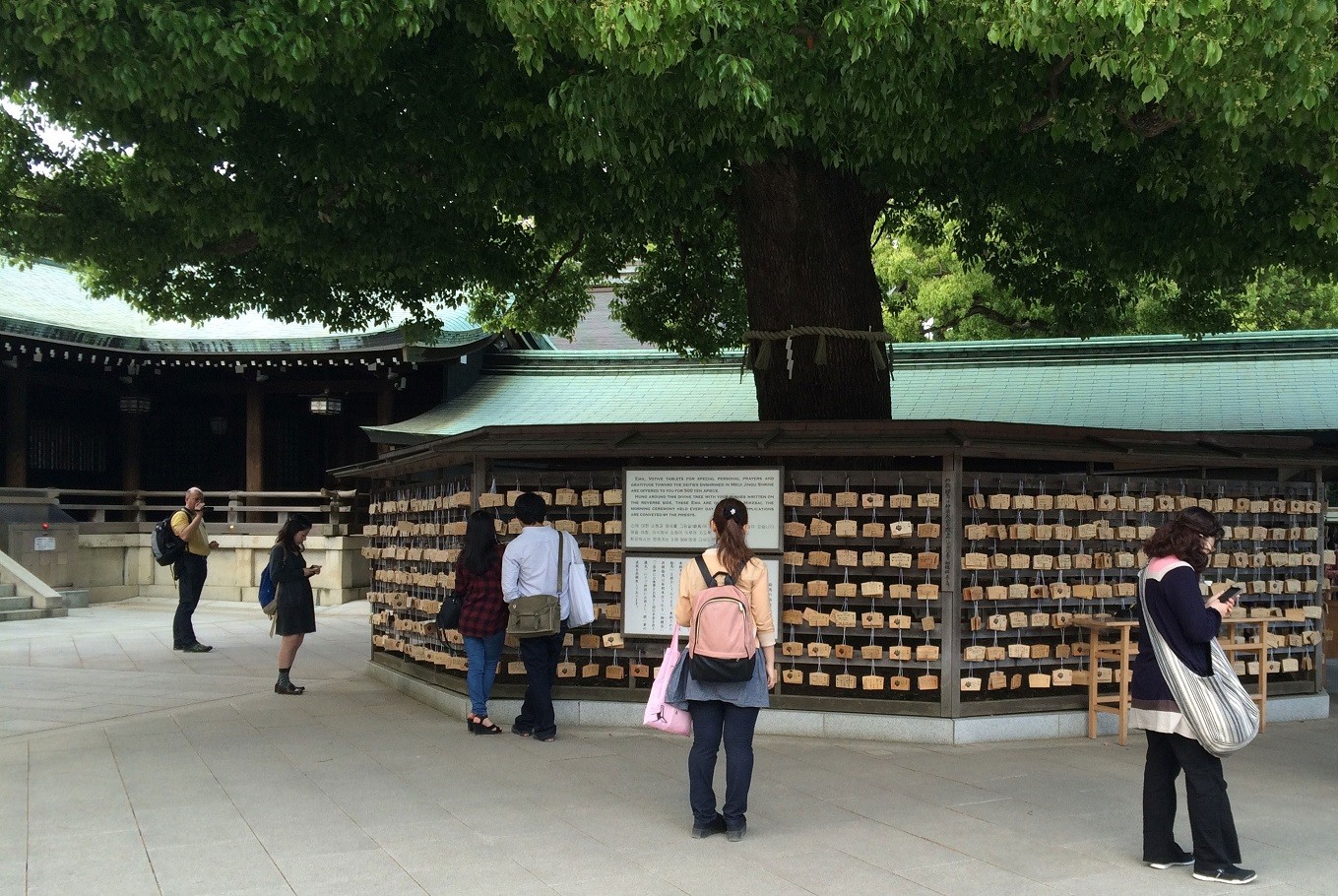 Meiji Jingu Shrine(JP/Febriano Arfiandi)
Located just a short walk from Yoyogi Park, Meiji Jingu is one of the shrines you definitely should visit while in Japan. If you are lucky, you will see a wedding ceremony being conducted here.
Takeshita Dori/Takeshita Street (Harajuku)
This is probably the most packed street in Shibuya, especially on weekends. You can find people in a flashy clothes and people wearing amusing T-shirts.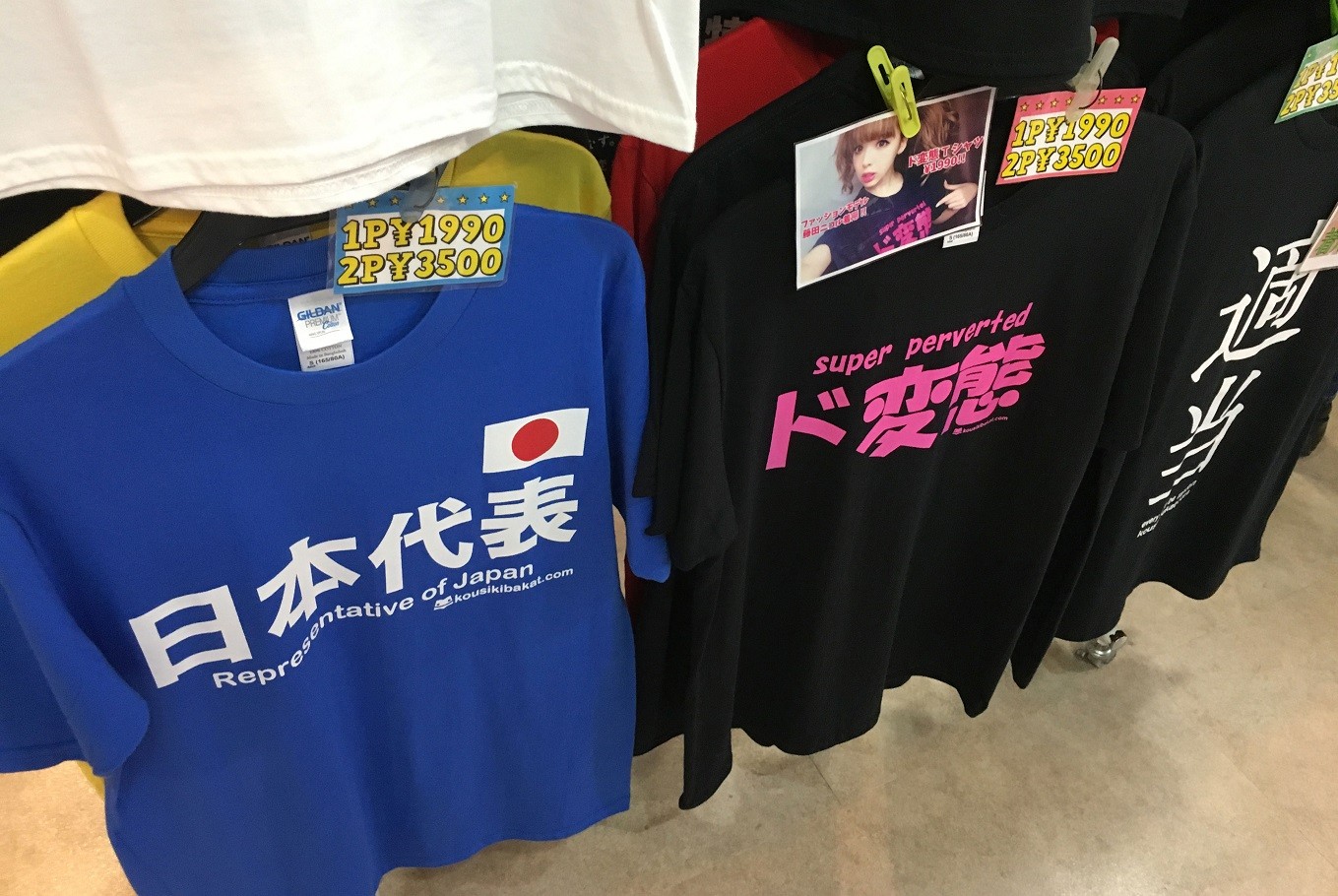 Funny English T-shirt at Takeshita Street(JP/Febriano Arfiandi)
In Takeshita Dori, you can also find delicious crepe stores with long lines of people patiently waiting. Note that a few blocks away is Omotesando, which is well-known for branded goods and expensive merchandise. Harajuku Street also offers relatively cheap stuff.
Omotesando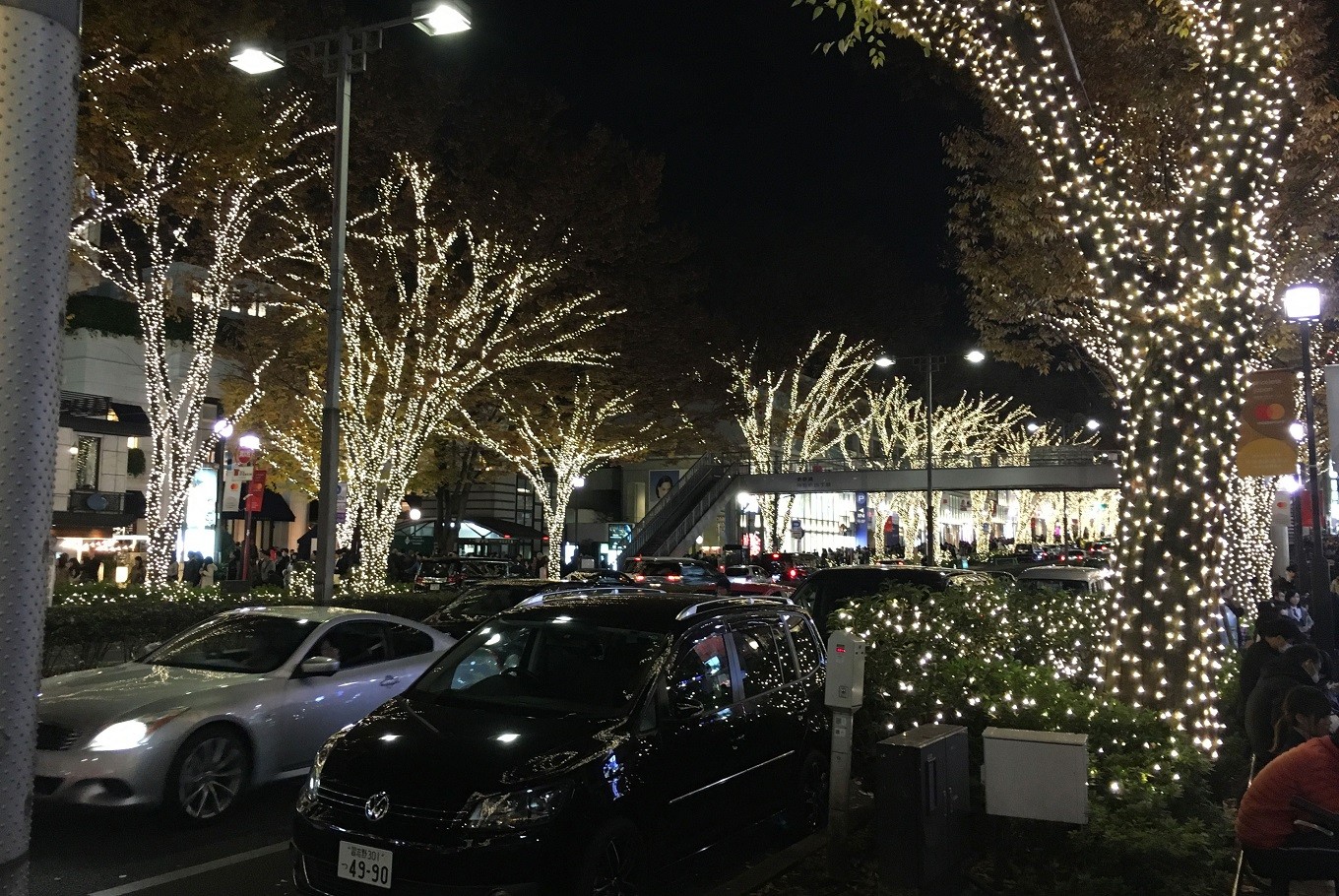 Omotesando(JP/Febriano Arfiandi)
If you are looking for some eye candy, then you are in the right place. Japanese girls often go to Omotesando dressed up in the hope of being noticed by TV agency scouts. Here, you can find a lot of branded stores, with mind-blowing prices of course. (kes)
***
A trilingual who is working as a web content manager based in Japan. He came to Japan in 2014 and has been living there since. You can reach him at https://www.instagram.com/anofebriano/ on Instagram.
---------------
Interested to write for thejakartapost.com? We are looking for information and opinions from experts in a variety of fields or others with appropriate writing skills. The content must be original on the following topics: lifestyle ( beauty, fashion, food ), entertainment, science & technology, health, parenting, social media, travel, and sports. Send your piece [email protected] For more information click here.
Disclaimer: The opinions expressed in this article are those of the author and do not reflect the official stance of The Jakarta Post.
Topics :
Join the discussions