ASITA Central Java praises Tourism Ministry's famtrip program to Joglosemar
News Desk

The Jakarta Post
Jakarta |

Sun, June 18, 2017

| 03:34 pm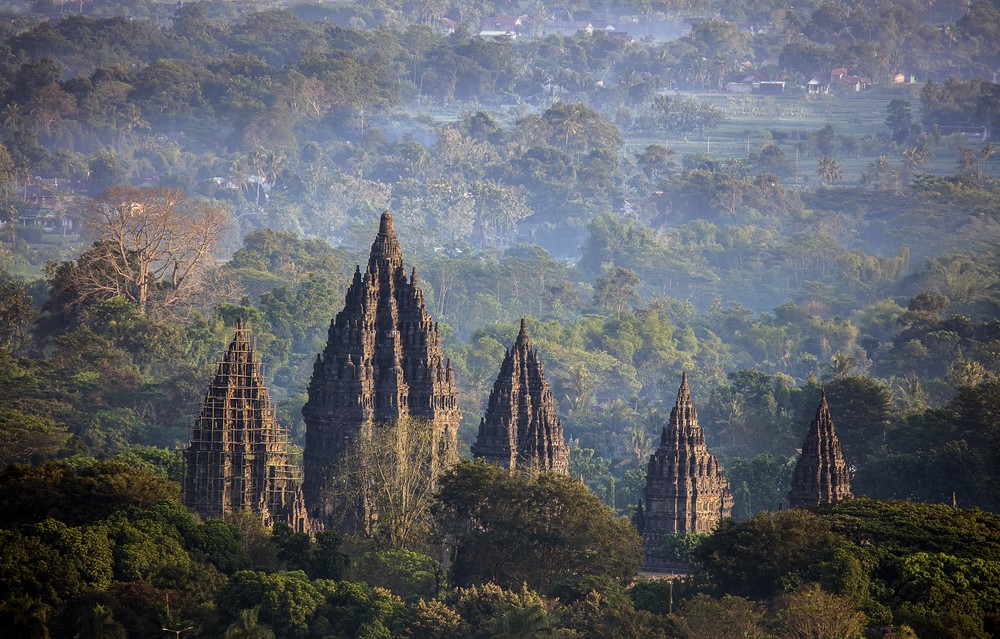 A view of Prambanan Temple in Yogyakarta. (Shutterstock/File)
Members of the Association of Indonesian Tours and Travel Agencies (ASITA) Central Java have praised the Tourism Ministry's initiative to conduct a familiarization trip (famtrip) for travel agents and tour operators from India to explore Joglosemar (Yogyakarta, Surakarta and Semarang) in Central Java.
"Thank you, Tourism Ministry, famtrip is the most fitting program to explore Joglosemar and I'm sure [participants] will be back bringing groups of tourists with their own travel packages," said ASITA Central Java head Joko Suratno.
Read also: The return of Semarang's Old Town
"Tours and travel [agencies] in Central Java also need to be ready to offer the best destinations and the best welcome for [Indian tourists]. Moreover, if the ministry continues to spread its famtrip wings to Chinese tourists, it will create a huge market movement toward Bali, as well as Joglosemar," he added.
Joglosemar is the main entry gate for tourists who want to visit Central Java and Yogyakarta; the three cities already have their own international airports.
Yogyakarta, Surakarta and Semarang are favorite destinations for cruise ships that stop at Tanjung Emas port in Semarang. They're also favorites among European tourists who participate in the Java-Bali Overland tour.
Read also: Borobudur among National Geographic's 15 iconic adventures
Joglosemar's main tourist attraction is undoubtedly Borobudur Temple in Magelang, which has been proclaimed by UNESCO as a Heritage Site and is one of the Tourism Ministry's 10 Priority Destinations. (asw)
Topics :

Join the discussions