Tourism Ministry to sign co-branding agreement with Surabayan cookie brand
Jakarta |

Tue, August 8, 2017

| 01:08 pm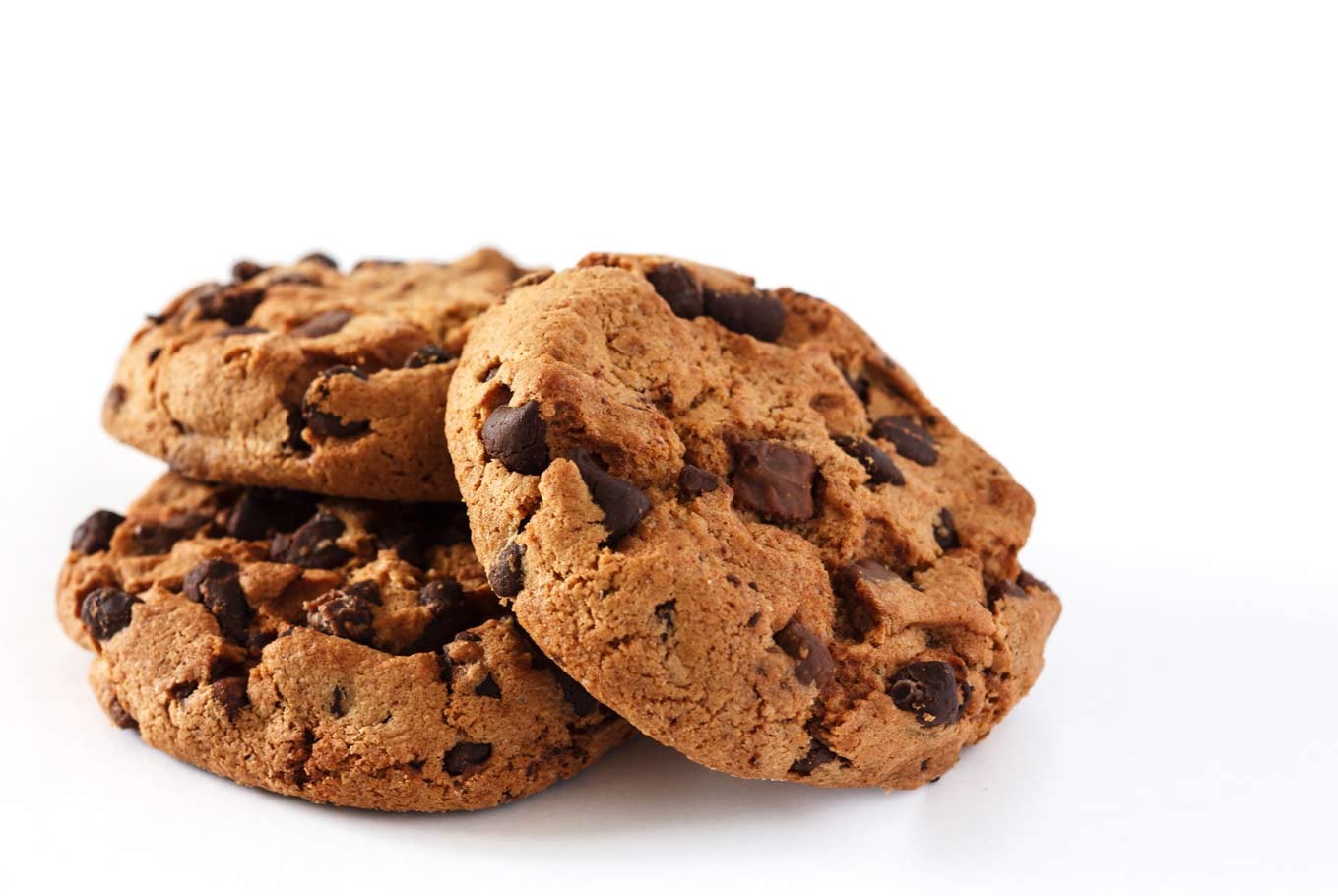 Cookies are the go-to snack for every occasion. (Shutterstock/File)
Following the partnership deal with local bicycle company Polygon, the tourism ministry branched out to a food company to sign another co-branding agreement: Surabaya-based cookie brand Bon Gout Indonesia.
"Cookies are always the go-to snack for every occasion and they are strongly associated with their place of origin," said tourism ministry's archipelago marketing development deputy, Esthy Reko Astuti.
The co-branding MoU signing between Bon Gout and the ministry will be held on August 10 at Sapta Pesona Building, Jakarta.
Read also: Ministers call for Indonesians to vote Angkasa Pura II at international award
Known for products such as the famous almond crispy cookies, sultana cookies and fortune kurma cookies, Bon Gout has been distributed to many areas across Indonesia, as well as to neighboring countries.
"We have almond crispy cookies which French tuile (baked wafer) with local taste. It's available in several flavors such as original, Belgian dark chocolate and Japanese green tea. We also develop nastar (pineapple tart) which is an Indonesian cookie that is famous throughout Asia," explained Bon Gout Indonesia spokesperson Novianty Carollina.
Tourism Minister Arief Yahya said the Wonderful Indonesia brand has been recognized internationally and has gained a reputation of its own. "It has been promoted worldwide since 2014-2015, the Indonesian tourism brand has long left Malaysia and Singapore on the global scale," he said.
The minister also calls for co-branding partnerships with other local brands, "We are open to synergize, to partner [with local brands] in building Indonesia Incorporated."
Apart from Bon Gout and Polygon, the ministry has also partnered up with other local brands which are divided into two categories: food and non-food. Brands that have already signed the co-branding partnership agreement include Achilles, Garuda Food, Sahid Group, Tiket.com, Alleira Batik & Gaia, Sunpride, Sarinah, Sekar Group, Krisna Oleh-Oleh, Secret Garden, Sababay Wine, Martha Tilaar, Malang Strudle and Batik Trusmi. (asw)
Topics :

Join the discussions