National Working Meeting II highlights digital tourism
Jakarta |

Sun, November 12, 2017

| 01:02 pm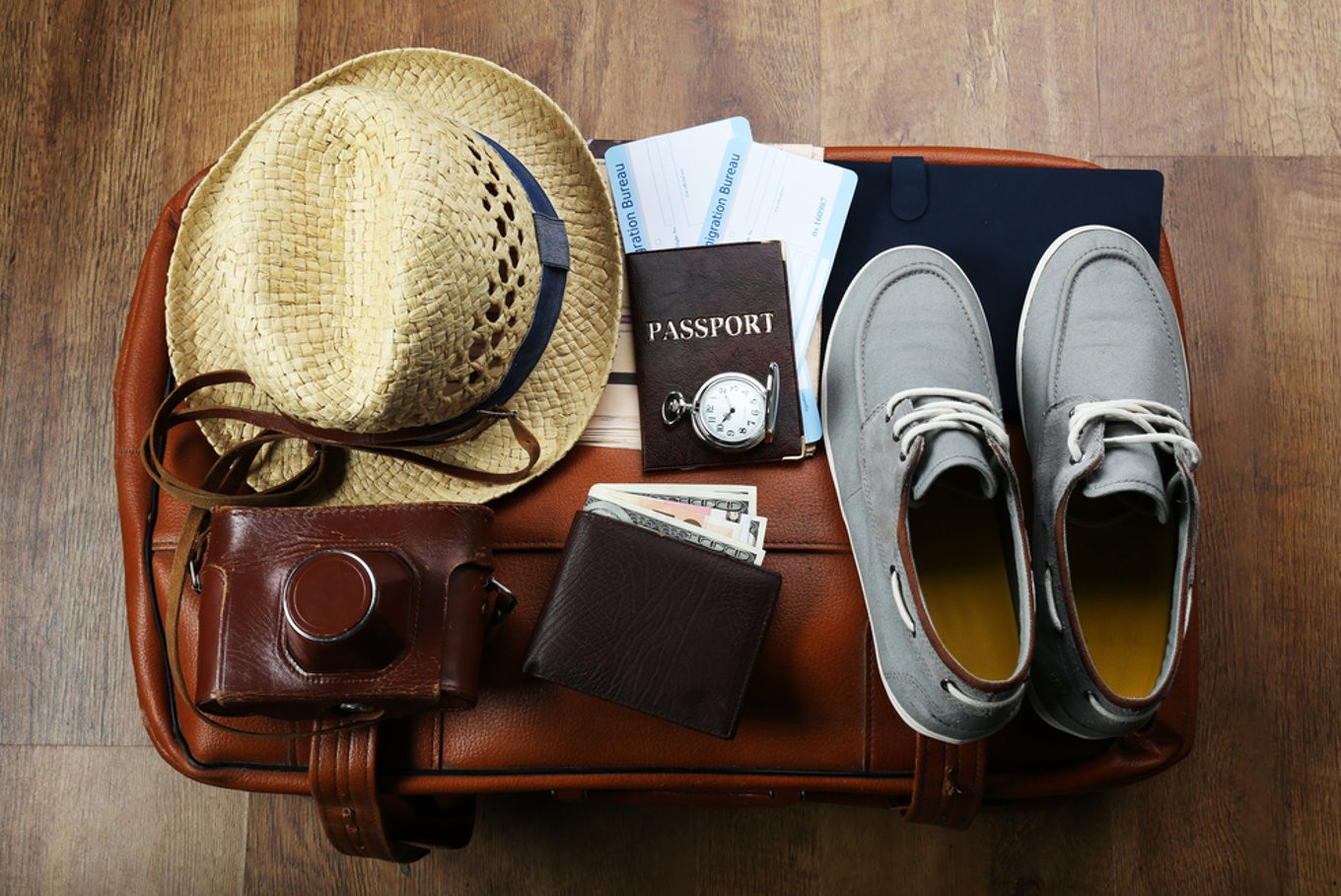 The third revolution is in the tourism industry where online travel agents such as Traveloka, Booking.com, TripAdvisor, Ctrip and others have disrupted conventional travel agents. (Shutterstock/File)
Tourism Minister Arief Yahya was one of the speakers at the National Working Meeting (Rakernas) II held on Nov. 10-12 at Ciputra World, Surabaya, East Java.
Speaking in front around 300 delegates of the Association of Indonesian Tour & Travel Agencies (ASITA) from all across Indonesia, Arief talked about the three types of digital revolutions: telecommunication, transportation and tourism.
"Digital technology revolution can't be avoided; it is going to happen. It will change the world, creating new business model, so business people who don't want to switch into digital platform will be left by the customers," told Arief.
He explained that digital technology has changed the transportation industry as evidenced by the rise of online public transportation companies such as Grab and Uber that have managed to reduce the transportation fee.
The same thing in the telecommunication industry, the service is also getting cheaper with the availability of chat applications such as WhatsApp, Google, Baidu, Line that allow users to send messages for free.
The third revolution is in the tourism industry where online travel agents such as Traveloka, Booking.com, TripAdvisor, Ctrip and others have disrupted conventional travel agents.
Read also: Five travel trends to watch in 2018
"These online travel agents practice sharing economy and capacity optimization by selling someone else's assets in cheaper price and gaining return from cross selling. All of these are done digitally," he explained.
Arief admitted that in every revolution there must be some resistance from the conventional parties, he gave an example during his tenure as the president director of PT Telkom.
"If at that time we didn't go into the cellular [industry], there would be no Telkom. We knew that Telkom customers would switch to cell phone. The same thing is happening in the tourism [industry]; 70 percent of tourists do their research online," Arief told.
In his presentation, Arief also talked about how the growth of foreign tourists coming to Indonesia could increase up to 25 percent, making it among the top 20 worldwide list, while the average worldwide growth was at six percent.
"It's because we are becoming more digital, from the utilization of social media, big data, e-commerce and digital approach to customers," told Arief.
ASITA Indonesia DPP head Asnawi Bahar nodded in agreement to Arief's explanation, as currently ASITA is preparing themselves for digital tourism.
"ASITA fully acknowledges that has been told by the ministry is currently happening, hence we are preparing applications that members can use in order to compete in the era of digital tourism," said Asnawi.
The Rakernas II discussed three topics: Fun Business, Explore the Beauty of Mount Bromo and Effective and Efficient B2B Forum. It is held in Surabaya as part of an effort to promote destinations in East Java.
"Rakernas II will be attended by all DPD ASITA representatives in Indonesia; there are currently 33 DPD branches in this country. There's also Bromo Tengger Semeru Travel Mart Jatim event that brings together buyers and sellers in a B2B and B2C forum," he added.
Up to 30 sellers attended the forum ranging from tour agents, hotels to MICE organizers and management of tourist attractions in East Java. (kes)
Topics :

Join the discussions