Angkasa Pura I conducts maintenance during Ngurah Rai International Airport closure
Jakarta |

Wed, November 29, 2017

| 03:34 pm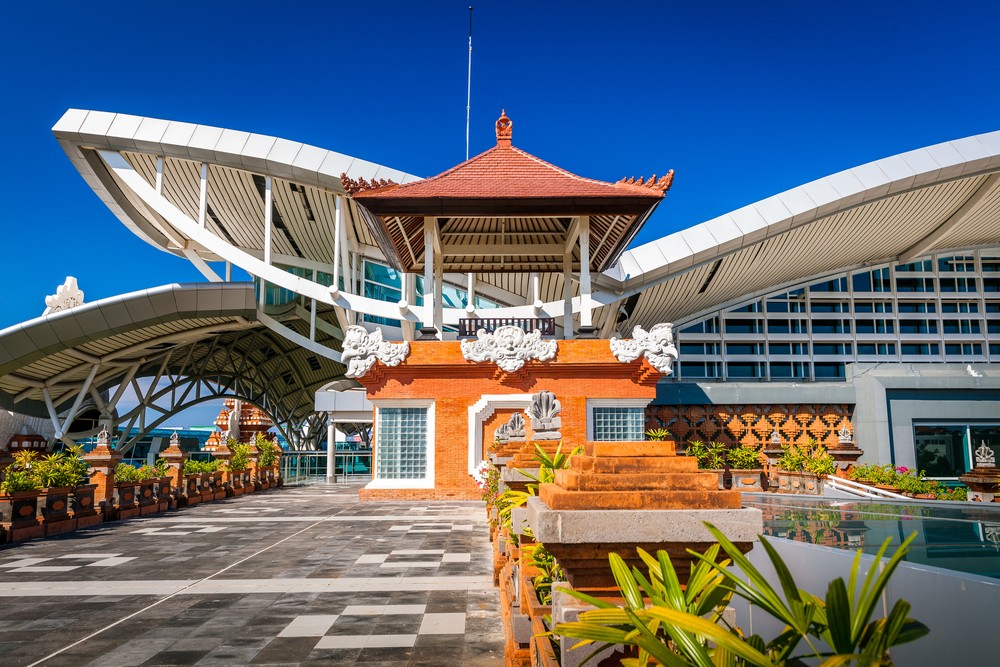 I Gusti Ngurah Rai International Airport in Denpasar, Bali, is one of the airport managed by PT Angkasa Pura I. (Shutterstock/File)
The closure of Ngurah Rai International Airport due to Mount Agung Eruption has resulted in plenty of delayed flights.
National flag carrier Garuda Indonesia president director Pahala Mansury said extra flights have been added for flights from Surabaya and Lombok and bigger planes are used to carry more passengers.
Additionally, an extra flight will be added from Banyuwangi on Nov. 29.
"There are five Garuda airplanes that are currently stuck in Denpasar," he said.
During this closure, state-owned airport operator PT Angkasa Pura I in Bali decided to use this time to conduct maintenance on the airport.
"Other than regular maintenance, we use this time to do additional maintenance such as improving the apron that is now 90 percent done and the sewer covers," told PT Angkasa Pura I corporate secretary Israwadi.
Other works include painting of the runway, taxiway and apron, mowing, rubber deposit cleanup and doing the 09-27 runway overlay project that is currently 23 percent done.
The airport has already facilitated 510 affected passengers. Up to 406 of them traveled to Mengwi Terminal by bus whilst the rest went to Surabaya. Since Nov. 27, Angkasa Pura I has facilitated up to 1,297 passengers.
On Nov. 28, there were 443 flights that got cancelled, of which 242 were domestic flights and 201 were international flights.
Throughout Nov. 27-28, 31 flights cancelled their trips to and from Lombok, consisted of 20 Garuda Indonesia (10 arrivals and 10 departures) flights, two Lion Air flights (one arrival and one departure), seven Wings Air flights (three arrivals and four departures) and two Citilink flights (one arrival and one departure).
"Lombok International Airport has optimized the available parking stands. These parking stands are available from 12 a.m. until 3 p.m. and can accommodate three B737 900 and two ATR airplanes," said Angkasa Pura I Lombok corporate secretary Israwadi.
For the latest information on I Gusti Ngurah Rai International Airport, the hotline is 0361 9351011 (ext 6300). As for media center, the hotline is 0361 9351011 (ext 5055). Meanwhile, for latest information on Lombok International Airport, the hotline is 0370 6157000 (ext. 888).
Customers can also contact the call center for PT Angkasa Pura I at 172. (kes)
Topics :

Join the discussions