Traits of millennials and why they are good for your business
Kuala Lumpur |

Thu, December 1, 2016

| 03:17 pm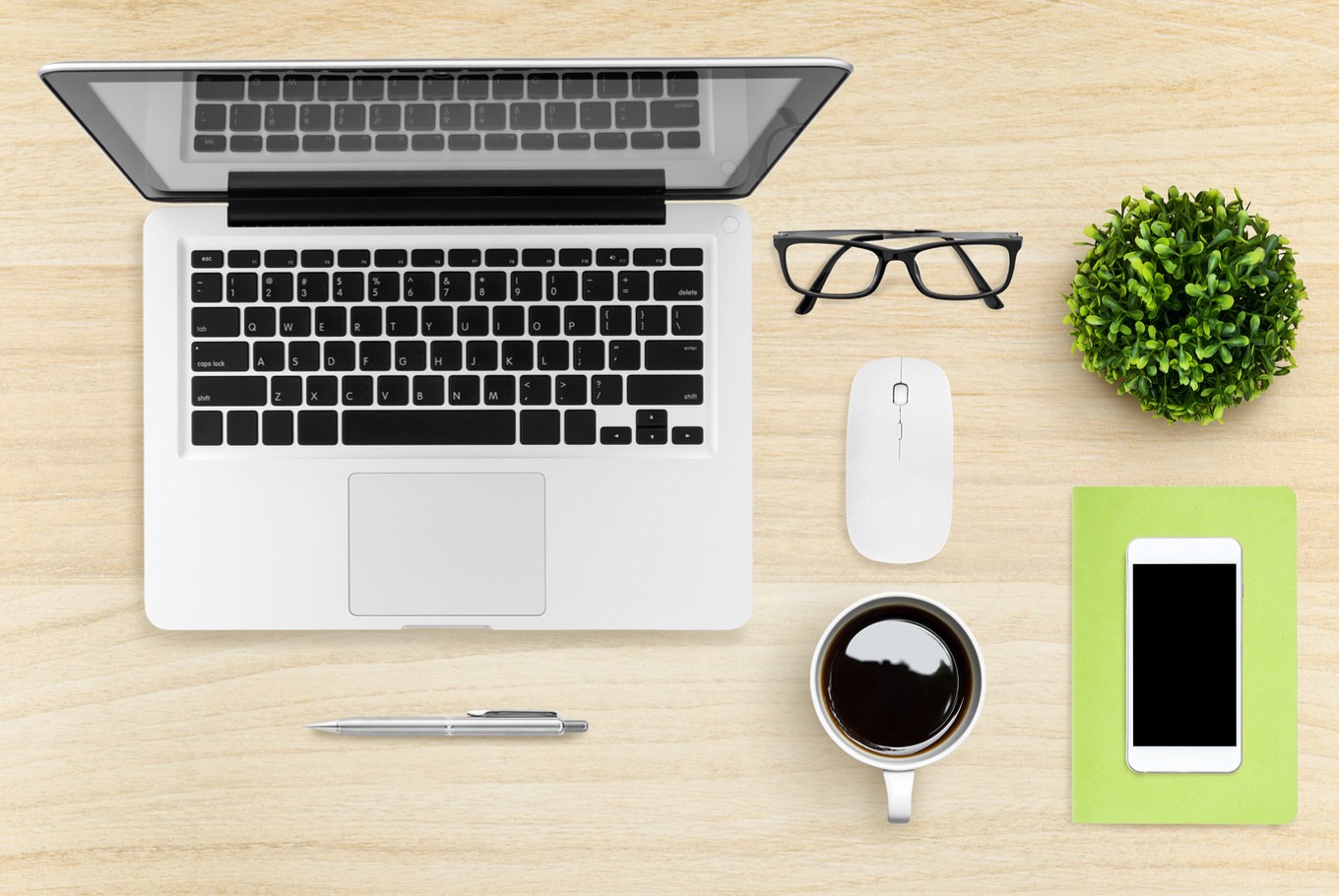 While not all millennials behave like the negative stereotypes, whether you like it or not they are now the largest generation in history and will help you keep your business running. (Shutterstock/File)
As someone who was born in the early 1990s, I had the privilege of enjoying the world before technology developed rapidly, putting everyone behind screens.
I played hide and seek, weaved rubber bands with friends so we could play rope, knead clay at school and carried a Walkman wherever I went. A few years later I started to use a computer, replaced my Walkman with an MP3 player and had my first mobile phone. Now it's been five months since I started working with Kuala Lumpur-based start-up company iPrice. Writing this article brings back childhood memories and, on top of that, makes me realize how flexible my generation is with all big changes we've been through.
Think how your children neglected their toys after you introduced them to a tablet. We are ready to drop what we have and move on when something better comes along. We constantly seek changes, thrill for the unknown, do everything online and demand only the best, partially because we are used to how technology transformed our lives. As the result, the millennials (aged 18 to 34) are often branded as high maintenance, lazy, easy to give up when challenges arise and so on.
While not all millennials behave like the negative stereotypes, whether you like it or not they are now the largest generation in history and will help you keep your business running.
Being part of the M generation, I would like to share some traits of millennials that are good for your business.
Millennials and workplaces
Passionate = Dedicated employee
The Instagram quotes and wallpapers saying "Follow your dream!" are instilled in our blood. We like to do what attracts us and makes us happy, especially when it comes to our future. Gone are the days of arranged marriages and parents deciding what we should become; we will fight teeth and nail to chase our dreams and be who we want to be.
When you interview a candidate to fill a position, aside from what's written on the paper, see how passionate he or she is about the job and the company. Does he or she ask lots of questions? Does he or she look excited when sharing past experiences and the reasons he or she wants to be part of your team? Millennials who are passionate with their jobs don't mind staying late in the office, putting in extra effort and making contributions to the company.
Like to be appreciated = Motivation to work harder and better
Millennials are not attention seekers or hungry for appraisal. Don't we feel good when our achievements are recognized? Sometimes we don't know if we're doing things the right way that meets the boss' expectations. When we feel appreciated, we know that our efforts are noticed, thus it motivates us to stretch ourselves for our accomplishments. Give praise and appreciation when it's merited; it will help create a positive working culture and healthy competition between the employees.
Easily get bored = Make the office the best place to work for
Google, Facebook and start-up offices are highly attractive to millennials; not only is the job challenging, but their offices are super cool. You can come up with creative ideas to make your office livelier, like swapping the cubicles for an open-office concept, training your employees, providing breakfast and snacks, installing a foosball table, having a room for relaxation, giving out gym memberships, setting goals with timelines and being their mentor, etc. A fun workplace is loved by everyone, regardless of their generation.
Work-life balance = Better performance
We consider life after office hours as important as our jobs. This doesn't mean we're slacking or insisting on leaving the work undone. We want to have dinner with our family, go on a date, see a movie – basically have a life. Having a work-life balance makes us happy, healthy and ready to give our best the next day in the office.
(Read also: Four reasons millennials remain at workplaces)
Millennials and business
Curious risk taker = More customers
Who would travel across the city or endure hours of traffic jams just to buy food that everyone talks about? We would! We're a curious generation and are risk takers. We want to know what the hype is all about. The shop may be closed, the product may be sold out, the food may not suit our taste buds, but we're okay with that.
Narcissistic, social media junkie = Free advertising
As we like to feel appreciated, we're also generous in giving appreciation. We will check in once we reach your hotel, take a photo of the beautiful food plating your chef created, selfie/wefie in your resort, tweet how great you are as a boss, etc. Oh, don't forget that "tagging" a friend is as good as word of mouth. Everything will go online and that's free advertising for you.
Opinionated = Honest feedback
With easy access to the internet and social media, we're able to voice out whenever and wherever we want. Either something goes well or wrong and we will write a post, tag, or comment on your social media page. It's a good thing that you receive feedback from us so you can always improve. When it comes to negative feedback, use the opportunity to solve the problem and regain our trust, thus you'll never lose customers.
Millennials and shopping habits
Everything is online = More profits
According to the Pew Research Center, millennials own more smartphones, use their smartphones more and text more. A smartphone is our best friend. We look for products, shop and pay online. The store that used to be far is now within a click. A product that goes unnoticed in the shop suddenly looks attractive. Coupons and promotions are everywhere, leading us to spend more.
Strong buying power = More profits
Yes, we know some of us fall hard for advertisements and marketing tricks, are easily seduced by new things and would spend tons of money on stuff that we don't really need, but we can't help it. Most millennials drink only artisanal coffee, are loyal to specific brands, eat out in restaurants every day, starve ourselves to buy the latest gadget, are out of control when it comes to online shopping and so on. We're willing to spend on everything that makes us trendy. Have you heard of the "urban poor"?
Shopping in a group = More profits
According to Boston Consulting Group data, millennials often shop, dine and travel in groups. Female millennials tend to shop twice as often with their spouses, family and friends. This makes business twice as good as usual, especially when it comes to school holidays or special occasions.
Adventurous = More profits
With the booming of Instagram and other social media, a lot of industries, especially travel, have experienced an increase in profits. Millennials are more keen than baby boomers to explore the world and travel abroad as much as possible. We have youth, energy, more chances and fewer commitments that allows us to satisfy our wanderlust. It is a trait that inspires others to follow our paths, including baby boomers who are financially secured and would spend more during their holidays.
***
Clara is a wanderlust who loves dancing, writing, and photography. She's petite but that doesn't stop her to explore the world. Currently she's working as content writer in a Kuala Lumpur-based company, iPrice.
---------------
Interested to write for thejakartapost.com? We are looking for information and opinions from experts in a variety of fields or others with appropriate writing skills. The content must be original and on the following topics: lifestyle ( beauty, fashion, food ), entertainment, science & technology, health, parenting, social media, and sports. Send your [email protected] For more information click here.
Disclaimer: The opinions expressed in this article are those of the author and do not reflect the official stance of The Jakarta Post.
Topics :
You might also like :
Comments